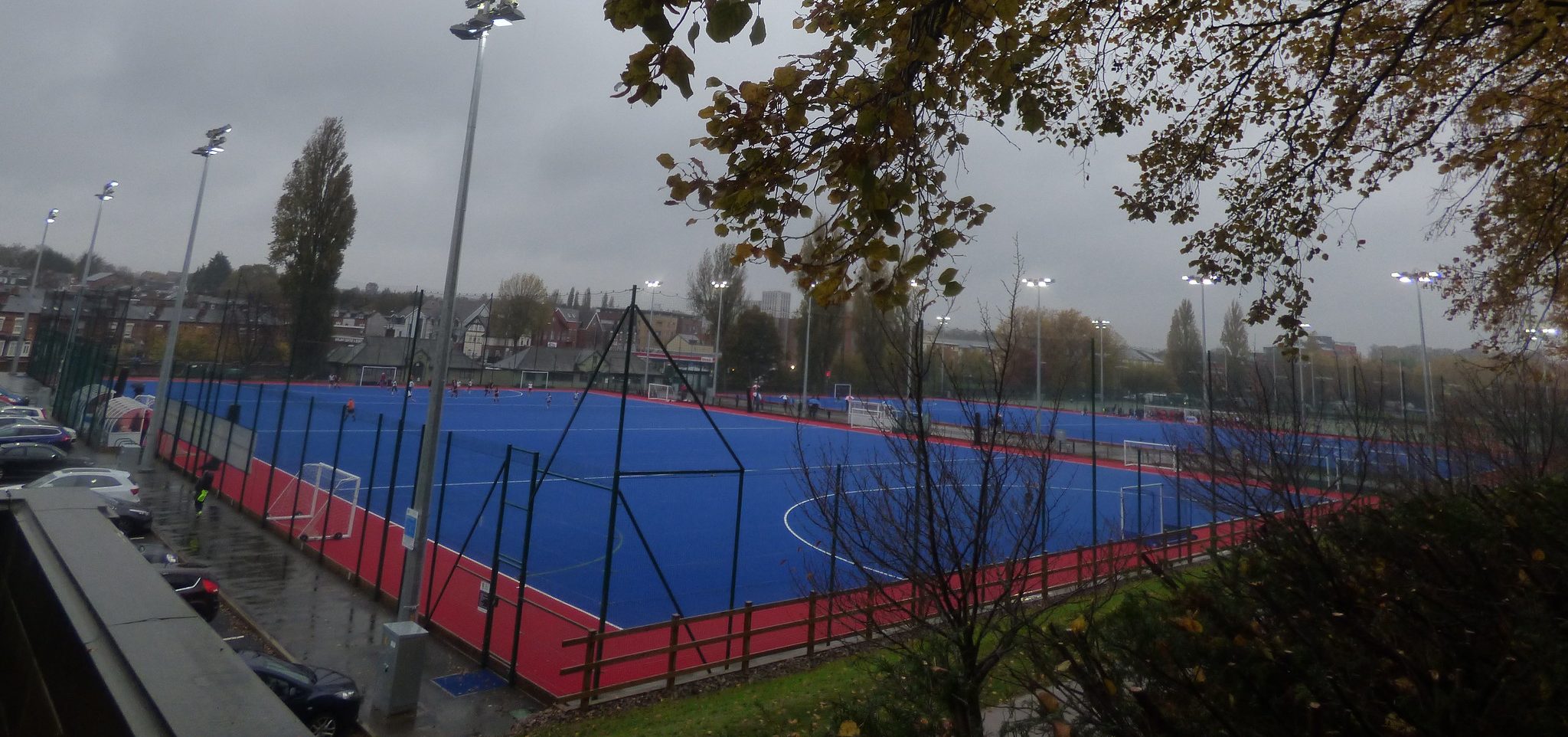 UB Sport will be celebrating the 'Safe Sport Champions' of the University of Birmingham in the lead-up to Christmas
With a new individual recognised each day from 1st December to Christmas Eve, UB Sport has described the 'Safe Sport Champions' as a scheme aiming to single out those who have 'showcase[d] the hours and hours of time, effort and determination to continue sport in these incredibly difficult circumstances.'
Anyone at UoB can make a nomination and UB Sport have revealed that 'nominees can be anyone who has supported making sport safe this term, including COVID Officers, committee members, umpires, volunteers, coaches or anyone who has gone above and beyond in their own way.'
The COVID-19 pandemic has made it a challenging year for university sport. Almost all BUCS activity has been suspended since March, most clubs have been restricted to online sessions, and the current national lockdown has closed all sporting facilities.
Be it the lack of fixtures, absence of social training, or simply going to the gym, students of all sporting abilities have had to adapt to the unprecedented and ever-changing restrictions.
Nevertheless, sport remains a central part of university life for many on campus, and UB Sport's take on the advent calendar will give recognition to the figures helping it continue in whatever form possible.
In a Facebook post, Guild Sports officer, Rob Hegarty wrote: 'Adapting to how sport has changed during the pandemic has been a huge task that many of the students have undertaken.
'This dedication has been truly commendable and through the students' hard work sport was able to flourish before the second lockdown.
'The time, effort and passion has not gone unnoticed, which is why UB Sport wanted to honour some "Safe Sport Champions."'
To nominate someone for Safe Sport Champion recognition, fill out UB Sport's google form here.
---
Like this? Check out more from Redbrick Sport:
Battle of the Sports: Shining Light Through COVID Darkness
Where Sport at UoB Stands in Lockdown
How Will the U.S. Election Impact Sport in America?