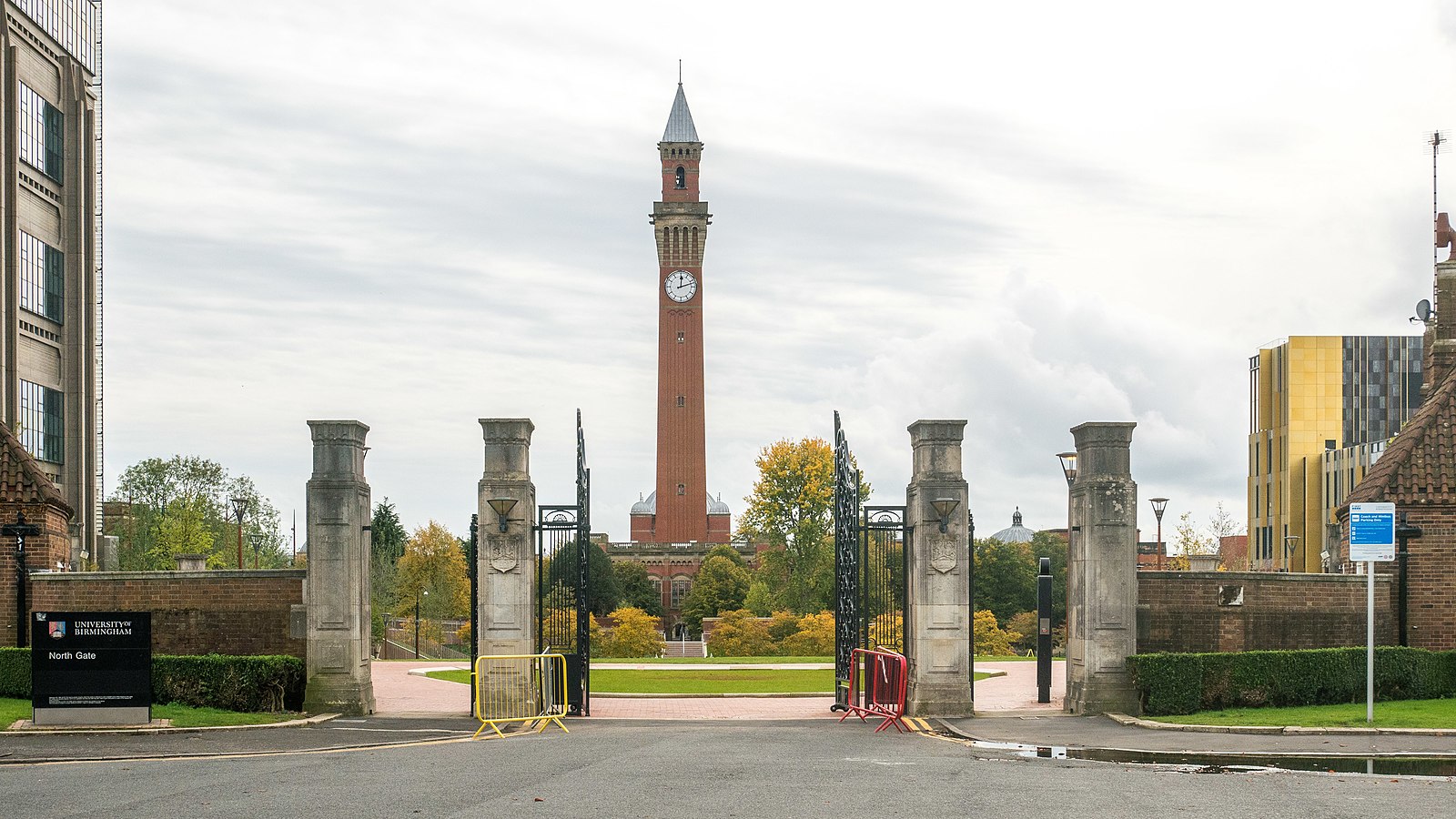 News Editor Ellen Knight reports on the appointment of a new Vice-Chancellor for the University of Birmingham (UoB).
In a press release, the University of Birmingham has revealed the appointment of Professor Adam Tickell to the position of Vice-Chancellor and Principal. Set to take up the post in January 2022, Professor Tickell's selection comes after the current Vice-Chancellor, Professor Sir David Eastwood, announced his retirement in January 2021 and is formally stepping down from his role in December 2021.
The University describes Professor Tickell as 'an extremely experienced senior leader within the higher education sector,' noting his previous role of Vice-Chancellor at the University of Sussex, a position he began in 2016. Tickell is no stranger to Birmingham, having previously held the positions of UoB's Provost, Vice-Principal, and Pro-Vice-Chancellor during his career. UoB's press release notes Tickell's 'influential voice for research and higher education,' and highlights his 'strong networks in Government and major research and funding organisations,' referring to his stint as Vice-Chair of the Research Grants Board of the Economic and Social Research Council.
Tickell's tenure as the University of Sussex's Vice-Chancellor has not, however, been without controversy. During the 2018 University and College Union (UCU) strikes concerning changes to the Universities Superannuation Scheme (USS), Tickell attracted criticism for his own critique of the striking UCU members. In a statement issued in his capacity as Vice-Chancellor in February 2018, Tickell criticised the UCU's proposals and methods, stating that 'industrial action […] does not provide the best environment for compromise and mutual agreement' and that he did not believe there was an 'affordable proposal' possible. In an interview with The Tab Sussex in 2018, ahead of the planned strikes, Tickell voiced his concern that the strikes would 'change the [University of Sussex] community,' noting that extended periods of striking could cause student sympathy to 'evaporate.'
Regardless, in yesterday's press release Mervyn Walker, Pro-Chancellor and Chair of Council at the University of Birmingham noted Professor Tickell's 'impressive track-record of leadership in higher education,' praising Tickell's 'intellectual credibility, […] depth and breadth of academic understanding, and genuine national influence.' Highlighting UoB's aspiration of becoming a global top 50 university, Walker went on to laud Professor Sir David Eastwood's outgoing legacy as 'a truly remarkable platform on which to build,' describing Professor Tickell as 'the right person to lead the whole University community in achieving these ambitions.'
In this same press release, Professor Tickell expressed how 'thrilled' he is to be 'taking on this exciting role at a crucial time for the University,' observing the 'real academic strength, outstanding facilities […] and strong collaborators' already present at UoB.
'My ambition is for Birmingham to be known as the most innovative, vibrant and exciting place to work or study in the UK.'
Like this article? Here are some more stories from News:
The All Student Meeting Report Takes Place at the Guild of Students