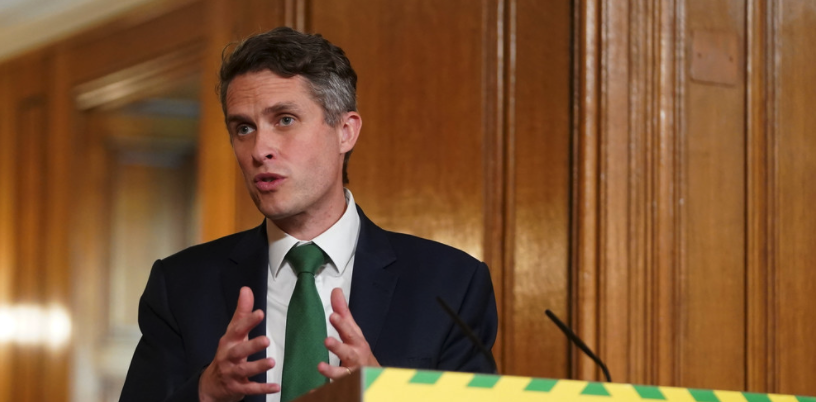 News Writer Dan Hunt reports on the controversial proposals to cut arts funding
The Department for Education has announced that arts subject funding at UK universities will be cut by 50% in the autumn, despite concerns about widening inequality and loss of productivity for a struggling sector. The cuts will mainly target creative subjects such as art and music, but also technical degrees like media studies.
The Government has defended its decision, arguing that the changes are 'designed to target taxpayers' money towards the subjects which will support the skills this country needs to build back better.' However, criticism from the academic and artistic world argue that the Government has underestimated the value of arts and music, both culturally and economically.
300 university lecturers and arts leaders have signed an open letter to the Education Secretary, Gavin Williamson, urging him to reconsider, claiming 'Arts education is fundamental to the lives of the next generation of artists and designers.' The letter also describes the strategy as a 'misstep' that undermines the Government's 'Here for Culture' scheme.
Singer Rachel Chinouriri also called out the government for apparent hypocrisy, tweeting: 'They wanna cut 50% funding for the arts but use us to make posters for their campaigns, set up the videos for their conferences, design their logos […].' 
The cuts are expected to disproportionately impact working class students, as the Russell Group claims courses affected by the changes are expected to have a deficit of £2,700 per student, even after tuition fees have been paid. As a result, working class students may be deterred from pursuing arts subjects and arts careers. 
Former Pulp singer, Jarvis Cocker, raised awareness of the plight of common people trying to get into the arts, saying 'I think it will really just put off people from a certain background.' He also argued 'cross pollination' of diverse groups of people is what 'makes things happen.'
Liked this article? Here are some more from Redbrick News:
Aston University Proposes Closure of History and Language Department
2021 Mayoral Election: Andy Street Wins
Vaccine programme entices international students to UK universities