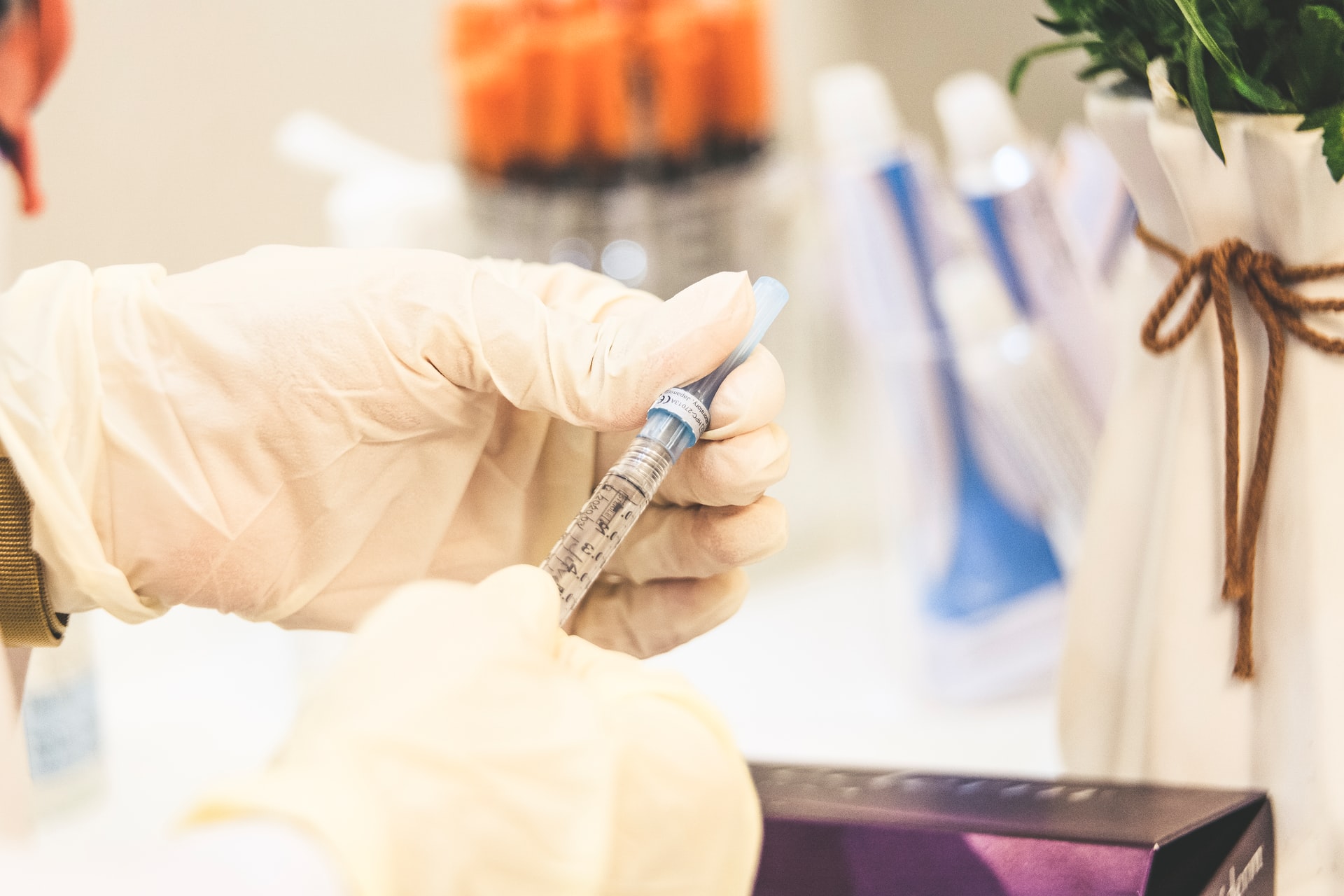 News reporter Dan Hunt reports on a study which shows that international students are more interested in studying in the UK following the vaccine rollout
The success of the UK's vaccine programme has meant UK universities are more attractive to international students compared to institutions in the US, Canada, Australia, New Zealand and Germany, a survey finds.
The study carried out by educational researchers QS found that out of over 105,000 prospective international students asked, 48,000 were interested in studying in the UK. Of those interested, 47% said the UK was a more attractive destination because of the vaccine rollout, with 17% of all participants claiming the UK has best distributed the vaccine – a higher percentage than any other country.
In the UK more than 33 million people have had their first vaccine dose, following a spell where around half a million doses were given out every day in mid-March.
Despite this, prospective students are more critical of the UK's overall response to the pandemic, with less than half (48%) saying the handling has gone 'Very well' or 'Fairly well'. This puts the UK second from bottom, with Germany, Australia, Canada and New Zealand perceived to have responded better.
Alongside COVID, participants were also asked about their attitudes to online learning, which has become increasingly prominent over the last year during the pandemic. Although 52% of current international students said the quality of the education had been 'extremely' or 'very' effective, 44% of prospective international students said asking lecturers questions online would be more difficult than face-to-face. Furthermore 55% would prefer for lectures to be livestreamed rather than pre-recorded.
Beyond content, online learning creates barriers against social life at university, with 57% of respondents claiming talking to other students would be more difficult, although 65% admitted that online learning (and therefore a much more flexible timetable) would make working while studying easier.
When asked about feeling welcomed by UK universities, 58% said the UK is becoming more welcoming to international students, higher than any other country on the list. The report claimed, 'The UK is also known for being a vibrant, modern and exciting destination which can offer a high standard of living for international students.'
However, as a result of Brexit, students based in the EU were more likely to say the UK is becoming less welcoming. A prospective student from Poland who participated in the study said 'as a European I feel unwanted and currently have to overcome many new obstacles like a new visa or student fees which became way more expensive and almost unaffordable for many international students. I am also aware of countless stereotypes.'
While all students have faced unique challenges during the pandemic, the daunting prospect of moving to another country to study has become harder still. While the UK to most students is a more appealing destination as a result of the successful vaccine rollout, problems still remain with regards to online learning, attitudes towards international students and the wider government response to the pandemic.
Liked this article? Here are some more from Redbrick News:
The S'Oak to Close Leaving Jobs at Risk
Walk-In Testing Site Opens at The Duck and Scholar
Gavin Williamson: Could the Education Secretary Lose his Job Following a Rumoured Cabinet Reshuffle?