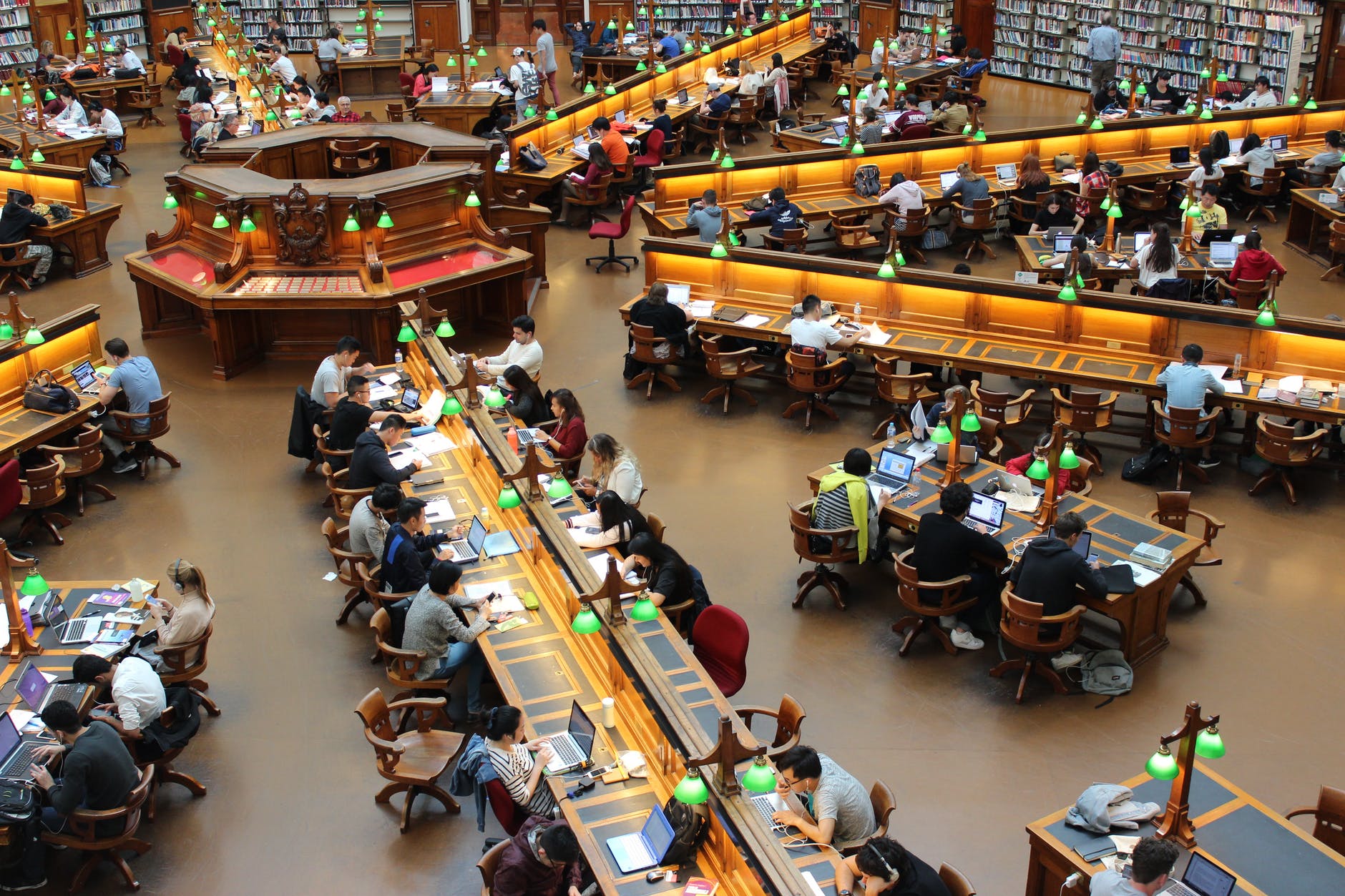 The University Council approved an emergency framework for final-year students today to mitigate unprecedented examination difficulties caused by the coronavirus pandemic
An email sent to students on Friday 3rd April detailed how final year undergraduates will now only need 80 credits instead of 120 to graduate. 
If the student has already reached 80 credits with previous assessments, their respective programme team will contact them saying so.
If the student has not yet achieved 80 credits, they will be required to complete extra online assessments which will be kept to 'an absolute minimum.' Dissertations or projects will still have to be completed.
Students' degree classifications will then be determined by a mean mark score composed of the mark from a student's dissertation or project and their best marks from other modules, to a total of 80 credits.
Postgraduate assessments will be running in a similar way, as students will need to obtain 140 credits rather than 180. 80 credits will be achieved via taught modules and 60 from dissertations.  
If these credits have not yet been achieved, online assessments will be utilised to plug the gap. 
The email ended by thanking students for their 'patience, understanding and cooperation' especially 'those in the health professions.'
The Guild of Students was also praised in the email for setting up the UoB Virtual Neighbourhood on Facebook.
In an email to staff on Thursday, the Internal Communications Team outlined how the plan is based on four principles: 'no detriment; reduced pressure; inclusive assessment; and maintaining academic integrity.'
This comes as the University's former plans to reschedule examinations for the resit period and the autumn term now seem 'unlikely.'
The plans would also provide individual students with profiles describing their positions and informing them as to whether they have achieved sufficient credit to meet to criteria of their respective awards.
If any additional assessments are required to reach this, they will also be detailed in their profile.
Measures and advice for non-final year students are currently being considered with information thought to be available 'after the Easter vacation period.' 
This 'mammoth' task of reviewing student assessment is an effort to 'ensure that [the University] will be in a position to graduate several thousand students this summer.'   
These unprecedented assessment measures have been announced during a week in which the UK surpassed 3,000 deaths due to COVID-19. This number sadly includes UoB staff members Professor Peter Sinclair, Dr Arun Kamtekar, and Professor Mike Wakelam.