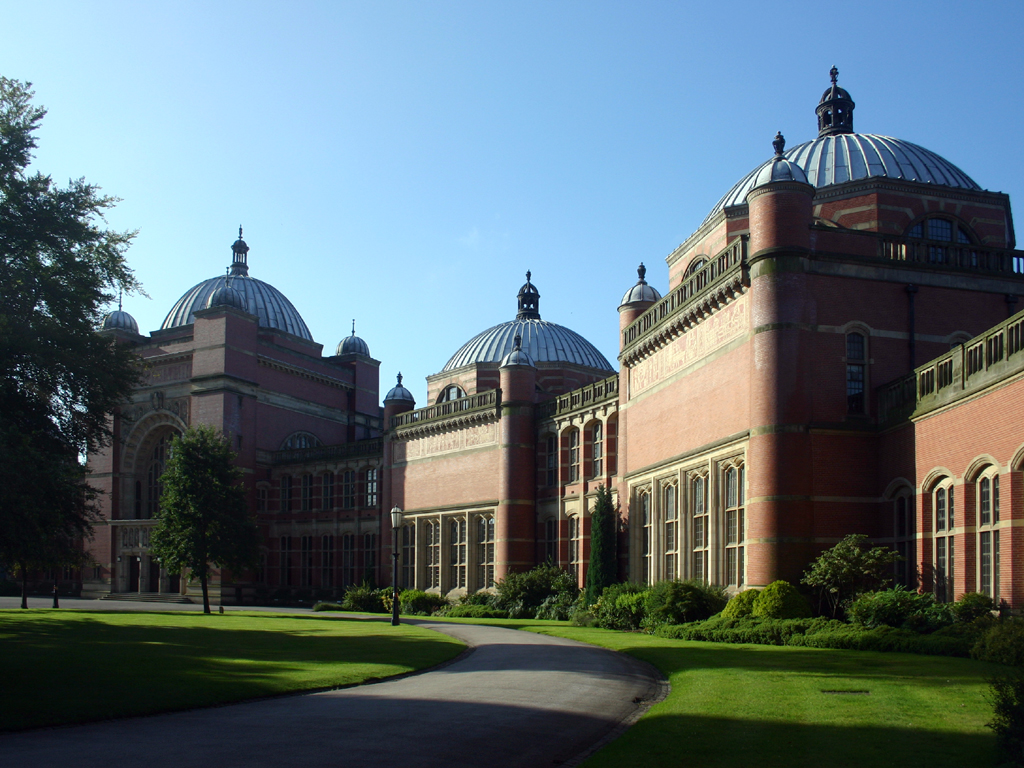 A University of Birmingham Economics lecturer, Professor Peter Sinclair, passed away on 31st March after battling COVID-19
Professor Peter Sinclair, an Emeritus Economics Professor at the University of Birmingham, has died at the age of 73 after a short battle with COVID-19.
Professor Sinclair started his teaching career at Oxford University, specialising in economic theory. He later became a tutor in economics at Brasenose College where he went on to teach David Cameron in the 1980s. 
Cameron has since paid tribute to his former tutor, noting that Sinclair was 'one of the kindest, as well as one of the cleverest people I ever met.'
He went on to add that Sinclair 'inspired generations of students 'and that it was a 'complete privilege to know him.'
After Oxford, Sinclair was appointed as a Professor of Economics at the University of Birmingham in 1994, where he would go on to teach until his retirement in 2012. Even after his retirement, Professor Sinclair would continue teaching as an Emeritus Economics Professor of Economics – providing many cohorts of students with a first-grade insight into the field of economics.
Remembering Professor Sinclair, the University of Birmingham's Vice-Chancellor, Professor Sir David Eastwood, stated, 'Peter was a great figure in two universities.'
'The record of Peter's students who went on to great things is remarkable, and a remarkable testimony to him as a great teacher. Peter was a very fine economist, and an economist who believed that economics was not a 'dismal science' but a discipline that, properly practised, would and should make the world a better place.'
'In the sadness of his loss we remember how much he gave, and how generously he did it.'
We are very sad to share the news that Emeritus Professor Peter Sinclair, from our Department of Economics, has died from COVID-19. Peter was a truly inspirational man, a popular lecturer and much-loved colleague. We offer our sincere condolences to Peter's family. pic.twitter.com/UMEQribiKQ

— Uni of Birmingham (@unibirmingham) April 1, 2020
Patrick Uriot, President of the UoB Economics Society, added his tribute to Professor Sinclair, saying that 'Peter was a renowned academic and a teacher beloved by all of his students, with a passion for economics that was an inspiration to all. His legacy will live on through his impact on so many students during his esteemed career at Birmingham and Oxford.'
Uriot also stated that 'we are better Economists because of him and are grateful to have had the privilege of being taught by him. May he rest in peace.'
2019/20 Guild President Joshua Williams has since added his own testimonial to Professor Sinclair, saying that 'along with the rest of the student community, I'm so saddened to learn of the passing of University of Birmingham's Prof Peter Sinclair.'
'Although I didn't know him, I can see from the hundreds of affectionate student messages what an exceptional academic he was, and what an amazing impact he had on generations of students.'
The University of Birmingham has opened a condolence book in memory of Prof Sinclair which can be found here: https://intranet.birmingham.ac.uk/social-sciences/peter-sinclair.aspx?_ga=2.14612916.20701965.1585843396-1922855696.1585843396.
Redbrick would like to offer its most sincere condolences to Professor Sinclair's friends and family. May he rest in peace.