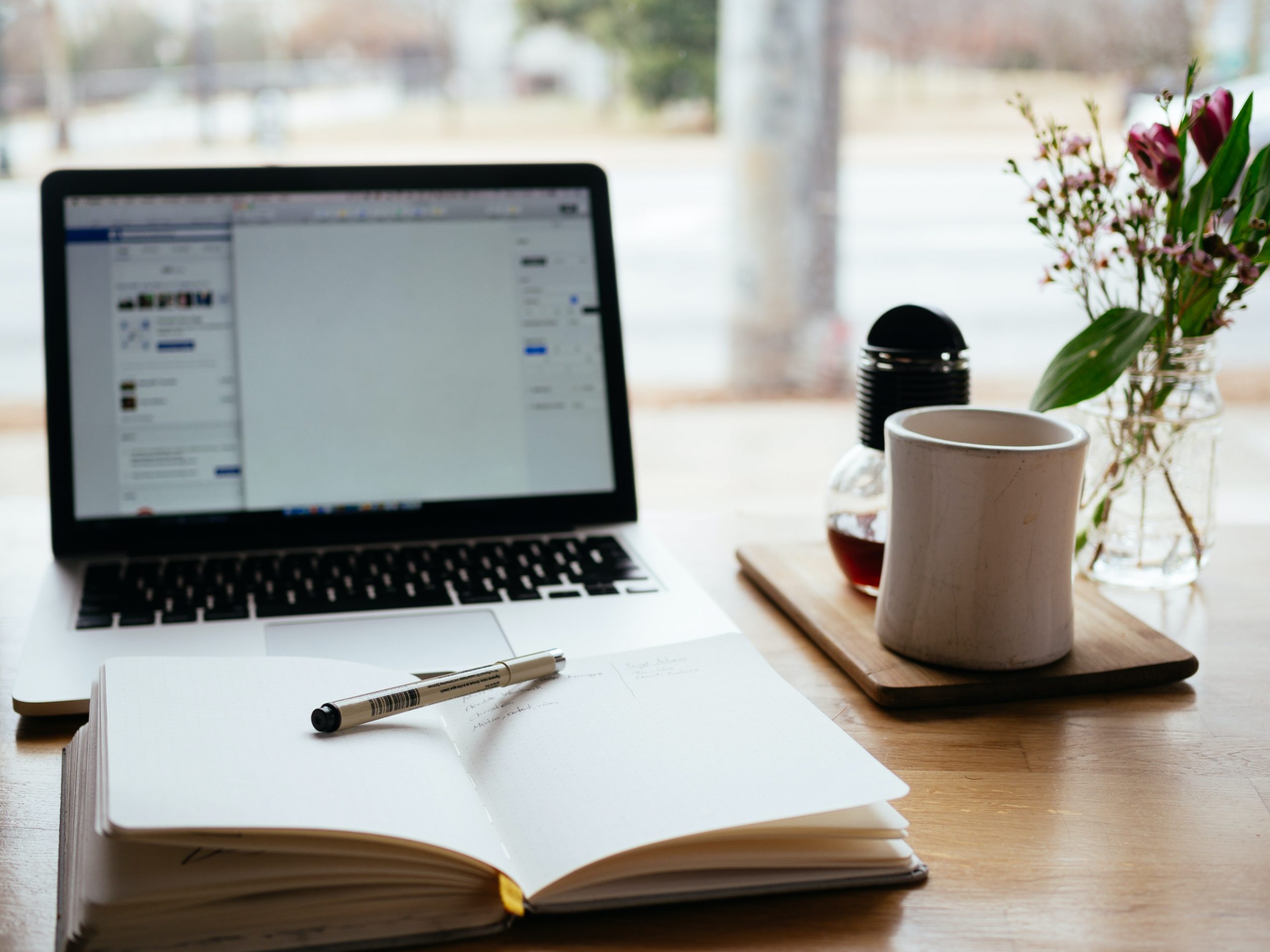 Comment Editor Weronika Białek discusses the increasing challenges of university and undergraduate life
Some may view an undergraduate degree as a full time job, and the university usually advises that about 35 hours a week should be spent on studying. However, usually a full time job means that once you finish the 35 hours of work, you can go home and separate yourself from your work; with university however, you can never seem to get away from deadlines, classes or readings.
Most students I know spend the whole day on campus, even if they only have one or two seminars that day. For me, a typical day would be getting to university at 10am for a seminar, then staying in a study area until 5pm, and sometimes finishing off readings or seminar work during dinner. Weekends are not excluded from the grind, and sometimes are just as busy as weekdays, depending on deadlines.
Things obviously get worse during assessment weeks, during which I feel glued to my screen from the moment I wake up, until when I fall asleep. Even when I sleep, exams and deadline stress seem to haunt my dreams.
That is perhaps the worst part of it all. Even when you dedicate most of your day to university work, your free time manages to get infiltrated with the thoughts of studying. There is the constant stress of not doing enough. When meeting with other university friends you will likely talk about university work, or in the evening you might research post graduate options. One thing is sure, you will always have a voice in the back of your head telling you that you are falling behind by not studying right now.
However, I would argue that pressure to succeed academically is only the tip of the iceberg, and the true breaking point for most students comes from the pressure of having to become more employable during their degree.
Before coming to university, many of us heard from our school teachers that to succeed in the real world getting a degree is not enough, you also have to get work experience and fill your CV with certificates and volunteering. Humanities students are surrounded by the rhetoric that their degree is not employable, while STEM students are encouraged to find work experience because of the high demand for STEM jobs.
This means that a student's university life is not only filled with classes, readings and exams, but also with applying to summer placements, completing extra courses, finding experience either with societies or in the student union, and volunteering.
I know that for me, I am even more stressed when I do not have non-academic activities filling my time, as I feel as if I am wasting my free time when I could be gaining experience to stand out from the crowd.
The pressure is especially tight on finding work experience in the field that you want to go into in the future.
Looking past the fact that most people at the age of 18 to 21 do not know where they see themselves at the age of 30, even if you settle your sights on a specific sector, finding an internship is usually near to impossible.
Furthermore, many application processes require you to not only submit a CV and cover letter but also answer multiple couple-hundred-word questions which usually take many hours to write. All that has to be done before you know if you would even be considered for an interview.
We all know that failure is part of growth, but when you spend hours crafting personalised CVs and cover letters on top of your uni work, only to never hear from a company again, it is especially demoralising.
The university experience seems like a ticking time bomb and every time that you fail to secure work experience or get a 1st in a module, it feels like you're a step closer to it detonating, making you lose your hopes of a decent future.
---
For more interesting Comment articles, read:
Tate & the Manosphere: How Social Media Breeds Misogyny
We Must Avoid the Failed Energy Policies of the Past