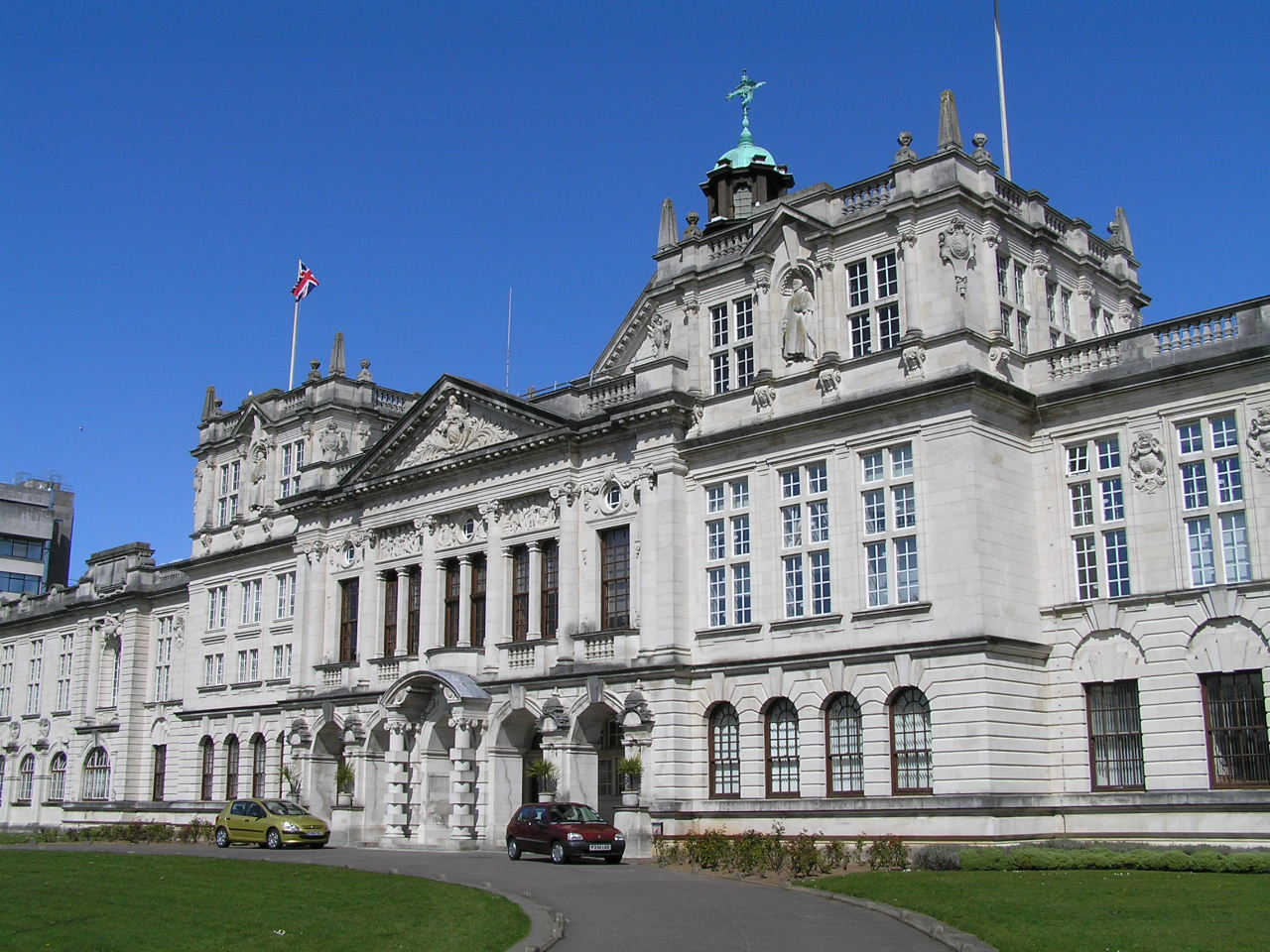 Universities Wales have announced that almost all teaching at Welsh universities will remain online until after Easter, News Editor Cerys Gardner reports
Universities Wales have announced that almost all teaching at Welsh universities will remain online until after Easter. They told the BBC that the decision was made 'to provide students with certainty.' 
A small number of healthcare and other practical courses have already returned to face-to-face classes, which will continue. 
In a statement to the BBC NUS Wales President Becky Ricketts said 'this decision has been taken with safety in mind, but it could have been made earlier in the year to help students plan with more certainty. 
'Rent rebates for students unable to access their term-time address must be extended until the end of term. This must apply to all students, including those in the private rented sector. It would be fundamentally unfair for any student to be paying rent and bills for housing they can't live in for four months.'
A Welsh Government spokesperson also told the BBC that 'Universities continue to follow the latest Welsh Government guidance to deliver services safely whether it's for students returning to face-to-face learning or for those needing to access campus facilities.'
An institute of Biological, Environmental and Rural Sciences student at Aberystwyth University said 'Well personally for my course, it's pretty frustrating because we're meant to have a lot of practicals, of which we can't do any. 'These practicals were also meant to help us tick off skills that we've used on a list signed by the practical coordinator for the accreditation of the course but we can't do that (so I'm not sure how they will accredit the course/if they will be able to at all), which is kind of frustrating.'
Another student at Aberystwyth University, studying astrophysics, explained that 'it's nowhere near as good as in person, way less contact hours and the fact my course is meant to have lab sessions but we can't is annoying. I think it's for the best though, I'd rather they didn't do stuff in person until it's safe to do it.' 
A physiotherapy student at Cardiff University, who still has face-to-face teaching told Redbrick that 'for healthcare students, this pandemic has not changed much, as we still need to have some form of practical learning. 
'Although, it has changed the way that content has been delivered – practical learning is condensed into one day as opposed to across the week, which I think is a lot nicer than having to be in every day.'
Like this article? Here are some stories from News:
Editorial: Russell Group Student Newspapers for No-Detriment Policy
Guild of Students to Lobby University to Declare a Climate Emergency this 'Go Green Week
Rent Rebate for UoB-owned and Nominated Partner Accommodation