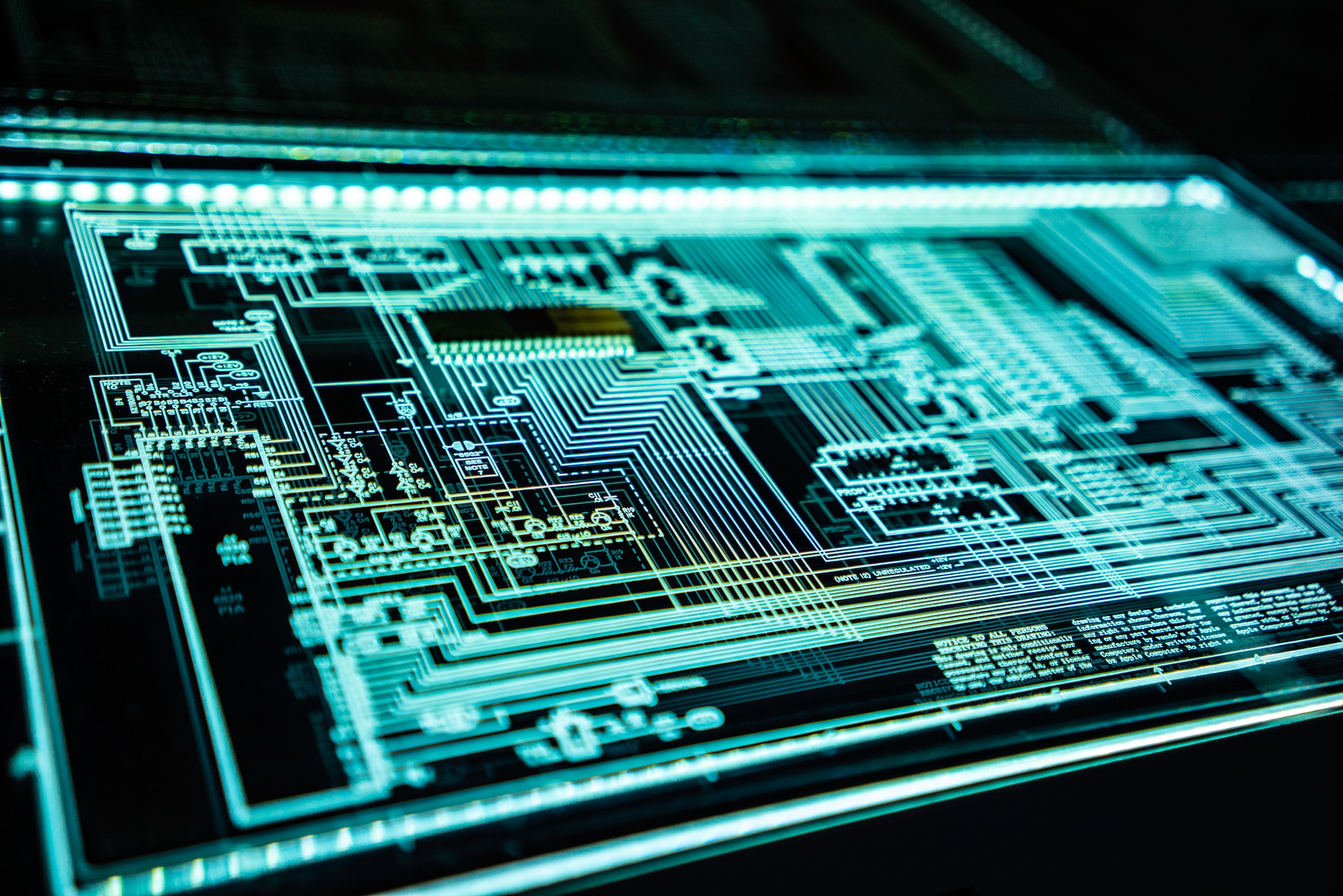 Film Editor James Evenden reports on a new investment company which is raising money for the Midlands technology industry
An investment company, comprised of eight research-focused Universities in the Midlands, has been established, with plans to raise £250m to address the deficit of early-stage technology businesses in the region.
Midlands Mindforge is made up of: Aston University, University of Birmingham, Cranfield University, Keele University, the University of Leicester, Loughborough University, University of Nottingham and the University of Warwick. 
Professor Trevor McMillan, the chair of Midlands Innovation board and vice chancellor of Keele University, said that: 'We have one of the largest research communities in the UK with more than 14,500 academics who have a strong track record collaborating on innovative research ideas that turn spinouts into successful businesses…Midlands Mindforge will help to further fast-track commercialisation of research ideas, creating a more resilient economy and playing an important role in levelling up the Midlands.' 
Andy Street, the mayor of the West Midlands, said 'Together we can better nurture the enterprising talent on our doorstep and this new endeavour creates a wonderful opportunity to do just that'.
According to the FT, the launch reflects a move amongst universities towards the 'commercialisation of research and regional economy strategy'. The move is being recognised by the FT, as being in line with a similar project in the north of England, Northern Grindstone, established with the assistance of the Universities of Leeds, Manchester and Sheffield. On their website, they state their business philosophy as 'Profit with Purpose, combining attractive returns for shareholders with wider positive, societal and economic impact, including supporting Levelling Up and high-skilled job creation in the North of England'. 
Northern Grindstone also point to their ecological impact, stating that 'The Company is committed to being a Carbon Neutral business both in its own operations and across its subsidiaries and other investee companies.' In their press release, Midlands Mindforge also highlight an environmental focus, stating that their science-based companies will operate in areas such as 'Clean Technology, AI and Computational Science, Life Sciences and Health Tech.'
According to techblast, 'Collectively, the eight founding universities have the most post-graduate students, the highest levels of annual income, more research disclosures and patents generated per unit of research spend in the last three years, in comparison to any other UK university grouping'. 
The Minister of State for Science, Research & Innovation George Freeman MP said: 'Commercialising UK science & technology for global industrial adoption has never been more urgent – for both the UK economy and the global resource challenges facing us.' 
---
Read More News Here:
Top UK Universities Ban Chat-GPT