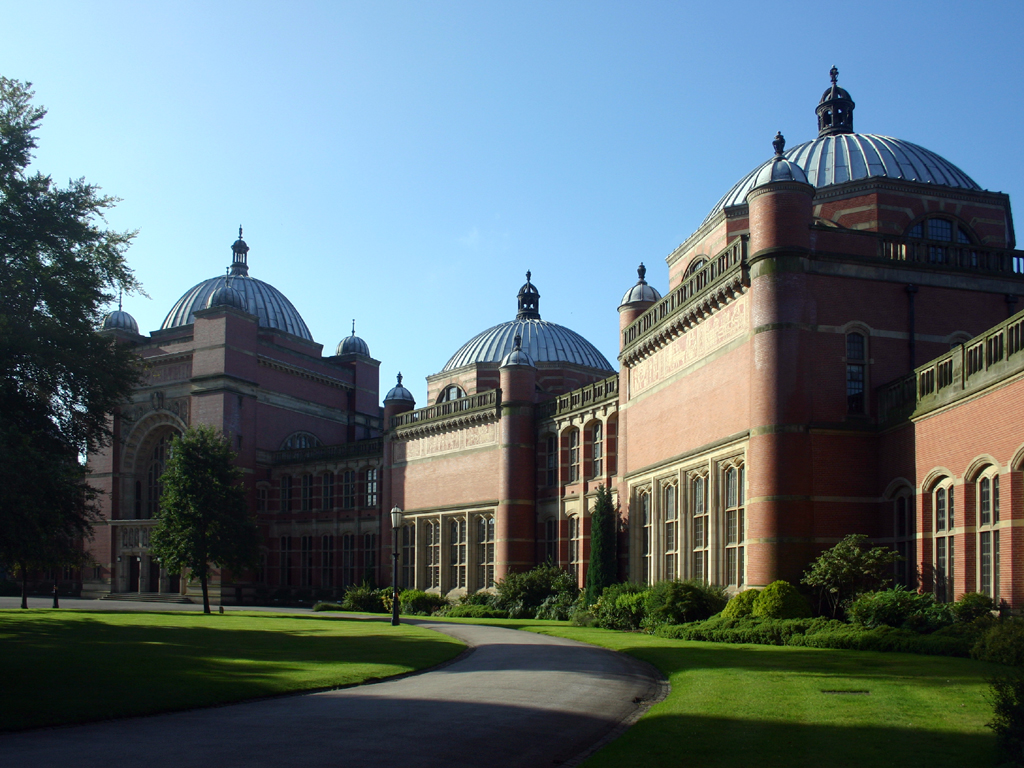 Finalists from the 2019/2020 cohort are being offered £1,500 off qualifying postgraduate study for next year, the University of Birmingham announced today
Commenting on the discount to master's courses, dubbed the 'Postgraduate Progression Awards,' the University of Birmingham said:
'We want to ensure that in these challenging circumstances, as a Birmingham graduate have the support needed to continue studying and developing your career. With the familiarity of the University of Birmingham you will continue to have access to our resources, facilities and support networks to continue your studies and shape your future once we return to our 'new normal.'
'The tuition fee discounts for our progressing undergraduate students are our commitment to you, in appreciation of your choice to stay with us for your postgraduate degree.'
Students have until Tuesday 30th June to apply. In addition to being a Birmingham finalist, eligible applicants must also meet the following criteria:
Be a UK, EU or International student for 'fee-status purposes' 

Study at the Edgbaston campus, or by distance learning (which includes online tuition)

Not receive any other UoB-funded scholarship 

Not already be registered on a postgraduate programme
Those who have already submitted an application for postgraduate also qualify. The award is open to both full-time and part-time students. 
Since being shared to the 'Fab N Fresh' Facebook group by one UoB student, the announcement of the discount has garnered significant interest. One student speculated, 'it's like they're asking us to do a masters,' whilst others have described their temptation at further study. 
For more information or to apply, visit the University of Birmingham website here.