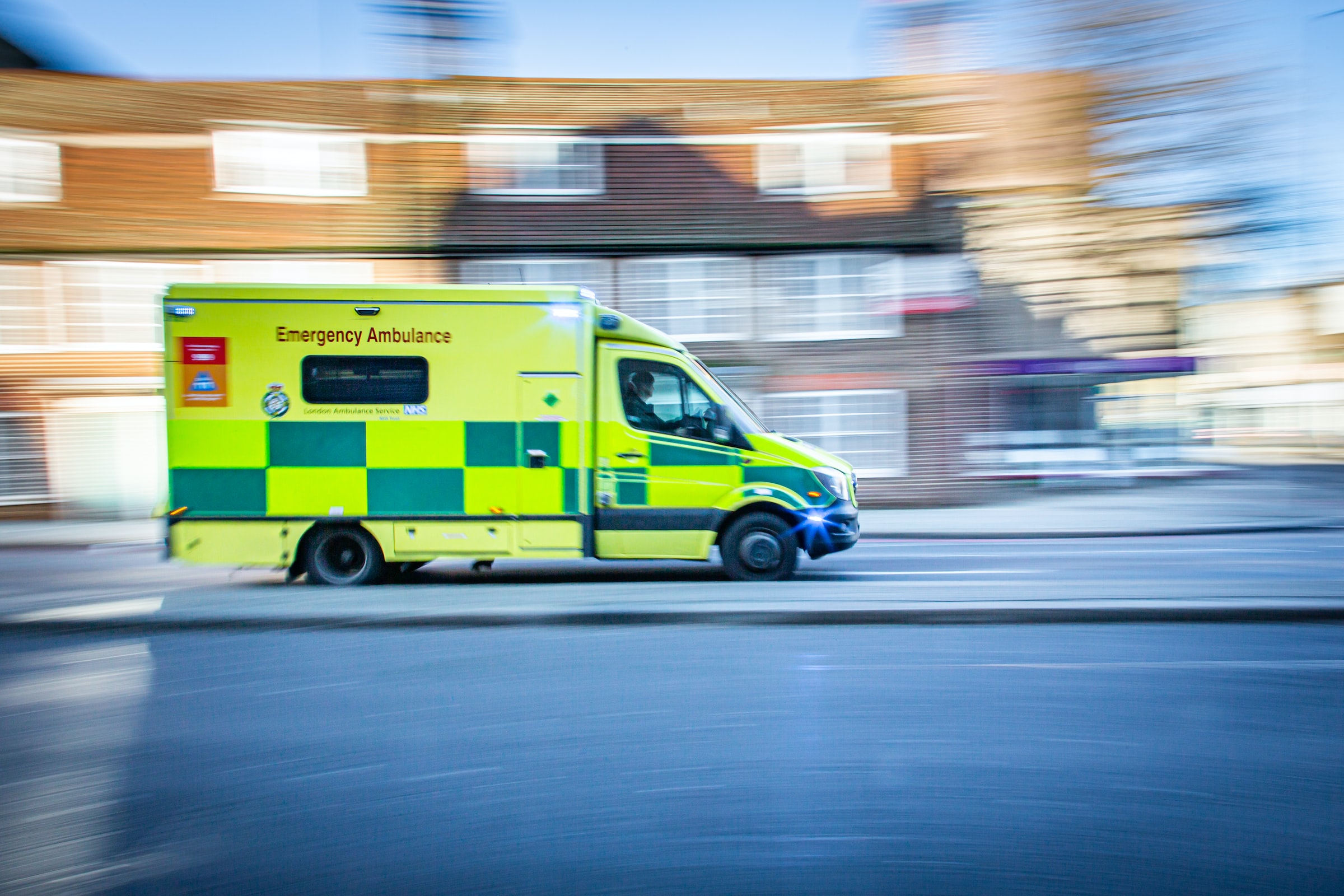 News writer Daisy Roberts reports on dangerous delayed ambulance response times
Delayed response times from ambulance crews in the West Midlands have caused 'catastrophic harm'. Category 2 calls, which includes assistance for heart attacks and strokes, have a standard 18 minute response time. In the past few years, slow response times have instead meant patients could be waiting for hours, and sometimes even a day.
Mark Docherty, an executive director of nursing and clinical commissioning, has criticised the people responsible for the problem. Docherty told the Birmingham Mail how people at the top 'have not been listening', despite his repeated efforts to highlight the issue. This included his warning that the service was on the verge of collapse in May 2022.
Directing attention towards NHS leaders and regulators, Docherty called for accountability for something that he sees as 'entirely preventable', if the people at the top chose to take action.
These delays have forced ambulance chiefs in the West Midlands to move to the highest risk rating due to the danger that the most vulnerable could face.
As well as mismanagement, the Covid-19 pandemic has also been a factor in the recent delays. This is due to a rise in the number of serious incidents on account of lasting health issues from the virus. This is reflected in the increase from around 40 serious incidents reported in a typical year, to 327 in 2022-23.
Such cases of patients affected by ambulance delays include 33 year-old father of 4, Michael Wright. Wright waited for an ambulance for almost 2 hours after having a heart attack, later passing away despite being taken to hospital. His wife Vicki told The Daily Mail Online how 'angry' she was, as his death was 'avoidable' if not for mismanagement.
Other people affected by slow response times include a 52 year-old man who waited for 4 hours to be taken to a specialist centre after suffering from a stroke. He later died.
This rising issue has also been brought to attention in the House of Commons. Using PMQs, Keir Starmer, leader of the opposition and the Labour Party, urged PM Rishi Sunak to apologise for 'the lethal chaos under his watch'. Starmer also questioned how long Sunak expected people to wait for emergency medical attention, a question which he refused to answer.
---
Read more News here: