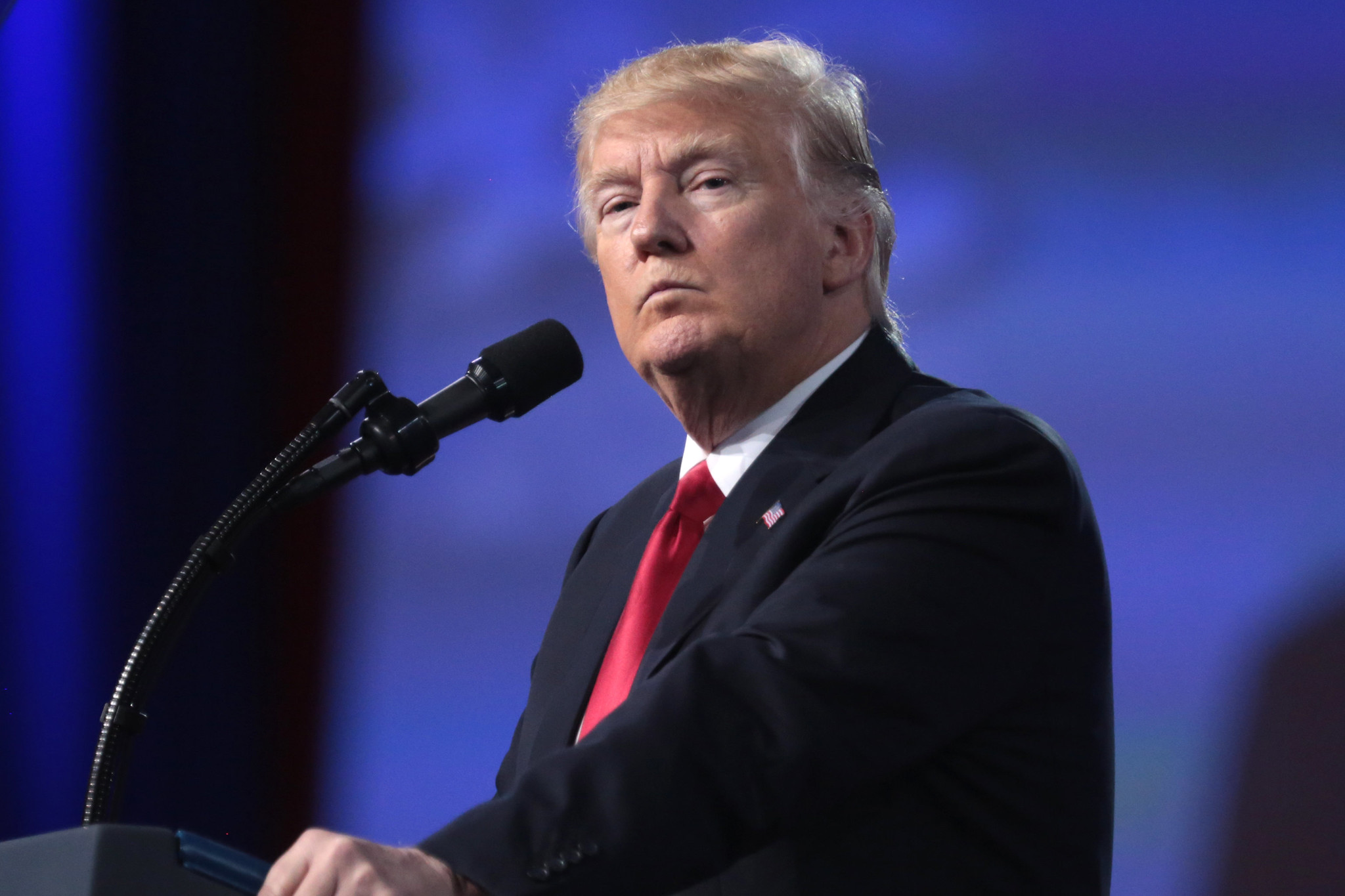 Comment Writer Laura Bull analyses the far-reaching effects of the Coronavirus on the US Presidential elections
The Democratic nomination for President and the US Presidential election have been overshadowed by the Coronavirus outbreak. Not only has the media been dominated by the crisis, the consequences for the Democratic nomination for President and the US Presidential election will be far-reaching. Despite this being a very interesting time in US politics, there has been a lack of coverage as all eyes follow the Coronavirus reports. With Biden, Sanders and Trump all in their 70's it seems rather ironic that they are among some of the most at risk in this crisis. 
Since Super Tuesday on 3 March, it has looked increasingly likely that Biden will beat Sanders in the Democratic nomination for President. On Super Tuesday 14 states voted in primaries and caucuses and Biden won ten of them and Sanders only four. Most recently, Biden has won Florida, Illinois and Arizona on 17 March, getting ever closer to the 1991 delegates needed to win the Democratic nomination for President.
However, the turnout had fallen in these states due to Coronavirus and the fear and confusion it brings. On the same day Ohio was meant to be voting as well. Due to Coronavirus, Ohio has indefinitely delayed its in person voting. Following the poor outcome on 17 March, Sanders is 'assessing' his position. A growing number of states have announced that they will delay their primaries and caucuses until June. 
The Democratic National Convention that is scheduled for July could also be delayed, although there is no word on that yet. If the Democrats have to delay or cancel their National Convention this will have a far-reaching impact on the Presidential election in November. The National Convention is the party's opportunity to showcase its nomination for President. Not only that, but the nomination for Vice President is officially announced and the party's policies that it will implement if the Democrats win are also broadcasted. It is also an opportunity to unite the party after often bitter rivalries during the primary and caucus season, and to excite voters into voting for them in November. The lack of a Democratic National Convention could be disastrous for the Democrats, especially as many Americans tune in to watch it on television after not paying much attention to the race beforehand. Trump is already known to all Americans, meaning he already has an edge over the Democratic nominee, so without the Democratic National Convention he is much more likely to win in November. 
With voters being encouraged to switch to postal voting, this might be able to help Trump win the Presidency much more convincingly, although I do believe he is likely to win in any case, regardless of Coronavirus. Postal voting means social distancing can much more easily be carried out during the Coronavirus outbreak. The Democrats have a lot of support among the young who are much more likely to vote in the ballot box as opposed to postal voting. Globally there are already problems of turnout and this is no exception in the US. In particular, it is younger voters who increasingly fail to vote in their elections. There is at least some excitement going out to vote in person, so it is difficult to see many people, particularly the young, filling out forms to be able to participate in postal voting. The older people are much more likely to be already signed up for postal voting and traditionally are more likely to be Republican supporters. 
Depending on how the situation with Coronavirus plays out over the next few months, this could either be very positive or a disaster for Trump in the Presidential election in November.
The country may rally around him, as many voters do around incumbent leaders in times of crisis, for example, after 9/11 support for Bush increased and he won the Presidency again in 2004. Or he could be blamed for not doing enough in the crisis and there could be a backlash in the election, which happened, for example in 2008 when Obama, a Democrat, triumphed over the Republicans after the financial crash was partially blamed on them. Before Coronavirus I thought that Trump would most likely retain the presidency; Coronavirus raises the stakes and will either stretch his lead or bring him crashing down.
---
More from Redbrick on US Politics:
Trump Fuels Tension Between US and Middle East