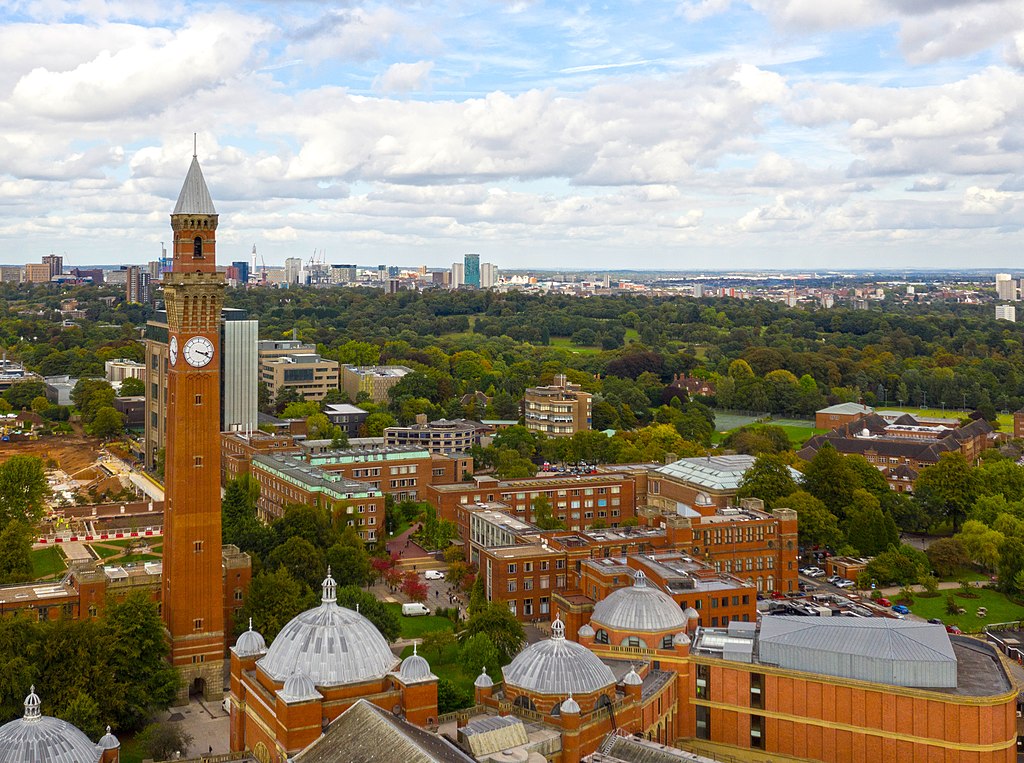 The inaugural UoBe Festival – thought to be the first of its kind at any university – is to provide University of Birmingham students and recent alumni with a week of free enrichment activities at the end of semester one (25th – 29th January 2021)
Redbrick had the opportunity to speak to the UoBe Festival's project manager Jemma Mahadeo who, whilst not wanting to give 'too much away at this point,' has provided a flavour of what students might expect. 
In the spirit of the festival's 'Just BE!' tagline, the week's events will centre on five themes. The first is skills, focusing on personal life skills, employability skills and financial management skills. The second is varsity, which includes sports tournaments, online college competitions, inter-College quizzes and try-a-sport tasters. 
The next two themes are community – supporting local schools, volunteering, fundraising – and social, providing a chance to try international food and drink, network, complete treasure hunts and to listen to music or watch films. The last is wellbeing, which looks at healthy eating, managing stress, self-care and holistic classes. 
Students will also have the opportunity to attend talks being delivered by an 'Enlightened Series' of speakers. Names of those in the line-up include: Clarke and Carrie Carlisle, speaking on the topic of sport and mental health; Andy Pag, on sustainability; Emmanuel Asuquo, on managing money; and Dr Rupi Aujla with a healthy eating masterclass. 
Whilst in light of the coronavirus pandemic the festival is set to be 'digitally-led', Mahadeo expressed hopes for some on-campus activities: 
'Due to the uncertainty around what activity we will be allowed to do in January, we have moved a significant amount of activity online, but our aim is to deliver activity to students not only in their own homes and on their screens but also hopefully on campus as well.'
'All proposed on campus activity is being carefully planned to ensure events are covid-secure, but final delivery will ultimately be dependent on government guidance at the time of the festival.'
Mahadeo confirmed that the full programme would be finalised in mid-January and that the festival 'will be an annual fixture from now on in the University calendar.'
Like this article? Here are more from News: 
Durham University Faces Allegations over Prejudice Towards Northern Students
UoB Academic Given Portion of £50,000 Research Grant for COVID-19 Study
UoB to Continue In-Person Teaching During Lockdown Despite Rising COVID-19 Infections