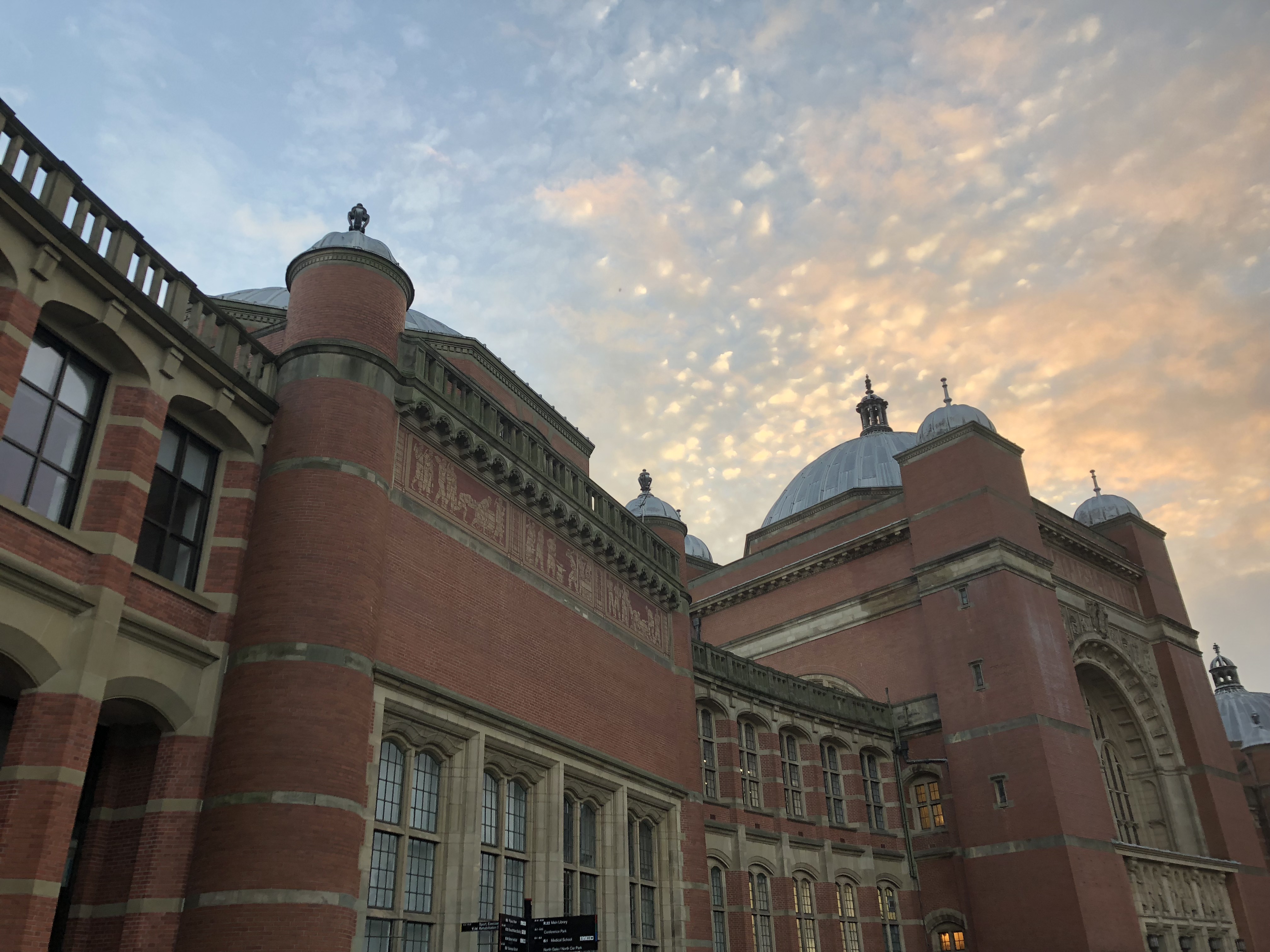 TV Editors Catrin Osborne and Amrita Mande discuss the lessons and misconceptions about university life they gained from TV shows
Catrin Osborne, Glee
From popularity to detention to house parties, I've watched an endless amount of TV that delves into the secondary school experience. However, I had very few TV shows to inform me about university life prior to Fresher's Week. All I had seen was the college scenes from the final seasons of Glee. To celebrate the addition of Glee to Netflix this summer, I watched the episodes again and couldn't help but laugh at how far-fetched they were.
Upon entering college, Rachel receives a makeover and is suddenly sporting designer clothes and flipping her glossy hair. In reality, university is a time to save money spent on one's appearance or try to find cheaper alternatives such as Depop or kilo sales. Likewise, whilst Rachel and Kurt mention loneliness, the show brushes over the more emotionally taxing elements of leaving home. The mainstream media would benefit from an honest portrayal of how daunting university can be. Although the Glee characters made very few new friends, it is beneficial for a new student to get out of their room, chat to people and try joining societies.
Nonetheless, Glee didn't get it all wrong.  In the episode titled 'The Break Up' the writers ended most of Glee's central relationships. The move from school to university can be a challenging time for relationships. The same goes for friendships. Returning to their high school, plenty of the characters boast a newfound entitlement but it is essential to stay grounded. Nothing could have prepared me entirely for my first year of university, but Glee was correct in portraying it as a thrilling, worthwhile experience.
Amrita Mande, Community
Why aren't more shows set in university? Stories about high school are everywhere, but where's the love for us sleep-deprived university students working in the library until 4 am? Do producers think we don't have as interesting lives? Having 20-something-year-old actors play university students would definitely make some shows make more sense (Veronica is like seventeen why does she own a diner, Riverdale?).
But getting back on topic, one show I absolutely loved was Community. I haven't re-watched it in a while, but it still has a fond place in my heart. I don't remember much beyond some characters and vague plotlines, but I do remember how fun and lighthearted it was, but also so real. And I think it was pretty spot on in portraying university life.
It had all the things you'd be correct in expecting, lots of (unproductive) study sessions, plenty of banter and a surprising amount of pop-culture references. The characters were all from different walks of life, and at times, came at odds with their beliefs and world views, just like you do at university. Even the existential dread was spot on.
One thing that stuck with me through all these years about the show is how each character grew. They grew from spending time with each other, from their shared and unique experiences. Jeff became less cocky, Troy and Abed became more confident, Annie gains a support system and Shirley learns to embrace different types of people.
They became more complete people, which is honestly what university is all about. Sure, get good grades and try not to fail anything, but don't forget the bigger picture. Meet people you would have never met before and try new things. University is the perfect chance to grow and, forgive the cliché, find yourself.