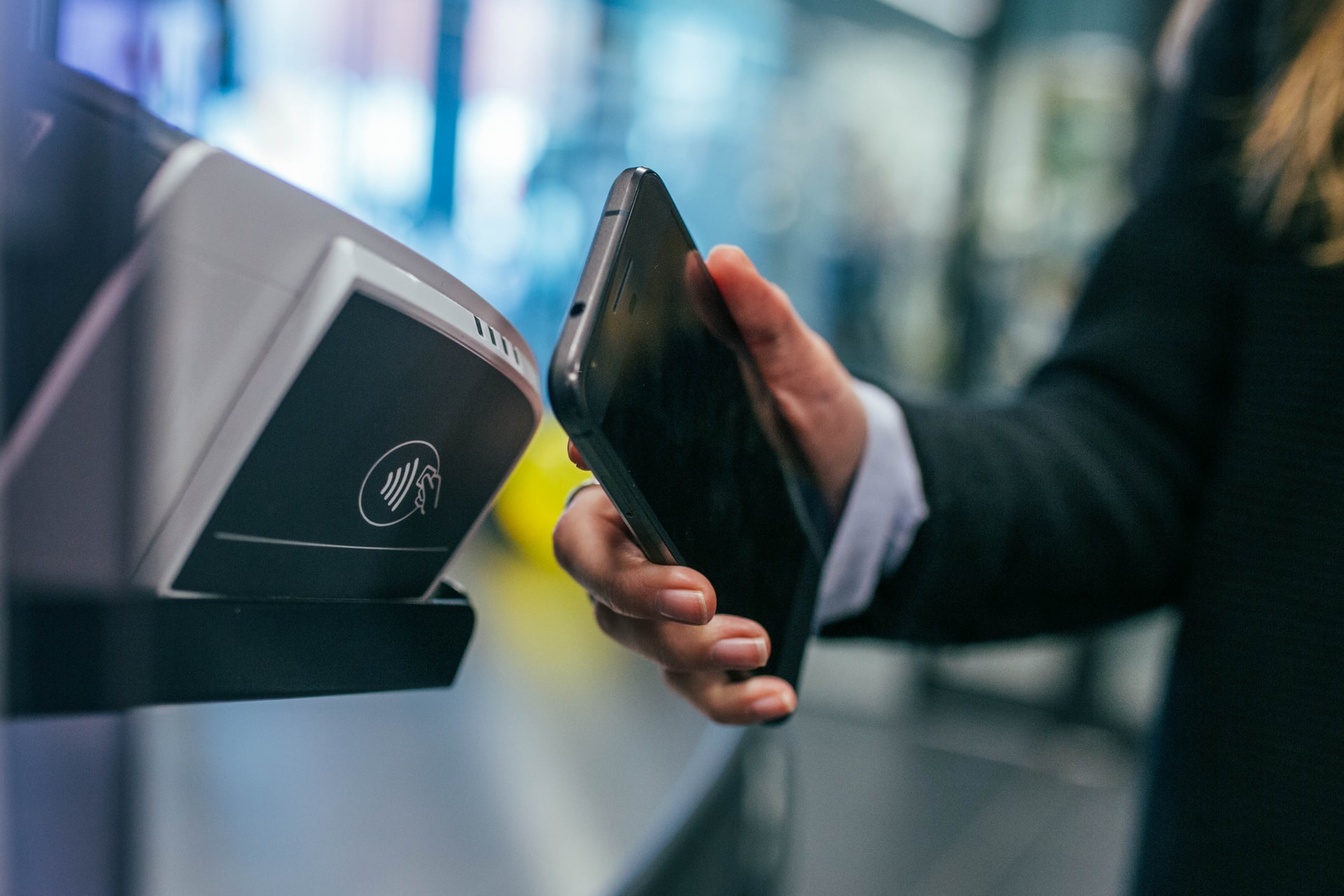 Comment Writer Charis Gambon discusses Apple's decision to cut Russia off from their products, arguing that while it may be a good deterrence tactic, Russian citizens should not be punished for the actions of their Government
In a tweet posted on February 22nd, 2022, Apple's CEO Tim Cook commented that 'I am deeply concerned with the situation in Ukraine. We're doing all we can for our teams there and will be supporting local humanitarian efforts. I am thinking of the people who are right now in harm's way and joining all those calling for peace,' suggesting that the company is doing their best to support humanitarian efforts. The company has ceased selling any of their products within Russia as a direct result. This is following the country's attack on Ukraine. As stated on CNET news website,  Apple is halting online transactions and exports to its partners in Russia in addition to other measures, including limiting Apple Pay transactions in the country. Apple has also stated that they have disabled some of the features of Apple Maps in Ukraine to protect civilians.
Apple withdrawing services to Russia directly follows on from a request from Ukraine's Vice Prime Minister and Minister of Digital Transformation, Mykhailo Fedorov. On the second day of the Russian invasion of Ukraine, the Ukrainian Technology Minister made an unusual request to Apple CEO Tim Cook: to block Russian citizens from accessing the App Store. This request can also be seen on the Twitter page of Mykhailo Fedorov.
I would argue that Fedorov requested the banning of apple products within Russia in an attempt to reduce access to modern technology due to the importance that society places on technology. I would additionally suggest that it was an ingenious move by Fedorov as it resulted in Apple CEO choosing to back Ukraine and its people by withdrawing services in Russia.  It is an incredibly public way to promote your support for one country while publicly condemning another.
One of Apple's actions has been to pull RT News and Sputnik News from the App Store outside Russia. Both of these news outlets have been banned due to the fact that they are funded by the Russian state. As stated by CNET news website this action from Apple has been chosen as they are hoping to limit access to 'fake news' created by Russians from reaching those outside of Russia. As a direct consequence the news that foreign countries receive about the Russian invasion will be true and accurate. I believe that this is a positive outcome of Apple's actions as it means that there will not be conflicting news and that it will be easier to consume news without worrying about where the bias is coming from and whether the account is true. People who wish to keep up with news reports on the Russian invasion will be able to read pieces that were created within the grounds of freedom of the press, not pieces that have been scripted for them by the central Government.
Additionally, Apple has recently updated its Apple Pay support website. Within this update they have removed the Russian bank of Novikombank from its list of supported banks alongside other Russian banks. A post from the Twitter account SupportDiffs demonstrated the removal by Apple. 
After the sanctions from the United States were announced in February, customers of affected Russian banks noticed that Apple Pay had stopped working on their devices. Additionally,  it appears that Apple is cutting off the Russian banks from Apple Pay outside of the country as well.  As stated by Euronews the list of banned banks currently stands as; VTB Group, Sovcombank, Novikombank, Promsvyazbank and Otkritie. 
Images have arisen online since the Apple removed apple pay of Russian individuals who have been unable to pay for things such as train tickets, resulting in long lines at commuter railway stations at Moscow station in particular, as shown in images by the International business times.  Many people do not carry their cards anymore due to the fact that they rely on modern technology such as apple pay which is why the banning of apple pay for Russian banks has hit individuals so hard.
I believe that this modern move is not necessarily the right one as if you lose your phone or do not have enough charge on your phone you will not be able to access your funds. The ban on apple pay with Russia has highlighted that when modern technology does not work it places people in a difficult situation. The amount individuals rely on modern technology is unhealthy and should be used in conjunction with older methods such as using a physical card.
According to the Metro, It is reported that only 20% of Russians use apple pay but the sanctions put in place by Apple are not the only sanctions placed upon Russia. Google pay has also been reported to no longer work within Russia, which is used by 29% of Russians, as stated by Metro. Many banks are also beginning to refuse to do business with Russia. As a result I would argue that It is becoming incredibly difficult for Russian citizens to access their money digitally.
I believe that Apple has publicly banned Russian citizens from being able to use Apple products as a way to hit the Russian population and economy. I would argue that they are joining other companies that have placed sanctions on Russia in order to force Putin into withdrawing from Ukraine due to the amounting pressure that is being placed on ordinary citizens. The move by Apple has left many people debating whether ordinary citizens should be forced to pay for the actions of their government. At the end of the day, citizens should not be asked to pay the price for the actions of their government. I can, however, acknowledge that it is a smart move in terms of tactics.
---
More From Comment:
The 2024 US Election: How To Beat Trump
You May Have Missed The Cabinet Reshuffle, But Its Implications Are Large
Jacob Rees-Mogg Is Not Worried About Political Civil Servants, He Is Worried About Threatening His Oppressive Status-Quo