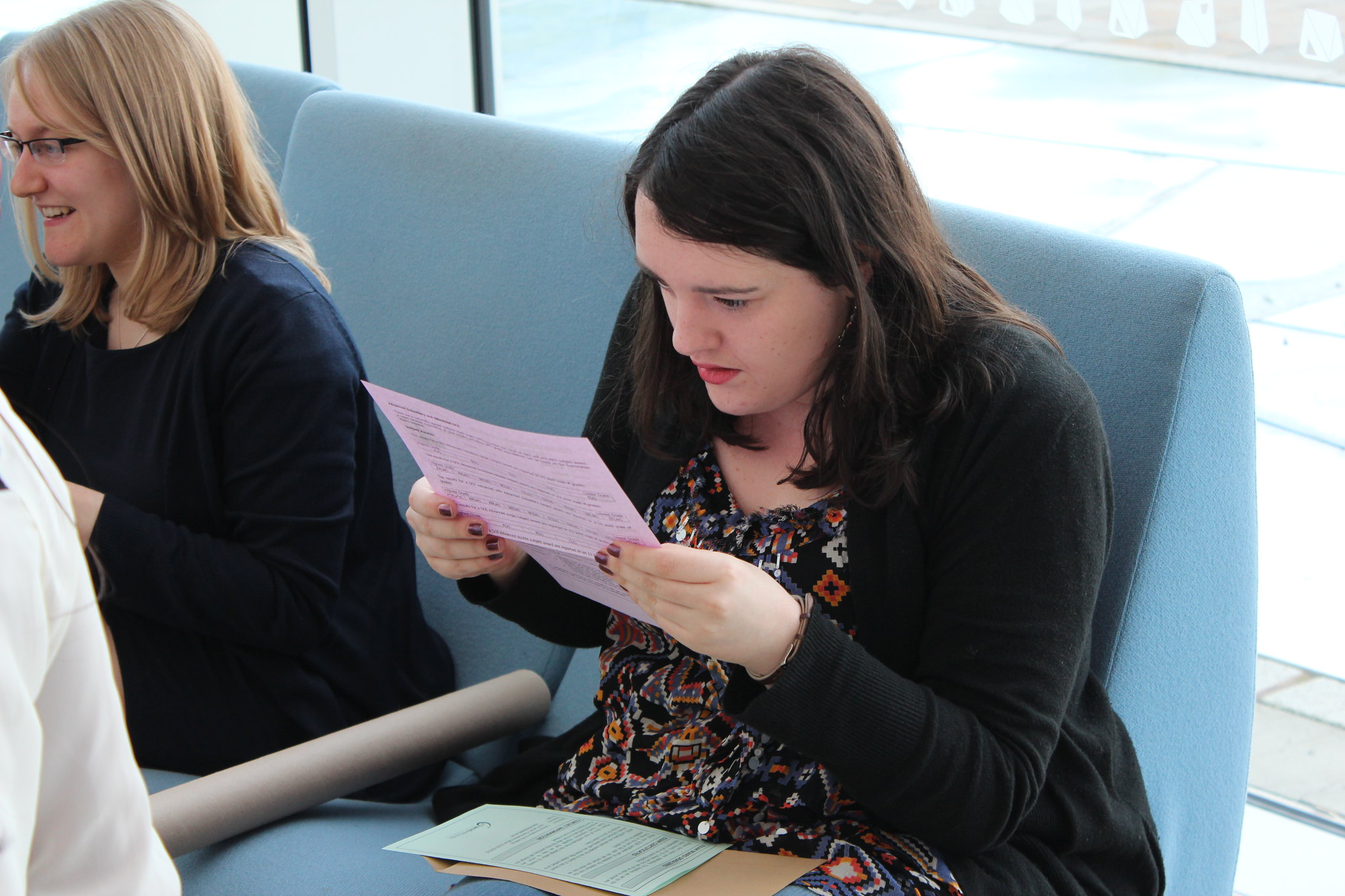 Culture Editor Emily Gulbis discusses the recent results day in Scotland, arguing that pupils from poorer postcodes have been disproportionately disadvantaged by the way results have been calculated
Thousands of young people across Scotland have this week been severely let down by the decision of exam moderators to markdown exam results. For students due to take final exams, they were at first told that their results would be calculated from teachers' estimations. These results were released in Scotland on the 4th August, by the Scottish Qualification Authority, the SQA, with a drop in grades for many pupils from what teachers had originally assessed. The results seem to show pupils from more deprived areas being disproportionately affected and unfairly treated by this system of marking.
The pass rate for pupils in poorer regions was reduced by 15.2% of what teachers estimated. In contrast, the pass rate of pupils in more affluent zones was only decreased by 6.9%. This shocking and unfair disparity has understandably led to an outcry from pupils across Scotland: already more than 35,000 have signed an online petition to re-evaluate these exam results, which they say have been generated by 'a classist marking scheme.'
The SQA modified results are based on teachers' predictions, the student's previous results, but also, controversially, on the school's past results. To base grades on previous pupils' results is ridiculous for many obvious reasons: teachers may change, it could be a 'turn-around' school that has made recent improvements to teaching, or simply that students this year have worked harder. Consequently, it seems that many students with high predictions were instead downgraded because of their school's previous, poor results. Figures from the SQA show that more than 125,000 estimated grades were lowered, or in other words, a quarter of all grades were reduced. Not only does the SQA's decision show a complete disregard for teachers' judgment, but it has also caused a huge blow to many students' confidence, numbers of whom must now revaluate their future plans.
According to John Swinney, the Scottish education secretary, without modification, results for National 5 (equivalent to GCSEs) would have most likely increased by 10.4%, and 14% for Higher (like English A-Levels), an increase that would have been viewed as unrealistic. This statement blatantly shows that the SQA has placed too much importance on statistics and have thus ignored the work and assessments that teachers made, those who are surely the best judges of their pupils' abilities.
Swinney's handling of exam results has rightly caused much anger, and he could now face a vote of no-confidence in the Scottish parliament. Former SNP minister Alex Neil has also criticised the government in Scotland, saying that the government 'must reverse the decisions it made about examination results that saw the poorest children in many of the most deprived areas downgraded on the altar of a manufactured algorithm prepared in secret.'
A lot of this anger has also been directed at the Scottish First Minister, Nicola Sturgeon, who until now has been widely praised for her cautious handling of the pandemic. Instead, Sturgeon in recent days has received criticism like #resignsturgeon trending on Twitter. In a recent press conference, Sturgeon tried to justify the Scottish government's decisions, saying that she had an obligation to young people to make these results credible. Sturgeon claimed that 'poorer young people don't do as well as more affluent young people and that is something we are working very, very hard, from the early years right through our school system, to try to rectify.'
In my opinion, it would be more acceptable if results for students in affluent areas had also been modified to the same extent. This disparity, based on postcodes, unfairly discriminates against the poor in Scotland. In response, around 100 school pupils protested in Glasgow against the way these exam results were calculated. Students are able to appeal for a reassessment, but only through their school. Teachers will need to provide more evidence that their pupils are deserving of a higher grade, before the 21st August. However, this does not make provisions for disadvantaged students, who may see their low grades as confirmation that they are not academic enough for further education. 
Many now fear that, with a similar method of predicting results, large numbers of pupils in England will also be affected in this way. In England, the exam regulators Ofqual are expected to have used a similar system of modifying results. Their current statement is that they will: 'consider each centre [school or college] individually, comparing centre assessment grades to the centre's historical results taking into account the prior attainment of the current students.' Therefore, it seems unlikely that students will receive high grades if their school has previously performed badly. Again pupils in poorer areas will be let down by this decision while privileged students will remain unaffected thanks to their school's high pass rate. Indeed, Ofqual will not look at previous grades in GCSEs, reducing even further the scope students from poorer areas have to prove their higher ability.
In a time of much uncertainty about the future, it is undoubtedly fair that many pupils across the UK are demanding more clarity and consideration for the calculation of their results. The government should not let down thousands of students by giving them lower grades that could damage their future at what already is a challenging time.
________________________________________________________________________________________________________________
Like this story? See below for more from Comment:
The Corona Cohort: Are Students Getting a Fair Deal with Cancelled Exams?
Why the Government Should Reconsider the End Date for the Furlough Scheme
Is the Introduction of Compulsory Face Masks Too Little Too Late?