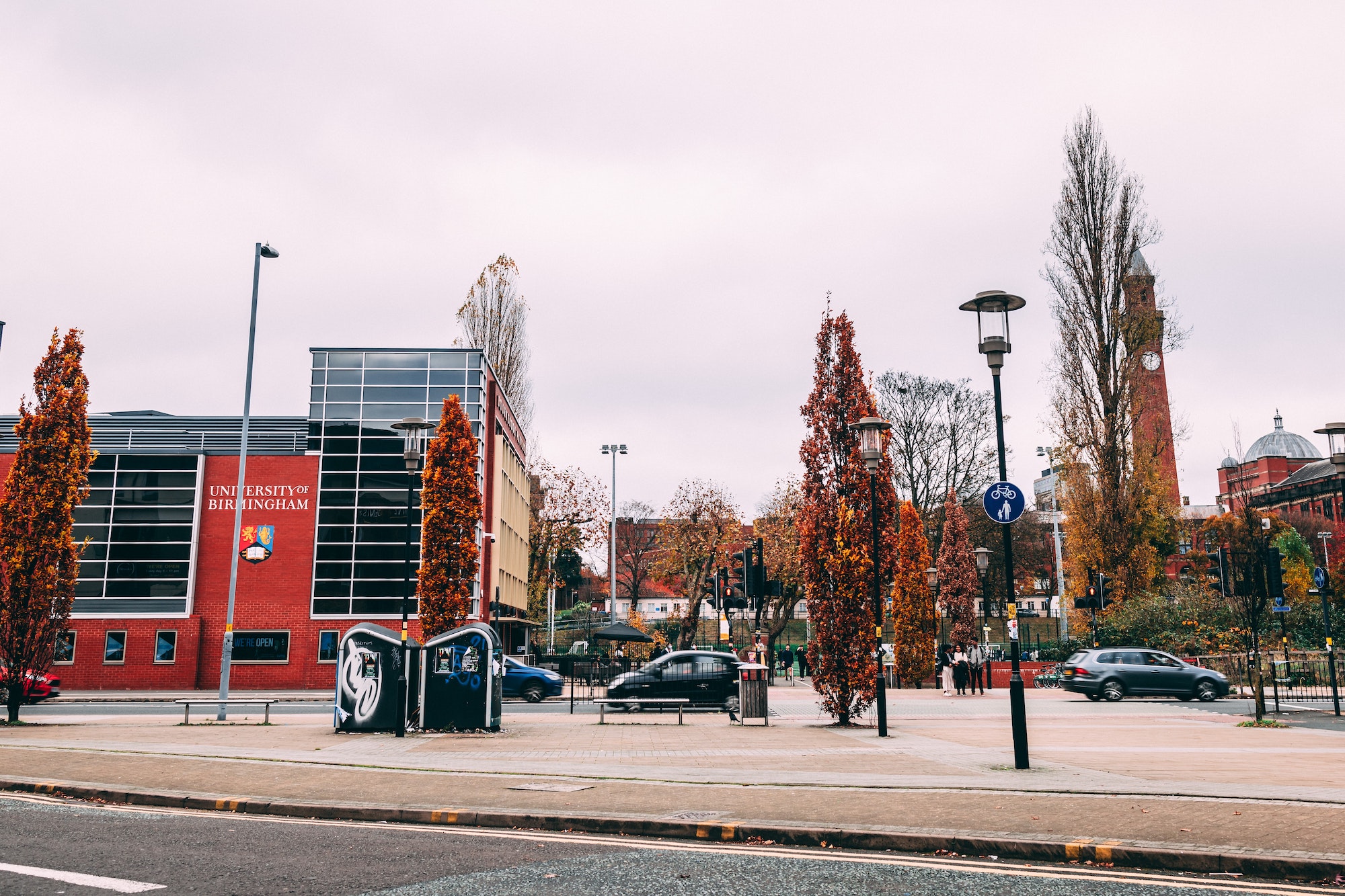 Music Critic Lizzie Faircliff explains that whilst Written & Directed is a good listen, it does not quite live up to the promise of Black Honey's debut
Black Honey's second album, Written & Directed, is a retro, cinematic, Tarantino-inspired tour-de-force. An enjoyable listen, but not quite living up to the promise of their debut album. Clocking in at 10 songs in 30 minutes, the theatrical album brings high energy, but is not fully cohesive.
'I Like The Way You Die' opens with a muffled audio, contrasted by frontwoman Izzy B. Phillips' softer tone coming in. This is perhaps the song most reminiscent of their last album, the self-titled Black Honey. Phillips demands attention as she sings no-nonsense lyrics of female empowerment, 'Sorry, love is not for free / I'll lock you up and eat the key / The monster in the dark is me.'
The unapologetic 'Run for Cover' is a manic follow up, with hopes 'it makes women find themselves and dump their boyfriends.'
'Beaches' is the most enjoyable song, with three minutes of escape to the idyllic retro seaside. The chorus lyrics, 'The preacher's son, he taught me how to come / Right down to the beach where we can have fun / Where we can have fun' and 'on the beaches,' belted over a burst of horns fills this song with a sense of fun.
The opening hook of 'Back of the Bar' draws you into the song with the soft vocals, the catchy, empowering lyrics, 'I'm dancing on my own tonight / I'm dancing on my own' and the sweet ending. 'Believer' continues the album's central themes of positivity and self-empowerment.
'I Do It to Myself' is packed full of horns and seduction. Phillips sings 'I've got a waking premonition / A little like a shadow of a ghost / Black cloud she wraps around my vision / Digging her claws where no one goes' before shifting into the sharper tone of, 'I'm drowning it out, washing it down / I try to tell the voices but they're feeding my doubt.' With Phillips' captivating vocals, it is one of the stronger songs on the album.
'Disinfect' is good with its pulsing beat and heavy, grungy style, but at this point in the album, the track does not massively stand out. 
'Summer '92' is more powerful, and of a similar nature to 'Beaches.' Packed full of nostalgia with the lyrics, 'Dirty connys, going for a skate / We play Nirvana and we stay out late / I don't know where the time has gone / Bleaching all your hair white blonde,' this is another escapist song.
The last few songs on the album, 'Fire' and 'Gabrielle,' lack the originality and individuality that Black Honey's other songs hold. The acoustic song 'Gabrielle,' in particular, seems a strange ending to an album full of punch and theatricality. There are also the questionable rhymes 'Oh, Gabrielle / She's caramel / Whilst I am raising hell,' that disappoint. It is, perhaps, a refreshing change of pace for Black Honey, but not necessarily a song that belonged on this album.
Filled with empowering anthems and tinged with a retro-American feel, Written & Directed continues to display Black Honey's grit and rock attitude. A good listen, but with a few weaker songs towards the end of the album, it does not quite hold up to the promise of their 2018 debut.
Rating 6/10
Written & Directed is available now via Foxfive Records
---
You Might Also Like
Bands to Watch Out For in 2021