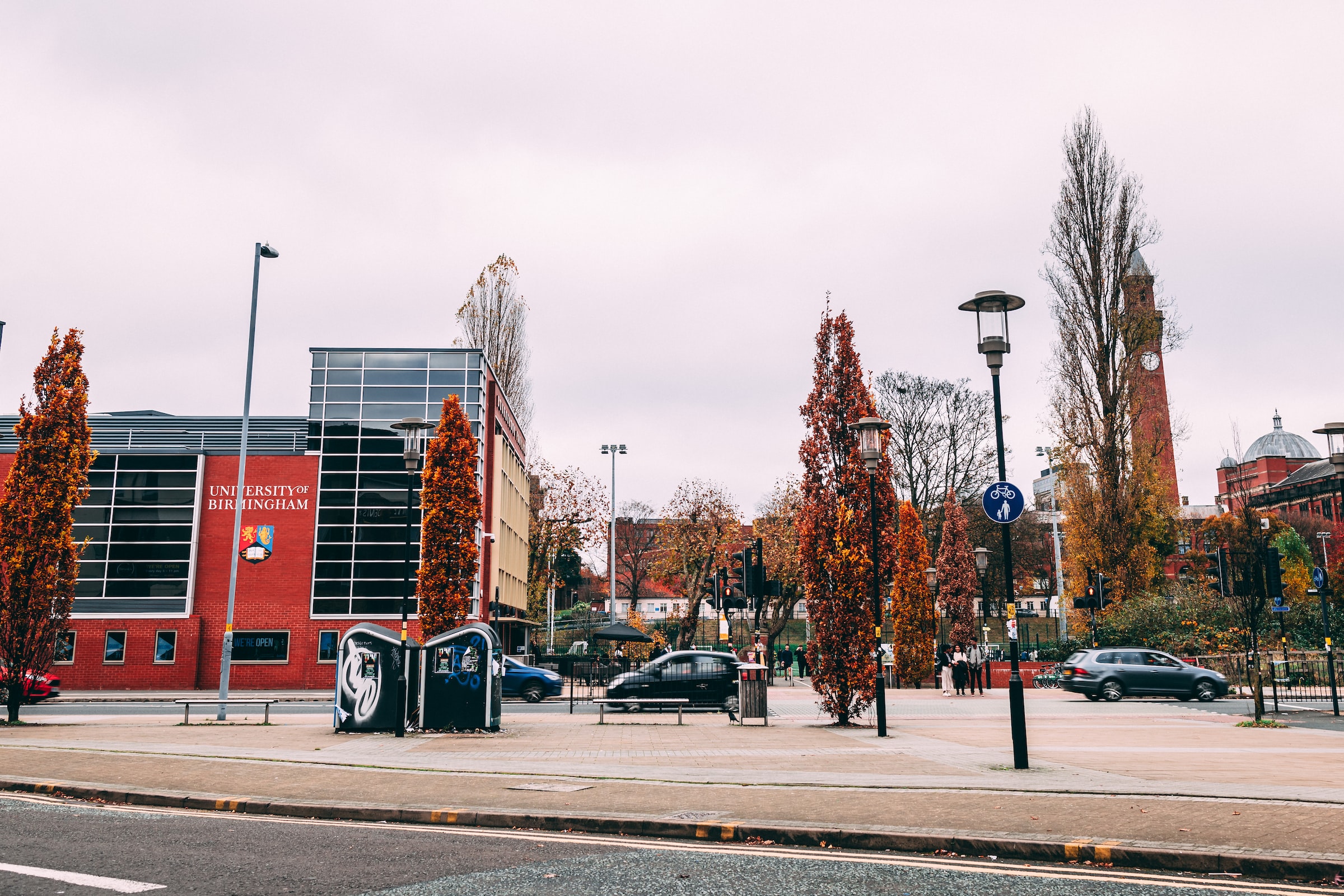 Music Critic Aimee Sargeant reviews the highs and lows of new Grouplove album, This Is This, a release which adds a new dimension to the band's sound
After the release of Grammy-nominated album Healer, Grouplove surprised fans by releasing This Is This almost a year later. The indie-rock band have shaken things up from their last release which has brought a new chapter to their sound. Every track has a coarser tone than before, which definitely adds a new dimension.
This Is This starts with 'Primetime,' an absolute chaotic masterpiece of energy that really kick starts the album and appears to be grunge inspired. 'Primetime' has a strong guitar accompanying the almost yells of Hannah Hooper singing 'it's primetime baby' in the opening. The guitar then becomes more mellow whilst accompanying Chris Zucconi's vocals which really juxtaposes the two definitive sections of the track. The mix between electronic pop and indie-rock is definitely noticeable within this song. This energy carries on throughout the whole album. 
'Primetime' is followed by 'This Is The End,' a track which has very catchy vocals from the chorus of Hooper's gritty voice. It appears to be exploring the reality of relationships and how people who are involved with each other can annoy one another. It has the same amount of energy as the beginning track 'Primetime.' The album then appears to take a slight detour on the band's first released single 'Deadline.' It is impressively catchy and chirpy with the drums and use of synths that make a good vibe. This is then completely juxtaposed by Hooper's refrain in the chorus which fits with the previous two tracks. I would have to say 'Deadline' is my favourite track from the album, it appears to be better put together than some of the other songs.
Following on from 'Deadline,' the track 'Scratch' brings back some of the Grouplove-esque sounds that can be attributed to them. The use of the wailing guitar and the ecstatic vocals really give this an edge over some of the other tracks, but it is not in my list of top tracks of the album. It kind of feels like a bit of an odd one out. However, this is still a decent track to listen to. 'Oxygen Swimming' seems to be another odd one out, purely because it is a lot quieter and less chaotic than the other tracks so far on the album. This is up there with 'Deadline' for me as it is easy to listen to and grows on me every time I listen to it. It is a lot slower and allows the listener to have a nice break in between all the more rock-inspired tracks. 
After this breather, there is another full track titled 'Just What You Want' which features Dani Miller of Surfbot. This track fits both artists brilliantly and it feels like it has continuity throughout the guitars and vocals. This is possibly one of the best tracks from the new album. It has upbeat and rebellious lyrics that help it to have the coarser and more familiar sound that we are used to with Grouplove. I feel the addition of Dani Miller to this track is a good choice.
We then have another seemingly rock inspired track, 'Seagulls.' This one just does not sit right to me on the overall album as it seems to echo some parts of 'Primetime.' The screaming parts do not fit with some of the album and offers a contrast. Not that this is necessarily a bad thing. It adds some variation and intensity, but it is not up in my favourites from the album. We are then given 'Shake That Ass,' a more laid-back track. It is the complete opposite of what you would expect from the title, it has a mellow backing with electronic elements and a chilled-out drumbeat. This is another one of my favourites from the album, it gives a nice distinct difference from the rest of This Is This. 
The final track of the album is 'Shout.' This is a nice ending to a somewhat mixed album. It brings together the mellow and chaotic side in one song. There are a lot of shining moments within the ending track. It shows off the instrumentation and the way that Grouplove can shift their style effortlessly.
After listening to this album, I would definitely say it is mixed. There are some real great moments on the tracks, but then there are definitely some that are just odd ones out. However, it is nice to hear something new and exciting that has come from Grouplove.
Rating: 7/10
This Is This is available now via Atlantic Recording Corporation
---
You Might Also Like
Single Review: The New Twentys – You Got Me Good
Album Review: Haim – Women In Music Pt. III (Expanded Edition)
Album Review: Hayley Williams – FLOWERS for VASES / descansos