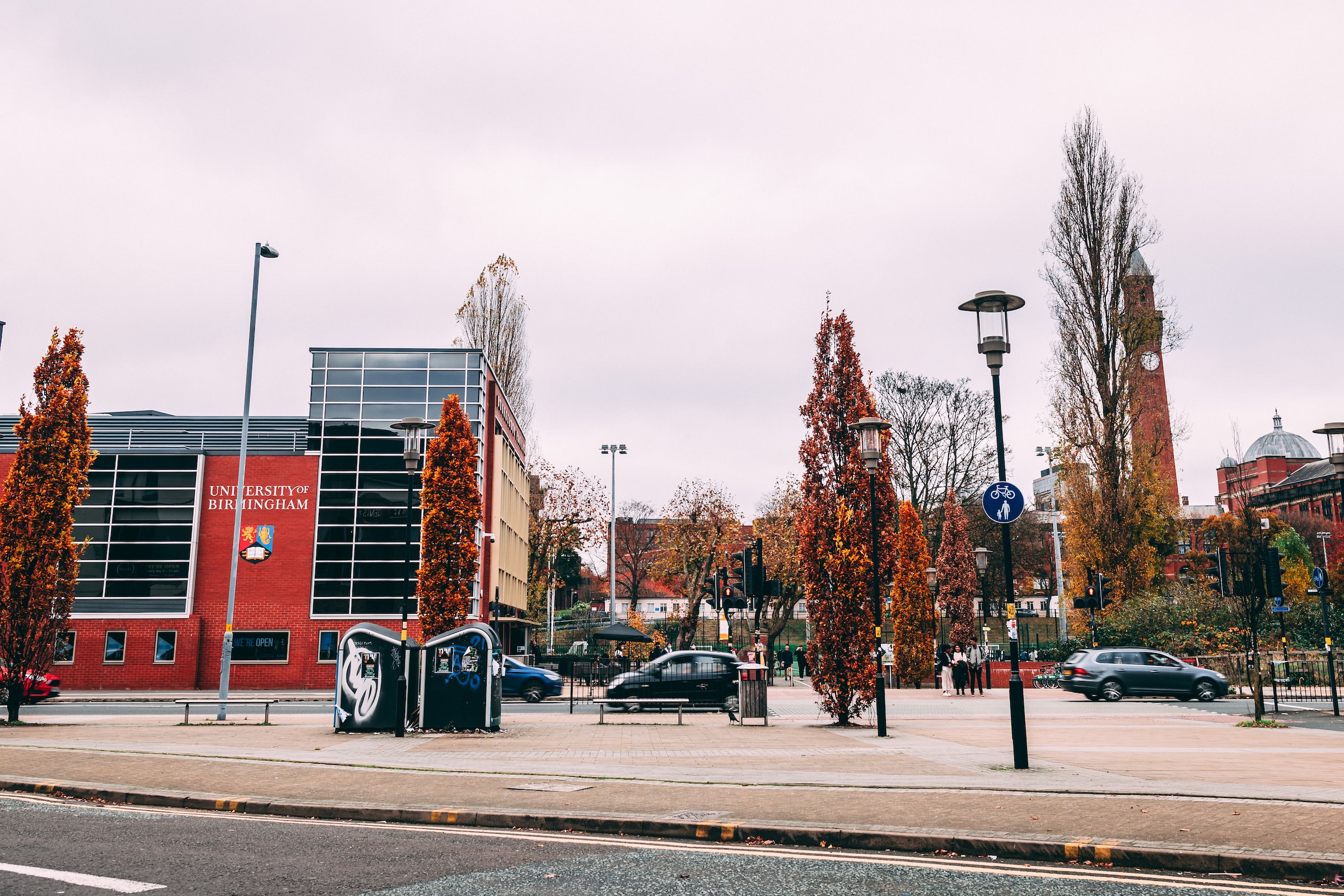 Culture writer David Brooks argues that contemporary arts are still archaised within the context of classical antiquity, making an original link between Prison Break and the writing of Homer
What excites me the most about the study of classical antiquity is how prominent it is within our contemporary society, albeit the two millennia difference in timespan. Indeed, the modern arts of today appear to be continually inspired by those of the past. Upon rewatching Season 5 of Paul Scheuring's Prison Break – this time through the lens of a UOB Classics student – I was left astounded by the plethora of classical allusions that were incorporated throughout.
To begin with, after the show's central protagonist, Michael Scofield, is MIA[1] for seven years, he is eventually located in a prison in Yemen, known as Ogygia. This would bear resonance to students of classical literature who would recognise that Odysseus of Homer's Odyssey, was also held hostage for seven years by the goddess Calypso, on an island also called Ogygia. This does not appear to be the only reference to Homer's Odyssey, as the remaining episodes of the season appear to present links between the two pieces of art.
Indeed, Michael Scofield's alternate name in season 5, Kaniel Outis, also aligns with the Greek myths of Odysseus. "Outis", transliterated from ancient Greek, has a literal meaning of "nobody". Akin to Michael who possesses this term to conceal his identity, Odysseus uses this term to deceive the Cyclops Polyphemus. Thus, both works appear to play on the pseudonym "Outis" in order to obscure the central protagonist's real character.
Further supporting the ties between Homer's text and Scheuring's screenplay, after escaping Ogygia prison, Michael and Co. end up in a town known as Phaeacia. Similarly, in Homer, Odysseus also flees Calypso's Ogygia and arrives in Phaeacia after near twenty days of travel across the sea. However, unlike Odysseus, Michael does not stay in Phaeacia for long and makes use of their xenia.[2]
Certainly, it is not only Homer's Odyssey which Prison Break aligns with; other stories from Greek mythology are ubiquitous throughout. To illustrate this, in Greek Mythology, Paris stole Helen, the wife of Menelaus. This resulted in pandemonium and consequentially led to the Trojan war which was notable throughout classical antiquity. This is known about primarily through another one of Homer's extant works, The Iliad. This notion can be demonstrated through Scheuring's show, as Jacob (referred to as Poseidon), steals Sara from Michael, which results in conflict between the two. Referring back to the Homeric allusions aforementioned, in order to win the Trojan war, Odysseus came up with an inventive plan, as he is known for being a cunning trickster, just like Michael Scofield is and does to escape Yemen, into Greece and back to Ithaca in the US (Ithaca, Greece, is Odysseus' homeland). Thus, both of Homer's works are disputably commingled in order to further present Prison Break as a show within the framework of classical antiquity.
Ultimately, based upon the evidence it is undeniable that the contemporary arts of today, in this context TV shows, are being archaised and are amalgamating the context of classical antiquity.
[1] Missing in action
[2] Xenia is the ancient Greek custom for hospitality.
---
Read more from Redbrick Culture:
Holocaust Memorial Day: Recommended Reads