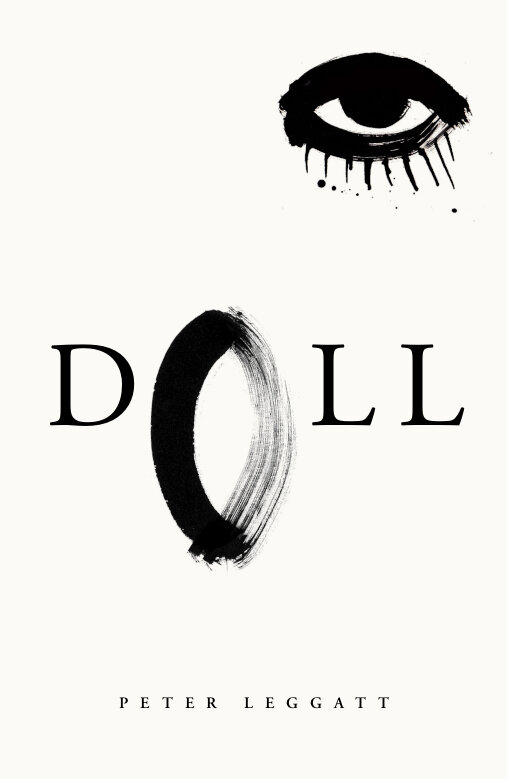 Culture writer Antonio Miguel Aguila reviews Peter Leggatt's debut novel Doll, praising his confrontation of difficult subjects such as falling out of love and the objectification of women's bodies, in this story that is told from the perspective of a sex doll
Doll by Peter Leggatt is a nice depiction of using sex to fill the void where love is supposed to be. Written from the perspective of a sex doll that acquires sentience, the novel dives into themes of misery, nihilism, and the objectification of women's bodies. This novel is somewhere between Vladimir Nabokov's Lolita and Spike Jonze's Her. This was an ambitious concept by Leggatt, that at times comes across as poetic and insightful and at other times disturbing. Nevertheless, the author still manages to depict a dichotomous picture of love between grieving the loss of it and experiencing the bliss of it in the first place.
In Doll, the reader is lead through the characters' empty existences with all its everyday white noise. It is an avant-garde story that seemingly goes nowhere. The compelling sense of decay and sexual gloom Leggatt infuses is inescapable and highly relevant to life in lockdown. Leggatt illustrates a descent into depravity, demonstrating both disgusting misdemeanour and an endearing flow to the characters' hollow lives. I think that his biggest strength is when it comes to writing about heartbreak. I adored his take on a slow burn romance death. His ability to insert the most genuine and impactful, yet minute details into a fading relationship as it becomes petty and vindictive, is impressive and fantastic. This is certainly something I hope he capitalises on in his next books.
There is a lot of beauty in this novel's decaying tone and instances of dreamlike prose that does not come easily to some writers. For instance, 'You experience, despite the tranquillity of the moment, the violence of frustrated emotion that is the paradox of freedom.' I understand what Leggatt is trying to say here, and it is poetic and beautiful, but it needs to be drawn out to properly flow with the rest of the text. On the other hand, the exploration into the nature of consciousness is great, and how it is woven into the novel's main themes of love and grief, even better. This is well accompanied by the intimate details, dreary context, and strange, drifting prose. All of which contributed to a satisfactory, yet expected ending, where characters lose their vitality, and turn, more or less, into dolls. Doll was an impressive piece of literature, and it made a very fine read during quarantine where time, like it is in the novel, is this fragmented drift towards who knows where. The author has potential, and it will be exciting to see where he goes from here.
---
Read more from Redbrick Culture here:
Holocaust Memorial Day: Recommended Reads
Book Review: Black is the Body by Emily Bernard
Book Wormhole: Women Don't Owe You Pretty by Florence Given