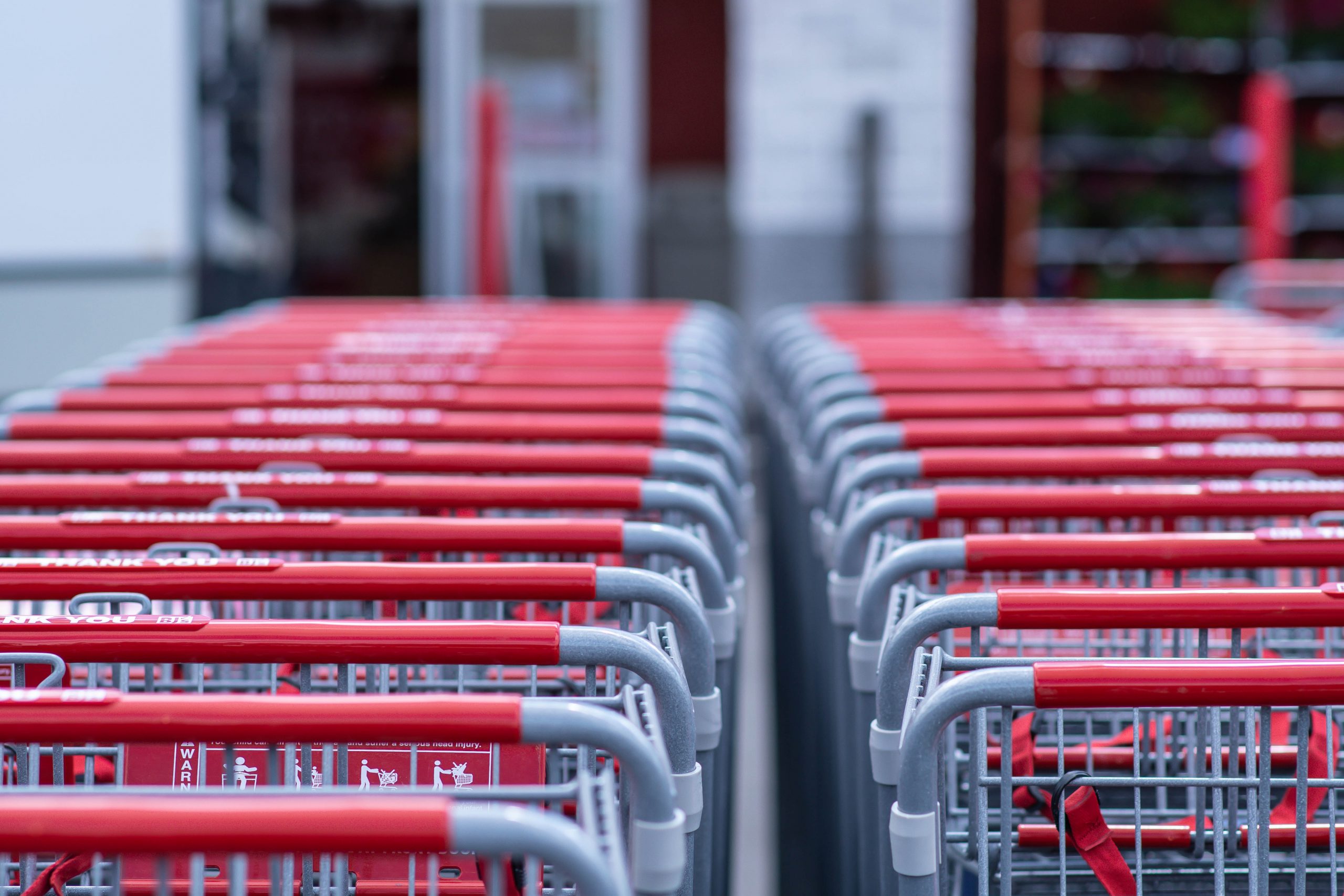 Culture Editor Halima Ahad talks us through her Budget Basket guide to shopping halal in Selly Oak for an affordable price
If you are struggling to find budget meals in the supermarkets then fear not! I will be talking you through my halal budget basket for supermarkets found in the heart of Selly Oak, Tesco and Aldi, and explaining the recipes you can cook up (with the addition of some cupboard staples).
The first dish is chicken stir fry noodles and the second dish is chicken biryani. Here's what you'll need: 
From your cupboard:
Vegetable oil 

Rice 

Garam masala 

Ginger 

Garlic 

Chilli powder 

Butter 

Coriander leaves 
These are the essential staples which you'll likely have already in your cupboard or fridge. They can be stored easily without any hassle.
Aldi: 
Chopped tomatoes (£0.50)

Garlic puree (£0.69) 

Ginger puree (£0.69) 

Pack of onions (£1.39) 

Pack of potatoes (£1.99) 

Yoghurt (£0.79) 
With affordable prices and easy to access routes from student accommodation, it can be hard to go wrong when shopping at Aldi! 
Tesco (with a Clubcard!):
Stir fry noodles (3 packs for £2.61)

2 packs of sweet chilli and teriyaki sauce (£4.60)

Fresh stir fry chicken (£4.34) 

Fresh whole chicken (£6.75) 

Biryani mix (£0.70) 
Make sure to grab yourself a Clubcard when shopping at Tesco to make for some easy bargains! 
The first recipe you can cook up with this budget basket is a chicken noodle stir fry. The recipe serves six so if you are stuck in finding a recipe that will suit all of your housemates needs then this is the one! You can substitute chicken for a vegetarian alternative if needs be such as tofu or extra vegetables used in the recipe. The dish is also perfect for leftovers as it can be heated up easily, they can be stored in the fridge from the day they were made and can last up until one week after cooking the dish.
Method:
1. Heat up some oil in a wok
2. Stir fry the chicken for 10 minutes. Once it has changed colour, add grated ginger and garlic in on a medium heat for a couple of minutes
3. Add chopped onion and stir fry this for a minute or so
4. Add chopped peppers, stir fry this for 2 minutes
5. Stir everything properly and cover this on a medium heat for 5 minutes or until your veg is cooked
6. Add noodles and stir 
7. Stir in your sweet chilli and teriyaki sauce, cook for a few minutes and serve!
Next up is a chicken biriyani! For this you would need to buy a whole chicken from the halal counter at Tesco. This recipe requires a couple more ingredients than the stir fry, but with a serving size of 6-8 it makes for a highly cost effective dish for cooking halal on a budget. You can store the biryani for up to one week after cooking, which means you can also heat it up for leftovers or other dinners throughout the week.
My method for chicken biryani is very straightforward and is inspired by a recipe by Nisha Katona's. As a one pot recipe, this is a super easy dish with very little hassle. 
Method:  
1. In a large pan, heat up the oil and add in the garam masala
2. Add the tomatoes and stir them around until they separate
3. Add in the ginger and garlic puree and stir until both pastes have mixed well with the tomatoes
4. Sprinkle in the biryani mix followed by the fried onions
5. Spoon in the yoghurt and mix until the masala becomes yellow
6. Add in the chopped fresh chicken and stir it into the yoghurt masala mixture. 
7. Cover and occasionally stir until the chicken is cooked 
8. Add in the potatoes and fold them in lightly
9. Add a quarter of the rice into the pan and make sure it is mixed well into the masala. 
10. Gradually add in the remainder of the rice 
11. Add a knob of butter to the rice 
12. To serve, push the rice to the side to reach the masala at the bottom. Take the masala, chicken and rice and sprinkle with coriander
Overall, this budget basket is very cost effective and easy to cook with. Assuming some cupboard staples, this basket comes in at £25.05 which is just £1.79 per meal! Easily adaptable, if you'd prefer to cook without meat you can easily substitute out the halal chicken for suitable alternatives such as tofu or extra vegetables. I hope you enjoy and found something useful from this halal budget basket – happy cooking! 
---
Looking for more meal-prep inspiration? Take a look at our other recipes: 
Recipe: Chickpea, Avocado and Sweet Chilli Salad