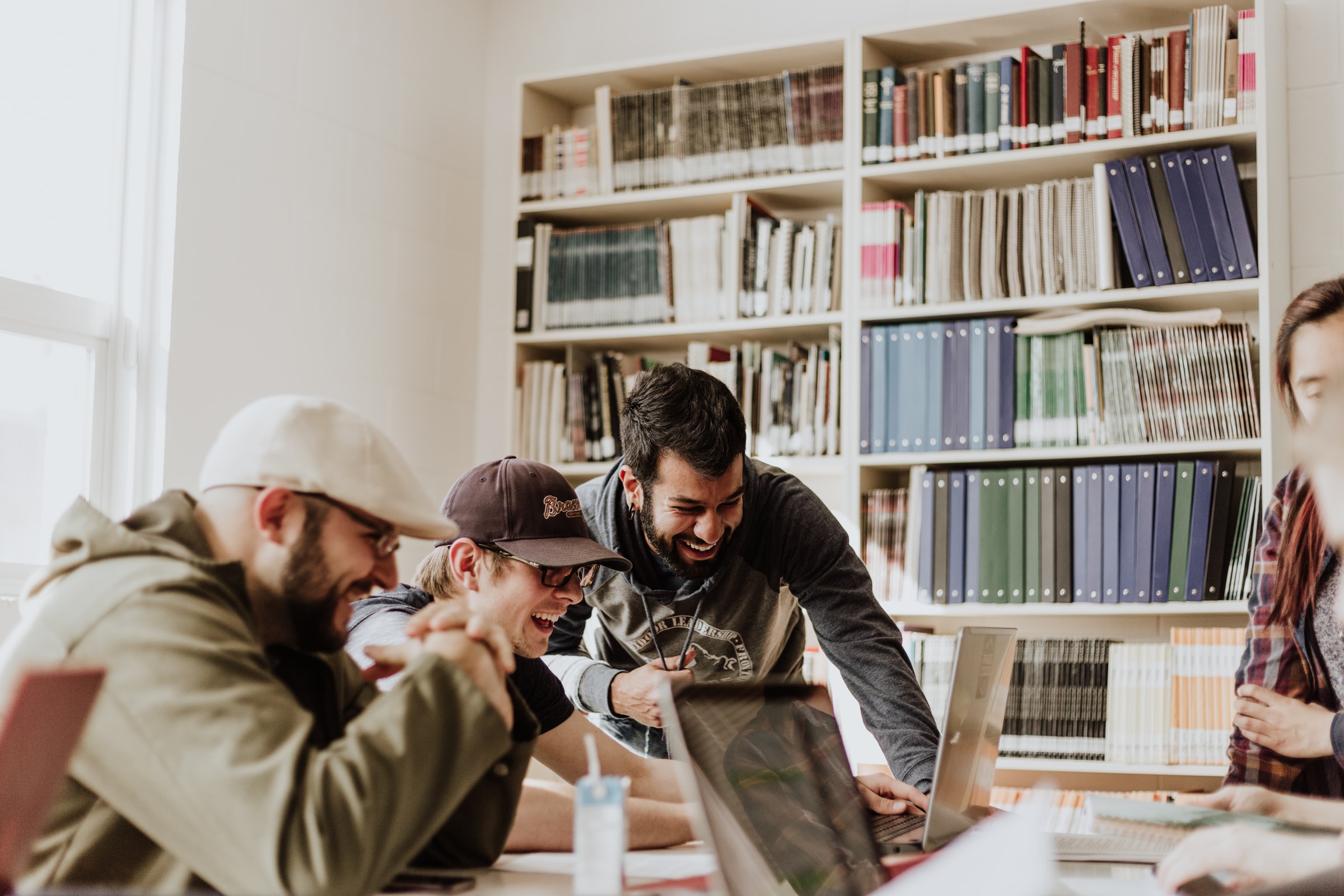 Food&Drink Editor Cara-Louise Scott reports on the study that suggests the university grade a candidate achieves matters more than the institution they attended
While many may believe that the stature of a university institution may matter more than the degree grade, a recent report has found that degree grades may matter more than the reputation of someone's university. 
New research has revealed students could do better from graduating with a higher-class degree from a less prestigious university than with a lower-class degree with a Russell group or well-recognised institution. The report by the Institute for Fiscal Studies found that graduates in England with first-class or 2.1 honours degrees had higher average earning by the age of 30 than those who had finished with a 2.2, regardless of the university they went to. 
In the report, senior research economist at IFS, Ben Waltmann said that parents and students should feel 'more relaxed' about the reputation of the university they want to attend as this can be something that many people find themselves worrying about.
Yet, he still acknowledges that going to a more selective university is good for future earnings. Many graduates who get a 2.2 from a highly selective university might have got a higher-paying job had they attended a slightly less selective university and got a 2.1'
The report also found that annual pre-tax earnings for both women and men who got a lower second-class degree in 2013 were around £3,800 lower than those who got an upper second-class degree. Jack Britton, associate director of the IFS and co-author of the report, stated that some jobs it is a substantial difference in earnings and for others, the 'difference between a first and a 2.1 is inconsequential for earnings.
The report also found that those studying at a selective institution, such as Oxford or Cambridge, found it harder to obtain a higher-class degree, despite the universities more likely to award a larger portion of 2.1's and first-class degrees.  
The IFS report highlighted the ongoing gender differences in the effects between men and women obtaining first-class degrees at highly selective universities. The increase in earnings for a first-class degree compared to a 2.1 was 'almost nothing' for women, yet around 14% for men. Waltmann argues that the graduate gender pay gap was mainly explained by subject choice, but it still highlights that fewer high-achieving women 'go on to high-earning careers.' 
Even for those who graduated in the same subjects, it was said that the pay gap was still clear, mainly noticeable by the age of 30, when some women leave the labour market to have children. This report not only shows the significance of degree classification over institutional reputation, but also sheds light on the ever-noticeable pay gap between men and women.
---
Read more news articles here:
Maintenance loans due to receive real-terms cut
Birmingham hosts 'Concert for Ukraine'
Troy Deeney calls for more diverse curriculum