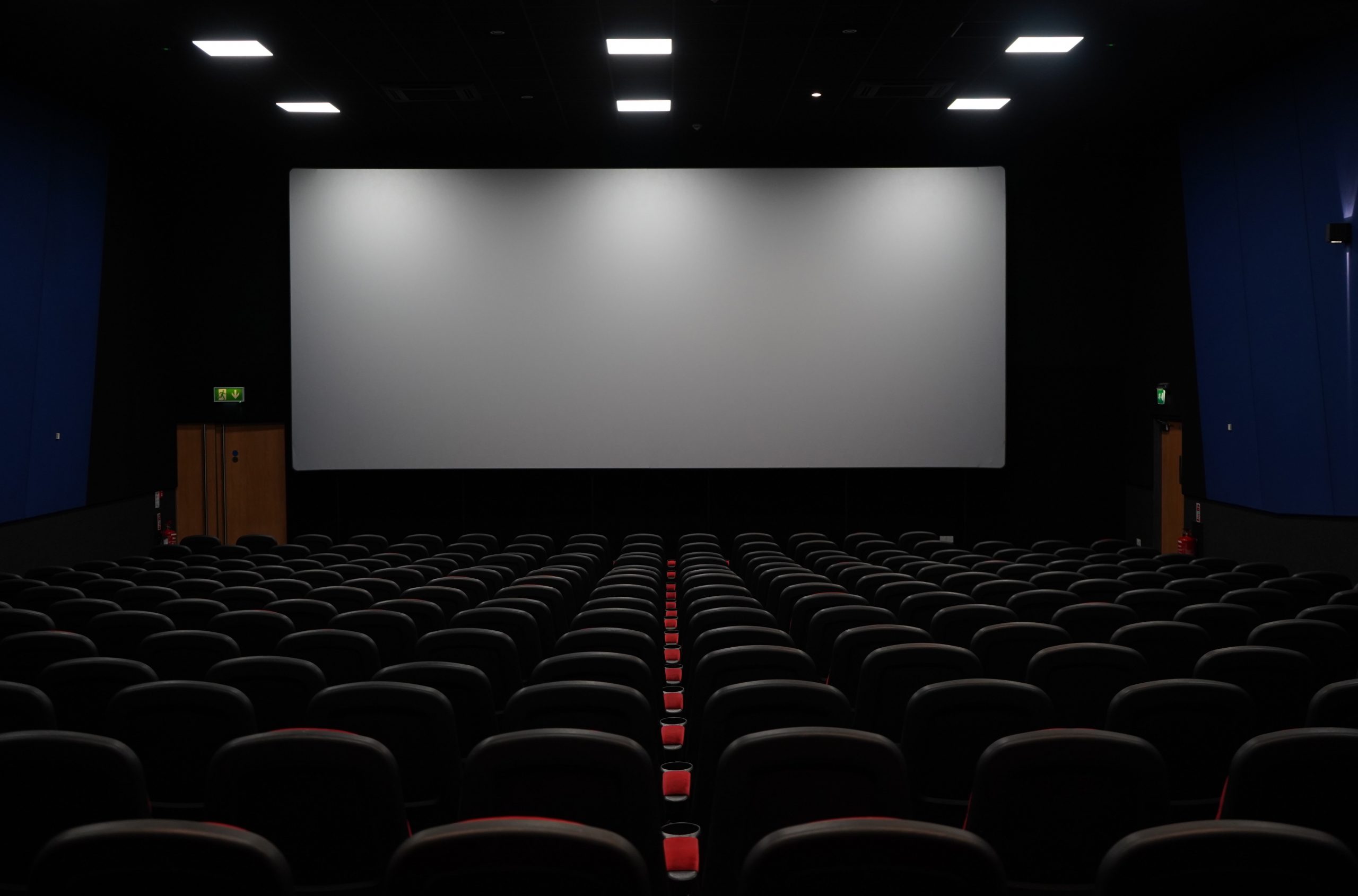 Film Critic James Simpson goes through the career highlights of director Wong Kar-wai, praising his innovative and intellectual style
Speak to any cinephile and they will almost certainly have heard of Wong Kar-wai. One of the most acclaimed and prolific directors in Hong Kong cinema, Kar-wai's idiosyncratic style has borne an enormous influence on filmmakers the world over. From their vivid sense of atmosphere and signature noir aesthetic to their erratic cinematography and improvised screenwriting, Kar-wai's films showcase some of the most bold and innovative techniques of any living director. At once experimental yet accessible, intellectual yet laid-back, the director's style situates him as one of the few remaining auteurs in world cinema.
Born in Shanghai in 1958, at the age of five Kar-wai emigrated to Hong Kong with his parents. Surrounded by a new environment and unfamiliar language (Cantonese), Kar-wai struggled to integrate into Hong Kong life, resulting in feelings of loneliness and alienation. This troubled biography heavily informed much of his work later in life. After graduating from Hong Kong Polytechnic with a degree in graphic design, Kar-wai entered a career as a screenwriter, before making his directorial debut with 1988's As Tears Go By. The film laid the groundwork for his later, more successful ventures.
Two years later, Kar-wai released Days of Being Wild, in which he further refined his moody and evocative style. The director's sophomore effort also marked his first collaboration with Australian cinematographer Christopher Doyle, who would go on to help craft Kar-wai's singular approach to filming and editing. After a brief hiatus, the director finally made his international breakthrough with Chungking Express (1994).
Containing a bifurcated narrative that follows the intersecting lives of two police officers longing for love and meaning on the streets of Hong Kong, Chungking Express showcases Kar-wai at his most artistic and stylised. The saturated colour scheme, frenetic camerawork and wistful air that pervades the film from start to finish all coalesce to form a mesmerising meditation on love, loneliness and life in the thriving inner-city. Chungking Express also exhibits some of the best use of music in film history, communicating its central themes through songs such as 'California Dreamin'' by The Mamas and The Papas and 'Dreams' by The Cranberries. It is undoubtedly a film that sits with you long after you have finished watching it.
Fallen Angels, released the following year, saw Kar-wai indulge many of the same techniques as Chungking Express, including its binary narrative and feverish energy. In my opinion the director perfects these tropes in Fallen Angels, developing a more fluid, intertwining narrative structure, evoking an even more vivid sense of place and atmosphere, and incorporating utterly brilliant moments of dark and non-sequitur humour. From beginning to end we are completely immersed in the grimy and stifling worlds of our two protagonists: Wong Chi-ming, a jaded hit man played by Leon Lai, and Ho Chi-mo, a capricious mute played by the dashing Takeshi Kaneshiro. We follow their various antics and tragedies as they move through the hazy nocturnal world of inner-city Hong Kong. 
1997 marked the release of what, in my opinion, remains Kar-wai's best work and one of my favourite films of all time. Happy Together stars Tony Leung Chiu-wai (a frequent collaborator with Kar-wai and one of the most recognisable actors in Hong Kong cinema) and Leslie Cheung as a Hong Kong couple who travel to Argentina in an attempt to rescue their strained and volatile relationship. Early on both men separate, and over the course of the film we see them reunite and then drift apart in agonising cycles. Happy Together is staggeringly beautiful: not just in its visual style, but in how Kar-wai so hauntingly and uncannily portrays the human experience of love and the feelings of remorse, regret, anguish and ennui that attend it.
The first-class performances of the two lead actors bring these emotions into razor-sharp focus, exposing a fraught and crumbling relationship of which neither can let go for fear of isolation and the unknown. It is a towering masterpiece of both twentieth-century and New Queer Cinema, and a film that leaves me on the verge of tears every time I revisit it.  
The final film of Wong Kar-wai's 'great' period', In The Mood For Love (2000), remains the director's most critically-acclaimed and best-known to international audiences. While not a personal favourite, it is still an impressive feat. Tony Leung stars in the lead role once again, this time as Chow Mo-wan, a Shanghai journalist who, having recently emigrated to British Hong Kong in 1962, slowly falls in love with Su Li-zhen (played by Maggie Cheung) after the two realise that their respective spouses are having an affair with each other.
The premise is utterly original. While stylistically more refined and mature than Chungking Express, Fallen Angels and Happy Together, In The Mood For Love still displays the acute attention to detail, bold colour scheme and transfixing atmosphere that define the serene and intimate world of Wong Kar-wai.
Since 2000 Kar-wai has directed multiple other films that, while successful, do not quite stand up to the skill and might of his nineties output. Nevertheless, he is one of the few remaining auteurs in world cinema, with a filmography that is at once experimental yet accessible, intellectual yet laid-back, and that, above all, speaks to universal themes with stunning dexterity and dynamism. 
---
For more Director Rundowns, check out these articles from Redbrick Film: 
Director Rundown: Paul Thomas Anderson
Director Rundown: Edgar Wright