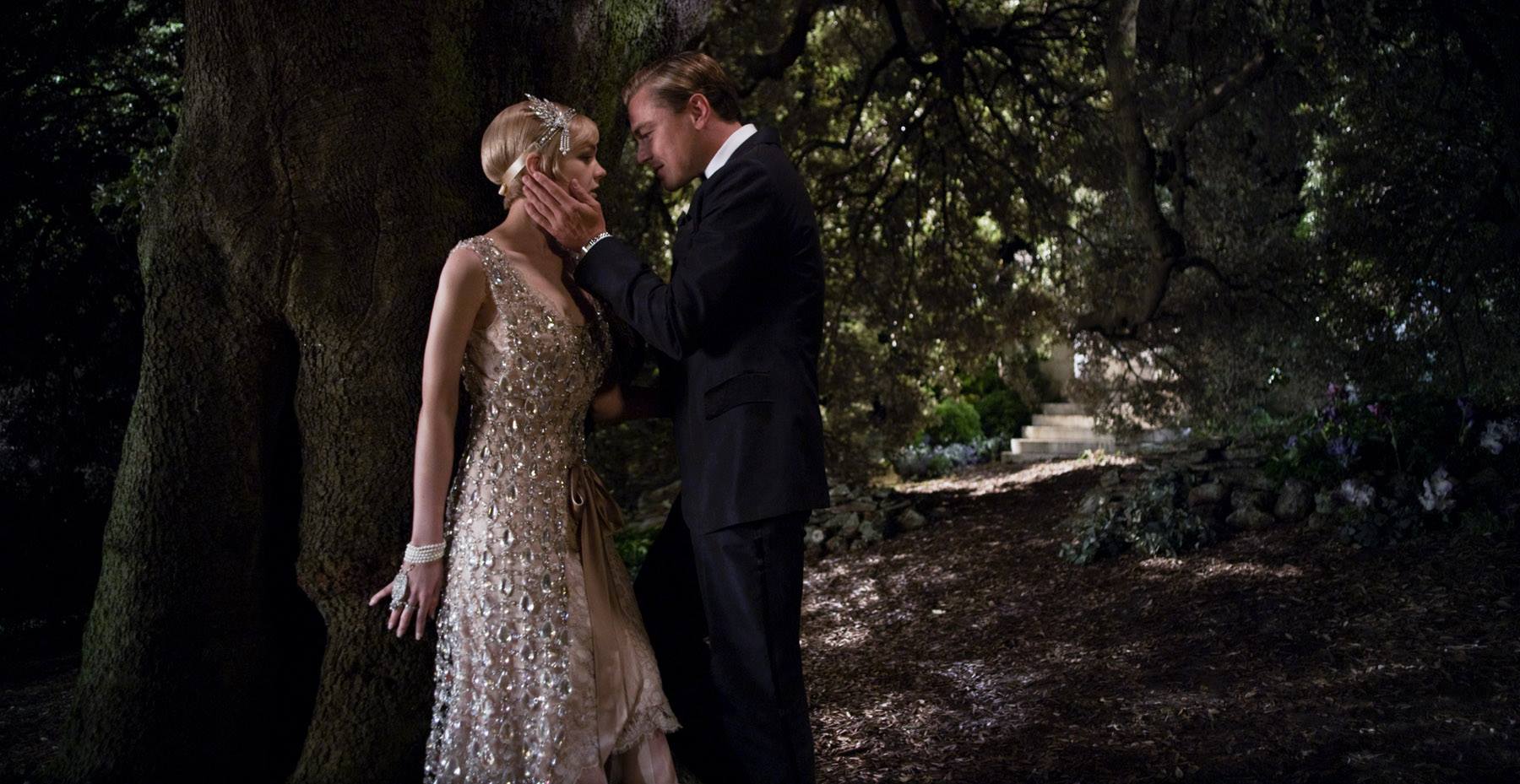 Film Critic Annabel Smith takes you on a journey through the glittering career of Baz Luhrmann
Think of Baz Luhrmann's filmography and you are reminded of his famed Red Curtain Trilogy, which provides an excellent reflection of Luhrmann's themes: dramatic theatrics, big flashy ball sequences and a romantic feel, all of which mesh into a memorable assault of visuals. Yet, despite his career spanning decades, only five feature films mark his IMDb page, which could suggest he's a lacklustre director. But Luhrmann's central involvement in all his projects, from screenwriting and producing, belie otherwise, proving that each film is wholly his own. Each project has a distinctive colour palette, often blurring the lines of realism. The red and glitter that marks Moulin Rouge, the golds and jewel tones of The Great Gatsby and the array of bright primary colours in Romeo and Juliet all mark each film as distinct, yet closely woven into the same vivid bracket. Luhrmann constructs films known for a specific aesthetic; the glamorous sets, vibrant storylines, and blending of modern and historical details which result in truly original films.
The first movie in the Red Curtain trilogy, Strictly Ballroom (1992), reflects his roots in theatre and ballroom. Beginning as a twenty-minute theatre piece, its extension into a longer film production began Luhrmann's journey into cinema. This was closely followed by his 1996 adaption of Romeo and Juliet, still one of his most well-known projects to audiences. The reimagining of the tragedy is both familiar and alien to the spectator: it retains Shakespeare's language but is placed in an urban, ecstasy-fuelled setting, adopting crime film tropes typical of the 90s to create a unique atmosphere. The clash he creates here is just like the chaotic romantic energy of the original tragedy but with a clear Luhrmann flair. He comes across as truly distinct by claiming the tragic tale, shown time and time again, in a completely new and modern way, reminding us that each of his projects is often a hit with audiences.
Moulin Rouge's combination of the Parisian ballroom landscape, contemporary music and romantic drama create a great musical romance, with Oscar nominations recognising its originality. But Luhrmann bent away from this focus on musicality with Australia (despite a beautifully-done musical score by David Hirschfelder). This later movie in his career is an underrated piece. It swaps the visual assault of colour and glamour in Moulin Rouge for the rural landscape of Australia, bathed in washes of orange and yellow.
Alongside Nicole Kidman, Hugh Jackman stars, and it also stands out thanks to narration from the perspective of Nullah, a young indigenous boy played by Brandon Walters, reinforcing its complexity beyond a simple historical romance. Luhrmann remarked that he sought to construct 'a mythologised Australia', yet he comments on race relations through the topic of the Stolen Generations. This inclusion of reality and authenticity within a historical romance shows that Luhrmann's directing isn't his only strength, and his narratives aren't limited to literary tragedies cemented in the public imagination (R+J and Gatsby), but also new, innovative storylines that reflect upon the current social and political issues. Raised on a farm in rural Australia, it only made sense that he would go on to curate an epic journey reminiscent of his home. Alongside the immersive, epic cinematography of Australia, the narrative weaves in the heightened racial tension between the indigenous population and white colonialists, whilst subtly commenting on the gender norms of the 30s and 40s. And despite Australia's differences with the Red Curtain trilogy, Luhrmann's directorial style is consistent throughout and the aesthetic he produces is clearly his, no matter the narrative.
Short films promoting perfume and fashion brands intersperse his feature-film directing credits. A notable mention should go to his collaboration with ERDEM and H&M to curate the striking short, The Secret Life of Flowers. It had two up-and-coming British actors and lavish vibrant sets, with a manor house to combine themes of nature and elegance. No matter what, you can count on Luhrmann's ability to create an atmosphere and a clear storyline from location-shoots, and in this short film, he doesn't fail to do so.
Netflix's The Get Down is his most recent writing and producing credit, whilst also being his television debut. The series reaffirms the musical elements which Luhrmann often orients his work around but was unfortunately cancelled after one season. Still, it reaffirms Luhrmann's ability to create a good story no matter the era – and infuse it with his unmistakable style.
Coming up for Luhrmann is an untitled Elvis Presley project, a story in the world of music we know he can thrive in. I am optimistic for this production, but for now the numerous short movies advertising fashion and perfume will suffice. Overall, his desire to interweave music to tell a story and an incorporate theatre proves he is a director of distinction. Each of his films, success or not, are immersive experiences into the location he chooses. His filmography stretches across time and place, making each new project something surprising, yet recognisable, and I for one can't wait to see what he directs in the future.
---
Looking for more writing on movies? Try these from Redbrick Film
Director Rundown: George Miller
Awards Round-up: Golden Globes