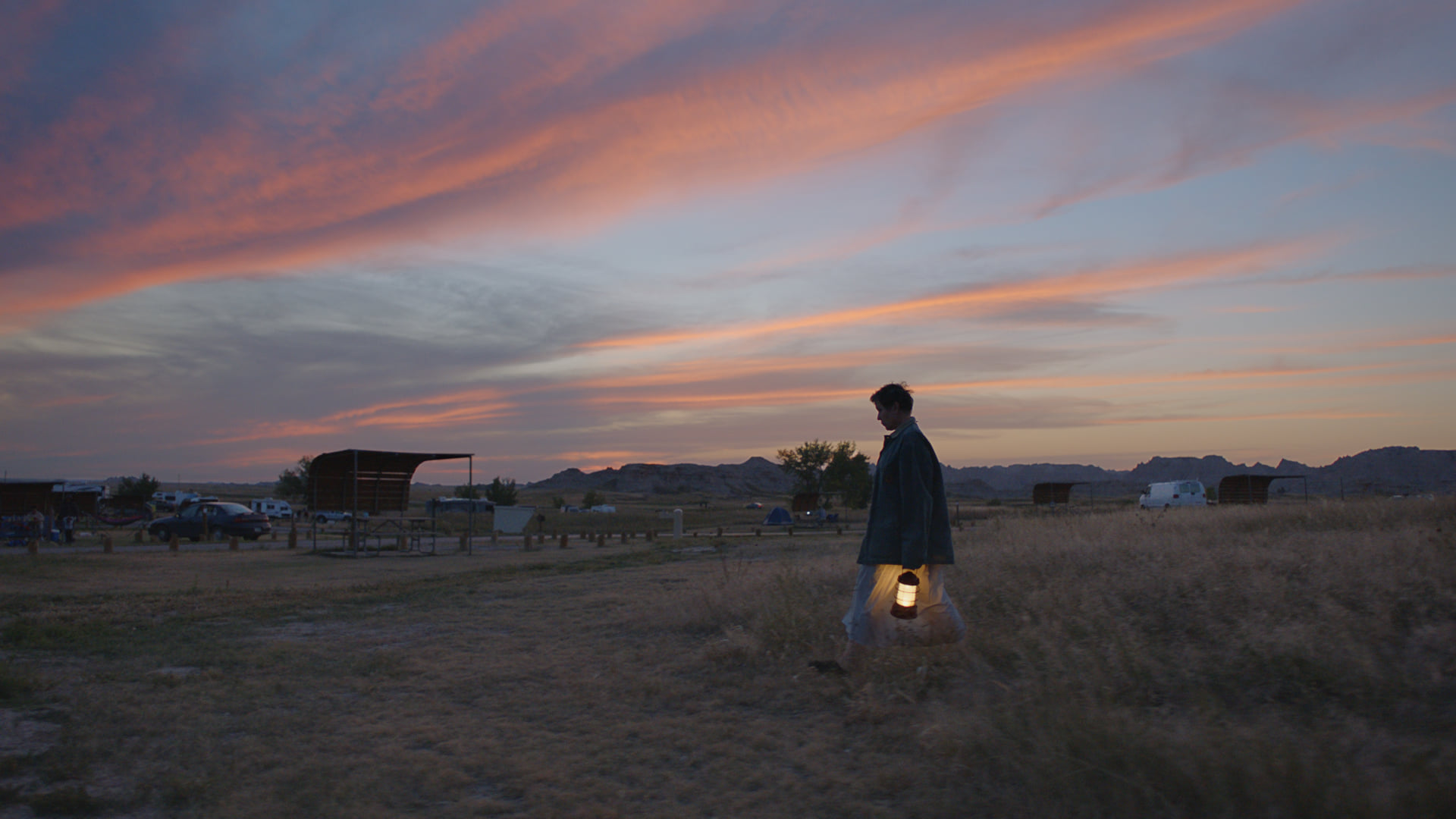 Film Editor Sam Denyer assesses the shocks and snubs from the 2021 Golden Globes nominations
The Golden Globes are nothing if not idiosyncratic. They often nominate bad films as part of their obsession with getting as many celebrities as possible to attend their ceremony, the first major event on the awards season calendar. It is also, typically, one of its most entertaining events, fuelled by unlimited booze and a more convivial environment than the staid theatre setting of the Oscars. They are at their best when this freewheeling atmosphere is reflected in their nominees, occasionally more daring than whatever the Academy serves up. So for every Johnny Depp in The Tourist, you get a performance the Oscars wouldn't honour, like Daniel Craig in Knives Out or Isabelle Huppert in Elle.
The comedy categories reflect this more audacious approach perfectly this year. COVID-19 made 2020 a strange time for the industry but I would be truly surprised if Sacha Baron Cohen's turn in Borat Subsequent Moviefilm, even this year, made it anywhere near the Oscars' Best Actor lineup. Cohen's safer but perfectly likeable work in The Trial of the Chicago 7 is likely to see the demented reprisal of his most famous character shut out. Ditto Andy Samberg in Palm Springs, an imaginative spin on the Groundhog Day premise which relies on the strength of his and his co-star (Cristin Milioti) charming performances. Their recognition here speaks to the advantages of the Globes' otherwise arbitrary splitting of films into Drama and Comedy/Musical categories. 
This approach, of course, has its disadvantages. James Corden's much-derided performance in The Prom has snuck into the same category. Elsewhere, Lin-Manuel Miranda is being recognised for Hamilton, its acknowledgement an odd blending of mediums which makes even less sense when you consider that he gave that performance five years ago. These mistakes have been somewhat overshadowed by the egregious snubbing of Michaela Coel's I May Destroy You. Dynamite in television form, it should be sweeping the TV drama categories. Such snubs are the consequences of having such a small voting board – and one mostly comprised of old, white men at that. Coel's snubbing is this year's reminder to not put too much stock into the opinions of the faceless Hollywood Foreign Press Association (HFPA). 
Nevertheless, there is a lot to celebrate. Chadwick Boseman has displaced Anthony Hopkins as the Best Actor favourite for his livewire performance in Ma Rainey's Black Bottom. Boseman is likely benefitting from the same swelling of goodwill which pushed Heath Ledger to an Oscar for The Dark Knight after his death, but the late icon's work in the August Wilson adaptation is more than worthy of recognition. Riz Ahmed (The Sound of Metal) and Gary Oldman (Mank) are likely to round out this category at the Oscars, too. Boseman's Ma Rainey counterpart, Viola Davis, might not be so lucky in Best Actress, where one favourite, Vanessa Kirby (Pieces of a Woman), is facing down another legendary performer, Frances McDormand (Nomadland). Yet, the Globes love a risqué performance and might reward Carey Mulligan for the polarising Promising Young Woman. Regardless, it is great to see Anya Taylor-Joy nominated for her work in Emma. and Maria Bakalova in Borat, an unlikely star turn which might garner enough love over the next few weeks to make it into the Academy's final five too. 
In the main categories, Best Foreign Language Film is down to two of the most acclaimed films of the year: Lee Isaac Chung's Minari and Thomas Vinterberg's Another Round, both shut out from the main categories due to the Globes' arcane English language requirements. Elsewhere, the HFPA nominated three women in its Best Director field this year: Regina King (One Night in Miami), Emerald Fennell (Promising Young Woman) and Chloé Zhao (Nomadland). Each has earned substantial praise and even the most divisive of the three (Fennell's Promising Young Woman) has ardent defenders as well as begrudging critics. The Globes success in recognising the strength of their work this year is diminished somewhat given that this is the first time any woman has been nominated for Best Director since Ava DuVernay for Selma, six years ago. Still, Zhao is positioned as the frontrunner here and in Best Drama, with Nomadland looking every bit as warm and powerful as her breakout film, The Rider. The smart money is on her replicating this success at the Oscars come April, although don't count David Fincher and Mank or Aaron Sorkin and Chicago 7 out just yet – the Globes love throwing up surprises.
The 78th Golden Globes will take place on February 28th. 
---
Want more on the Oscar favourites? Check out these from Redbrick Film:
Review: Never Rarely Sometimes Always
Review: Borat Subsequent Moviefilm