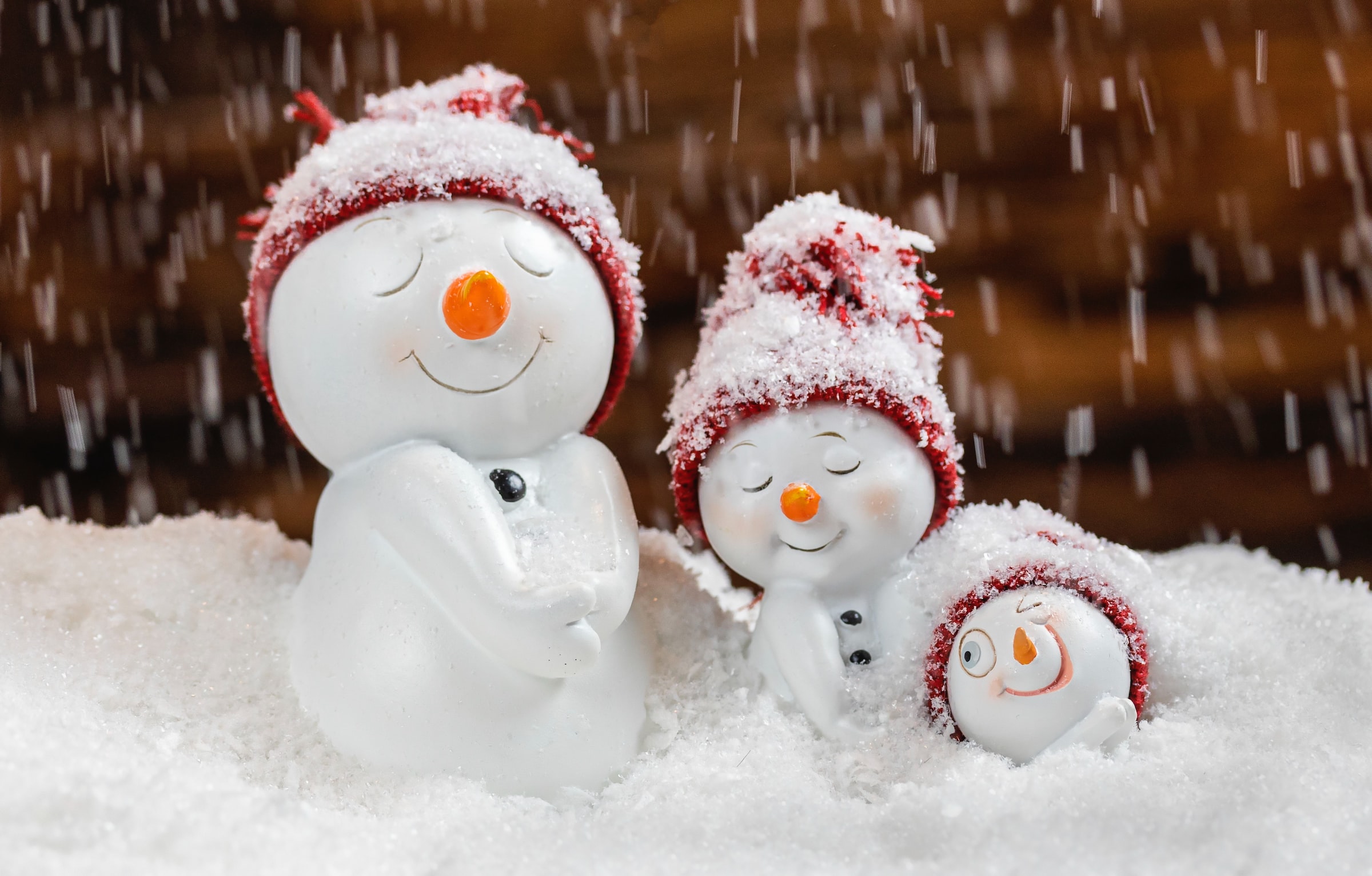 Comment Writer Eleanor Bergin discusses the prospect of a digital Christmas, questioning whether it is feasible for the government to expect people to follow the rule of six during the holiday
With Christmas markets and local pantomimes being cancelled across the country this year, as well as the inevitable absence of bustling high streets and pubs after recent news of the second lockdown enforcements, any sign of a somewhat normal Christmas, unfortunately, seems to be dwindling away. Although this was perhaps to be expected, is it cruel and insensitive to offer people the prospect of a Christmas entirely via Zoom?
The disappointment comes after a recent announcement from Prof Leitch, telling BBC Scotland that the public should 'get their digital Christmas ready,' with no possibility of large family gatherings. He also emphasised the need for sacrifices to be made and to look at the situation with a realistic point of view, although for many it seems devastating that a year already filled with sacrifices has not been enough. Despite Nicola Sturgeon ensuring children that Father Christmas is a 'key worker,' it is only in our natural instincts to wish for a familiar festive period in these incredibly disorientated times.
Undeniably, we could not have expected a normal Christmas when the latest daily figures for coronavirus cases, at the time of writing this article, are over 24,000, as well as the fact that one in 100 people in homes across England had coronavirus towards the end of October. Having said this, we still feel disheartened and frustrated at the idea of a second lockdown. When the promise of normality has been the light at the end of the tunnel which has kept everyone going, this step backward feels as though every restriction and guideline we have followed has been made redundant. Although we can see this through an optimistic lens, as it may be the only option to enjoy Christmas as much as we possibly can, even Boris Johnson in his address to the nation on Saturday evening admitted that this Christmas period would be 'very different.'
Although we can live without a trip to the Christmas markets this year, debates on whether the government should lift the rule of six for Christmas day have been at the forefront of conversation. Would this save Christmas and indeed more importantly people's mental health, or is it simply hypocritical and unreasonable? BBC presenter Victoria Derbyshire has received criticism after confidently saying that she would break the rule of six, stating during an interview, 'we have to be together at Christmas.' Even though this caused much controversy, perhaps she is echoing an attitude held by many, begging the question is it selfish to simply want a normal Christmas? 
On the other hand, whilst Johnson has emphasised his desire for people to spend Christmas with their families, the same treatment was not applied to other religious celebrations such as Eid earlier in the year, meaning that surely we should not carelessly expect exceptions to be made. Following on from this, it is not as easy as having a 'day off' from the pandemic, especially during the winter season when the NHS is increasingly overwhelmed, now more than ever. Key workers are still recovering from the first wave, with one respiratory consultant describing it as a 'mentally draining' period where many nurses ultimately felt under-valued. The difficulty in dealing with the second wave of the pandemic, along with added pressure due to high levels of flu during this time of year, could all combine together resulting in a public health mishap waiting to happen. 
Despite more strain being placed on the NHS, the festive period seems like the most difficult time of all to strictly follow guidelines. As people's mental health takes its toll in the colder, darker weather and emotions are high, it is only natural for people to long to see their loved ones. Public transport also reaches its capacity during the busy festive period, with thousands travelling home for Christmas across the country, often crammed into small areas, making it almost impossible to socially distance. In fact, the Friday before Christmas is historically the busiest day for public transport in the year, with the National Express seeing over 76,000 passengers in one day last year. During a period when the odds seem against any possibility of COVID-19 cases decreasing, perhaps a digital Christmas is the only feasible option.
With Christmas traditions deeply embedded into British culture, the concept of not seeing loved ones this year hits close to home and explains why there is a deeper frustration and impatience felt amongst the general public. 2020 has undeniably been a year of abnormalities, and it is clear that Christmas is going to be no expectation, but spending the 25th December online may be the most unfamiliar of all. 
______________________________________________________________________________________________________________
Like this? See below for more from Comment:
Is a Pre-Christmas Student Lockdown Plausible?
'Fuelling stress, anxiety and failure?' Scrutinising the Exam System in the Wake of COVID-19
Why Has Grouse Shooting Been Made Exempt From the New Rule of Six?