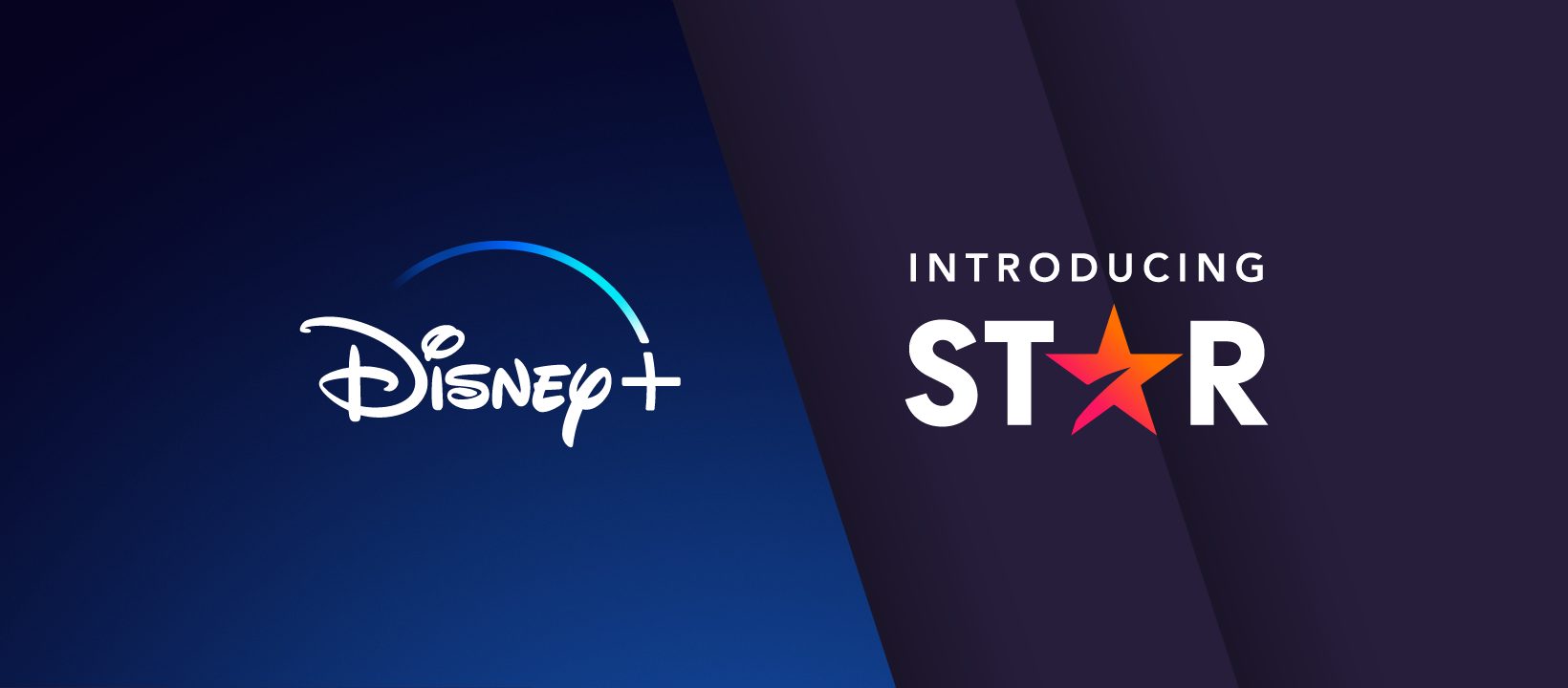 Following the introduction of Disney Plus's Star channel, TV Writer Emily Faithful gives us the lowdown on what the addition has to offer
Little more than a year after launch, Disney+ brings us its new Star channel, and what may have felt like a streaming service for kids, kids-at-heart, and people who only like Star Wars enough not to own the films, now contends to be a worthy adversary for Netflix. The new category adds more than 270 movies and 75 new shows, and the Disney logo is nowhere to be seen. Is the monthly price rise from £5.99 to £7.99 really worth it?
It's strange to think of the powerhouse that is Disney being overshadowed by anything, but Netflix's subscriber count is roughly double that of Disney+ (as of February 2021). When it was launched in 2019, Disney+'s only major assets, other than the obvious musical animations, were 11 Star Wars films, all the Marvel movies, but no Spider-Man, and decades worth of The Simpsons. It also gave National Geographic a place to stay. It wasn't until the release of its original shows, The Mandolorian and WandaVision, released exclusively on the platform, that the service appeared to be anything more than the obligation of a company with the rights to so many classics. Be assured, Disney sees our reliance on streaming, and it's matching us with the original series Loki, The Falcon and the Winter Soldier, a Monsters Inc sequel series, and much more to come in 2021.
For now, there's Star. Launched in February, the new channel brings us shows from Disney's mature brands: ABC, FX, 20th Century Studios, Hulu, and Searchlight Pictures. This means we get Atlanta, everything Seth MacFarlane (Family Guy) is famous for, Scandal, Lost, Grey's Anatomy, and lots more. But Star isn't just somewhere to catch up on the old shows you missed. The platform also offers 'Star Originals,' the UK releases of new shows from ABC, FX, or Hulu. Solar Opposites, created by Justin Roiland (co-creator of Rick and Morty) and Mike McMahan (writer on Rick and Morty) is a fun adult animation about a group of aliens living on Earth (voiced by Roiland and Thomas Middleditch, of Silicon Valley and Netflix's brilliant improv special, Middleditch and Schwartz). Love, Victor, set in the universe of Love, Simon, is a smart continuation from the 2018 film, adding class and cultural issues to the mix. It deals with the intersectional struggles of a potentially-gay teen from a Hispanic Catholic family as he moves from Texas to enjoy a fresh start at the school from the movie. With the promise that all new shows from ABC and FX will be released in the UK as Star Originals, there is certainly more to look forward to.
It all comes at a cost: specifically, an additional £24 a year (or roughly £20 for yearly subscribers). It doesn't sound like much, but the new £7.99 a month (or £79.90 a year) still exceeds the price of Netflix's most basic plan (£5.99 a month). For a platform with one-tenth of the volume of Netflix's content, that may sound a little steep. Why, then, are subscribers still on the rise? Anyone who's seen a Disney+ Original knows the quality standard the platform has set. Nonetheless, there are only a few Disney+ originals, arguably with only 3 heavy hitters (The Mandolorian, WandaVision, and Pixar's Oscar-nominated Soul). Paying the extra feels like contributing to your cousin's tech start-up. It's not much now, but one day it could be great – probably. Not to mention, Disney+ is still cheaper than Netflix's more popular plans.
Disney+ is here to stay. It doesn't feel quite as infinite as Netflix, but the quality is there, for the most part. Star Original is the final ingredient, adding a bulk of popular shows to eliminate the need for subscribers to ration their viewing and to appeal further to mature audiences. It's predicted that by 2024, Disney+ will reign supreme, exceeding Netflix's subscriber count. With all the seeds planted and steadily growing, that's no surprise.
---
Craving more Disney+ reviews? Check them out here:
Review: The Mandalorian – Season Two