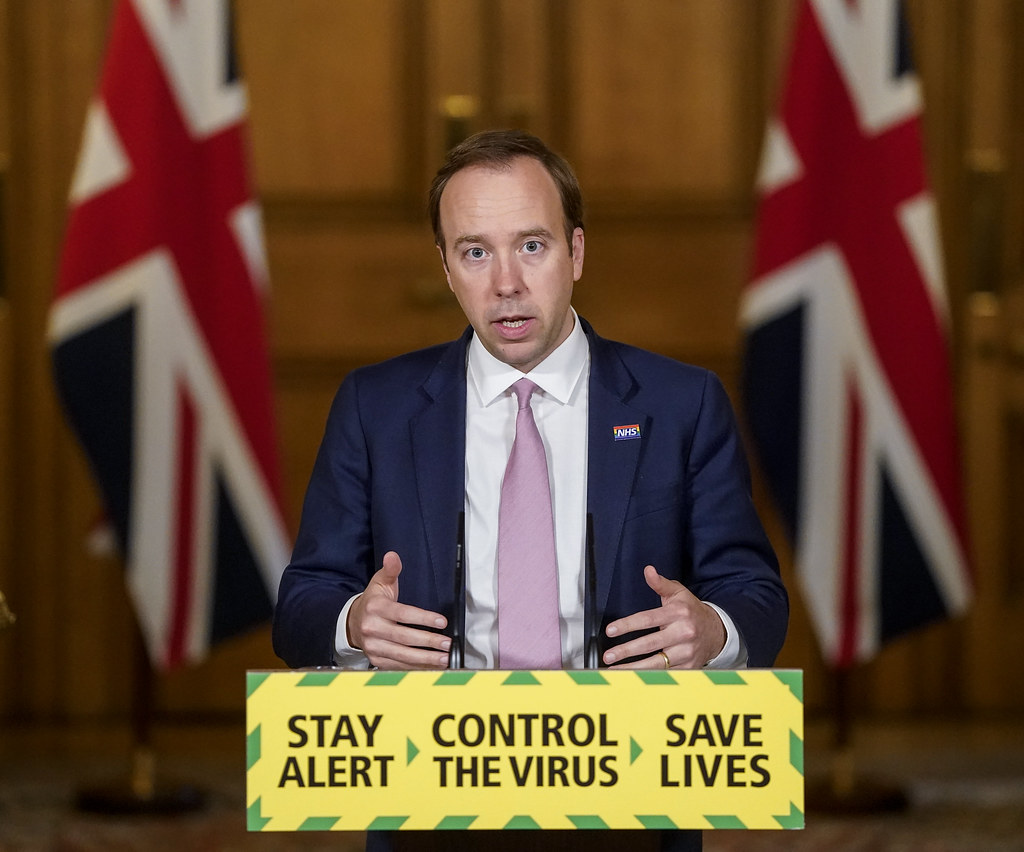 Comment Writer Danielle Murinas discusses the current blame on young people for the spike of COVID-19 cases, arguing that this assumption is unfair
'Don't kill your gran by catching coronavirus and then passing it on.' These were Health Secretary Matt Hancock's words in an interview with Radio 1 in August. After a steep spike in COVID-19 cases, Hancock directed his warning to the under twenty-five demographic, who he seems to believe are responsible. He expressed that young people could be guilty of contracting the disease and passing it on to their more vulnerable relatives, thus contributing to the sixty-four percent rise of cases in Britain from 5 September to 6 September. Within his warning however was an underlying accusation that this was a conscious decision, related to young people flouting social distancing regulations. 
This statement is part of a striking U-turn in government policy concerning coronavirus, as just weeks before the government was urging everyone to go back to work, and encouraging people to support local business through the 'eat out to help out' scheme. Throughout August 84,000 restaurants, pubs and cafes took part in the scheme that gave diners a discount of up to fifty percent on food and drink. This discount scheme could be used three days a week. The government-funded scheme was widely advertised to encourage people to support both their local business, and the economy. But discounts were only applied when customers were dining inside the restaurant, with takeaways exempt. Therefore, people were actively encouraged to share an enclosed space with numerous strangers. It goes without saying that the restaurant and bar staff have worked extremely hard to ensure their space is COVID-19 secure, but this does not detract from conflicting information coming from the government. Through doing this scheme on weekdays, the young demographic, for example, students, would have been more likely to utilise the scheme as many were either on a break from university or had part-time work with more flexible hours. Therefore, blaming young people after nationally promoting that they socialise outside the home is contradictory, and unnecessary.
Since July there has been a gradual return to work, after the government changed the national advice of staying at home, to 'go back to work if you can.' Though there was an emphasis on COVID-19 security, it is not possible to ensure every space is free from any risk. Those in jobs involving face to face contact with the public, such as pubs or restaurants, will therefore be at more risk of contracting coronavirus, than those whose jobs can be done from home. However, for the catering industry, young people, aged twenty-nine and under, represent 58% of the employee demographic. Therefore, those working in such establishments will understandably be more at risk through increasing contact with the public, a fact which the Health Secretary seemed to ignore.  
With the increase in cases, it would have been logical to remind the national public that the regulations on masks and social distancing were imperative for the safety of both themselves and other people, but this did not have to include the blaming of an entire demographic. Though some young people have likely broken guidelines, the same can be said about people from all age groups and backgrounds. Instead, the government chooses to use young people as a scapegoat, so people will not question schemes such as 'eat out to help out' and the decision for people to go back to work. It is an affront to the large majority of those who have abided by regulations and followed governmental advice. The government has let down the nation's young people.
_____________________________________________________________________________________________________________________________________
Like this? See below for more from Comment:
'Super Saturday': A Case Study of Britain's Drinking Culture
Could Trump's COVID-19 Diagnosis Finally Spell the End?
Why Has Grouse Shooting Been Made Exempt From the New Rule of Six?