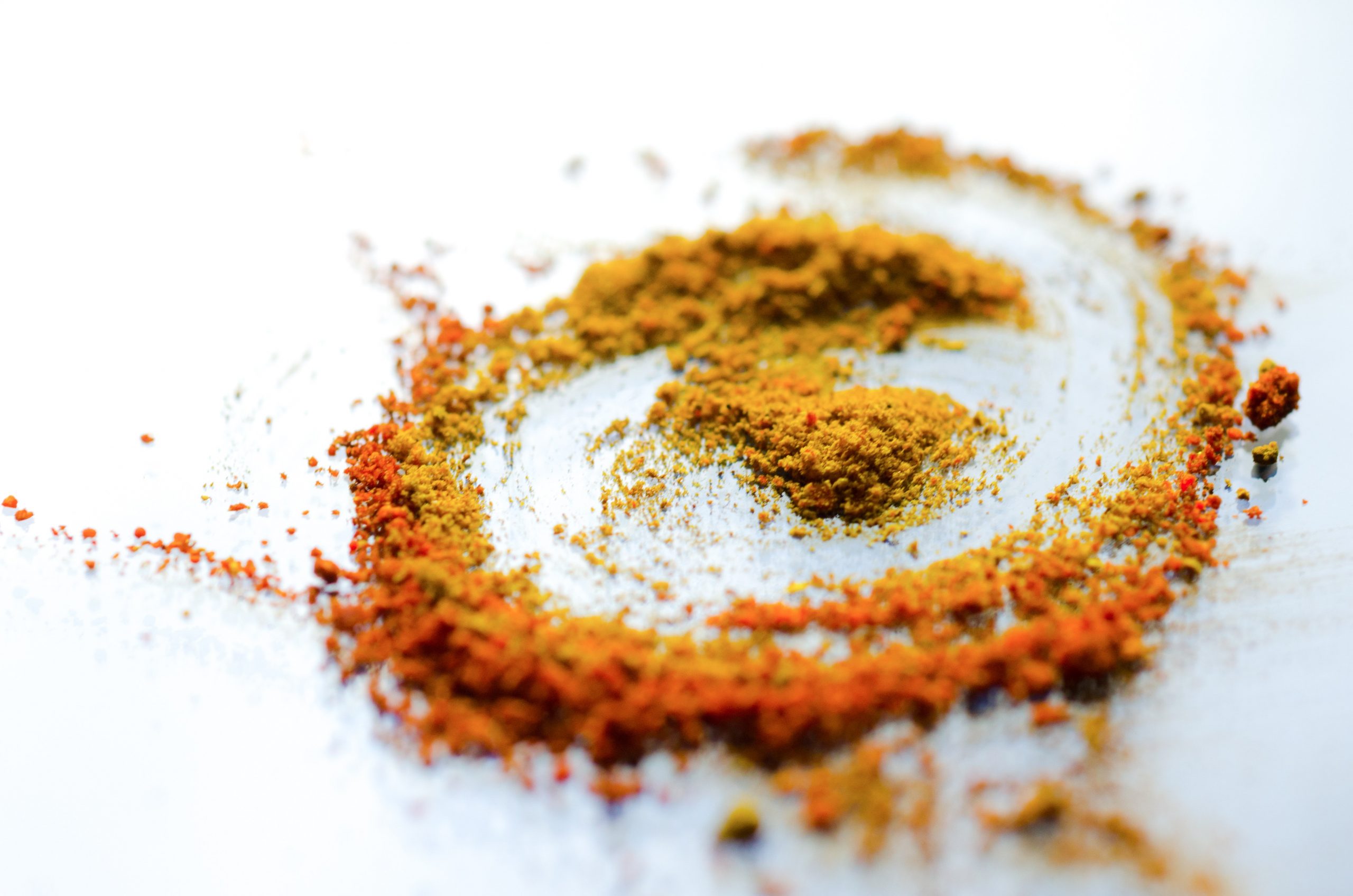 Food&Drink Writer Cara Scott shares her quick and easy recipe for the perfect vegetarian curry night
Images by
Pxels
, Skitterphoto
For me, halloumi is the perfect substitute for chicken in curries, especially for vegetarians like myself – plus, you can alter the type of curry powder you want to use depending on how spicy you take your curries. This is one of my favourite meals to make, and is easy, quick, cheap and has hardly any ingredients – just what every University student on a budget wants!
This recipe makes one portion but you can multiply the ingredients if you want to batch cook. I personally tend to make four portions for my dinners during the week when I make this – a good idea if you are budgeting and don't mind having the same dinner for multiple nights a week.
Ingredients:
½ onion
Two tsp curry powder
200g chopped tomatoes (usually from a 400g tin)
100g halloumi
A small splash of single cream
Olive oil
Salt and pepper
Method:
Start by chopping the onions into slices and chopping the halloumi into cubes.
Once everything is chopped and ready, put a splash of olive oil into a frying pan and begin to pan – fry the onion over a medium heat for around 5 minutes before then adding half of the curry powder and the chopped tomatoes. Let this simmer for another 5 minutes.
While this is simmering, in a separate pan (with a splash of olive oil on a medium heat), fry the halloumi for up to 4-5 minutes, turning every now and then.
Then add the second half of the curry powder to the halloumi and continue to fry for another couple of minutes until it is nicely coloured.
Finally, add the halloumi to the sauce and finish by adding a splash of cream before serving.
Enjoy!
---
Craving some more recipes? Check out more from Food&Drink: 
Food of the Fortnight: Bao Buns with Sticky Pork Belly and Aubergine Satay