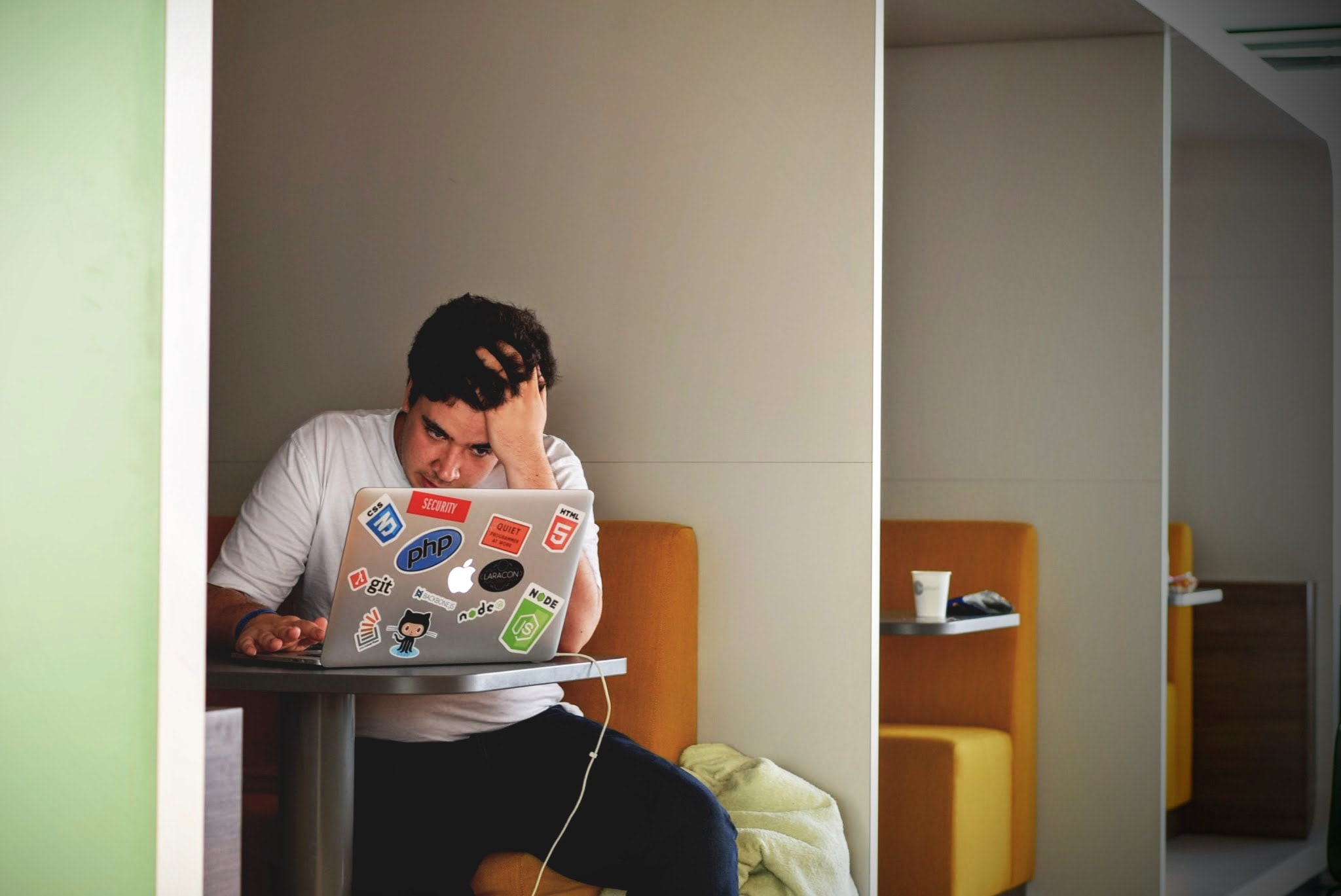 News Writer James Simpson reports on the rise in interest rates on student loans
Interest rates on student loans in England and Wales are expected to rise to 12%, up from the current rate of 1.5%. Unless the government intervenes, the rise will likely cost higher-earning graduates an extra £3,000, the Institute for Fiscal Studies predicts.
The new increase is tied to the rise in the Retail Price Index (RPI), a measure of inflation published every month by the Office for National Statistics. Student loan interest rates are currently calculated by adding 3% to the RPI. Though the rate is projected to dip again in March of next year, the change has been decried as 'brutal'. 
Hillary Gyebi-Ababio, from the National Union of Students, responded to the news by saying: 'Increasing the maximum interest rate on student loans to 12% will deter thousands of students from going to university, and will cause unparalleled uncertainty for the millions of graduates already repaying their loans, with thousands of pounds added to their debt sheet'. She went on to say: 'Students aren't cash cows, and we can't keep taking the brunt of this government's regressive actions that have left millions exposed to hardship'.
As well as being criticised as unfair, the government's policy on student loan repayment has been lambasted as poor economic sense. Ben Waltmann, a senior research economist at the IFS, has stated: 'Unless the government changes the way student loan interest is determined, there will be wild swings in the interest rate over the next three years'. He added: 'There is no good economic reason for this. Interest rates on student loans should be low and stable, reflecting the government's own cost of borrowing. The government urgently needs to adjust the way the interest rate cap operates to avoid a significant spike in September'.
While most graduates are expected to be charged 9% interest from September, higher-earning graduates who are expected to be hit with the 12% rise will suffer the most in the long term, given that they are more likely to pay back their entire loan within thirty years of graduation.
Defending the new increase, a spokesperson from the Department of Education has insisted: 'the IFS report makes it clear that changes in interest rates have a limited long-term impact on repayments, and the Office for Budget Responsibility predicts that RPI will be below 3% in 2024'. Moreover, the spokesperson stressed that student loan repayments are linked strictly to income, not to interest rates or the amounts borrowed, and that graduates earning below the threshold of £27,275 per annum make no repayments.
---
Read more news articles here:
BRIG Finds Commonwealth Organisers Leave Diverse Groups Feeling Ignored
New NUS leader fears for safety amid antisemitism allegations