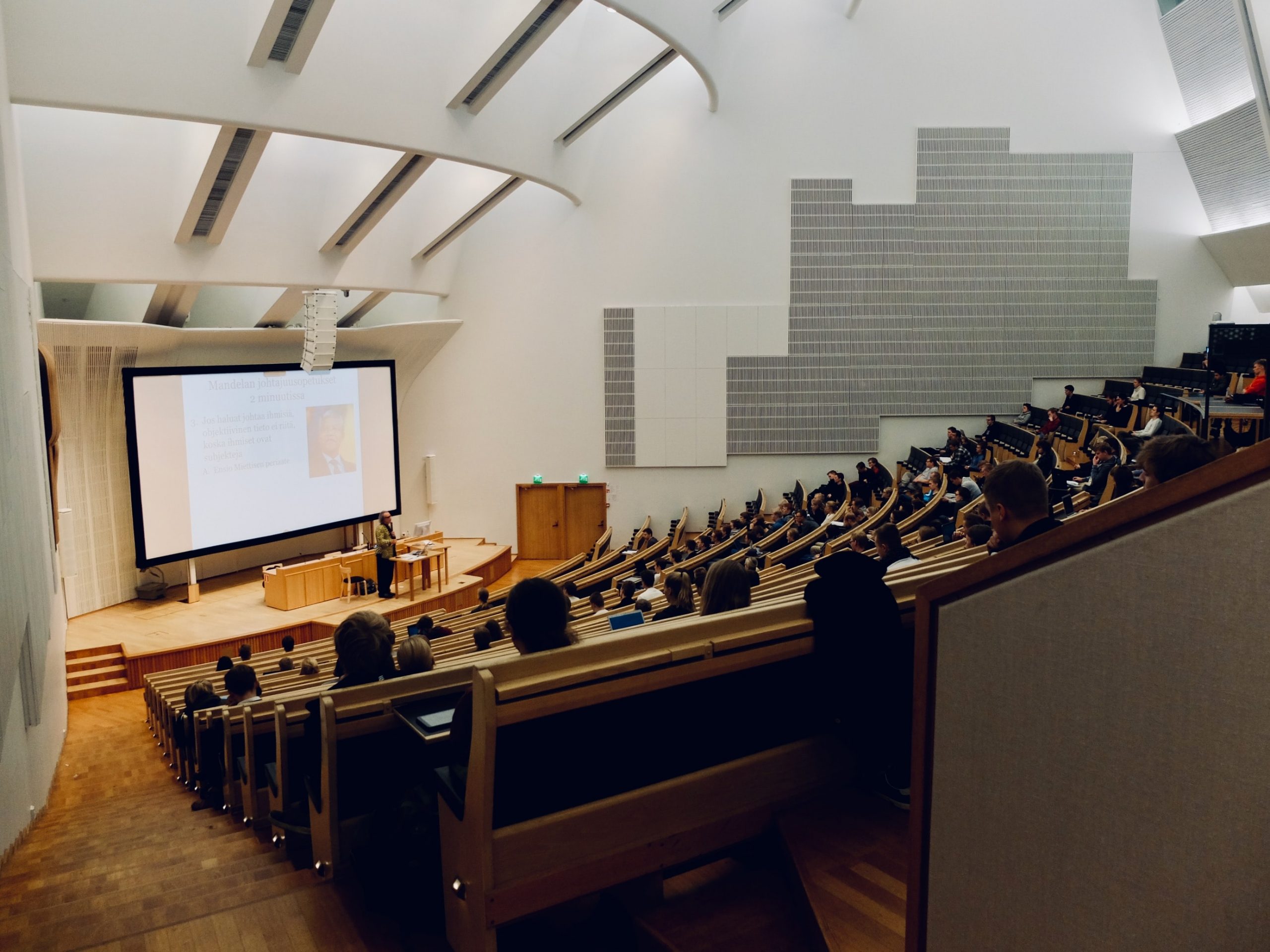 News Writer Charlie O'Keeffe reports on the response to accusations of antisemitism at the National Union of Students
The National Union of Students (NUS) will face an independent investigation regarding allegations of anti-Semitism after numerous complaints from Jewish students, and intervention from former NUS presidents and other political figures.  There have been concerns over the public allegations made about its president-elect, Shaima Dallali who is 27. As a teenager, she made a post which read: 'Khaybar Khaybar O Jews … Muhammad's army will return Gaza,' and was in reference to a massacre that took place in 628 AD. She has since apologised for this post.
On Wednesday the 6th of April a crisis meeting of the NUS board took place where the announcement of the investigation was made. They released a statement in which they said: 'We will take any and all actions that are needed to remedy any wrongdoing and rebuild trust with Jewish students, as well as our members, partners and stakeholders.' The announcement was preceded by more than 20 former NUS presidents, including three former cabinet ministers Jack Straw, Charles Clarke and Jim Murphy, sending a private warning to the organisation's trustees urging them to take action over Jewish students' concerns. The letter asked them to consider 'NUS's proud anti-racist principles.' The education secretary Nadhim Zahawi said the allegations were enough of a cause for concern that the government will consider severing links with the organisation if it is not reformed.
The NUS pointed out that they adopted the Holocaust Remembrance Alliance definition of antisemitism in 2018. In the same year they removed a member of their national council for antisemitism, and in 2019 removed an election candidate. The organisation that carries out this investigation will be selected in conjunction with advice from the Union of Jewish Students, to ensure the confidence of Jewish students. Chair of the Commons education committee Robert Halfon suggested the charity commission investigate the allegation, but the NUS pointed out that this would not be reasonable since it is not a charity.
Ms. Dallali says she has been misrepresented and denies being antisemitic. She believes that 'the investigation is the right thing to do' and wants Jewish students to 'feel like they have a place in NUS.' She has also talked about her experience of online abuse, something which she says she expected 'as a black Muslim woman' as she says she has seen it happen to other such women who have a 'pro-Palestinian stance'. Another letter has been circulating in support of Ms. Dallali arguing for an investigation into Islamophobia and racism in addition to anti-semitism.
You can read Ms. Dallali's full remarks in the Guardian here.
---
Read more news articles here:
Degree Grades Matter More than Institution, Reports Find
Birmingham Pub Mental Health Scheme Aims to Break Taboos
Cambridge Launches Foundation Course for Disadvantaged Students