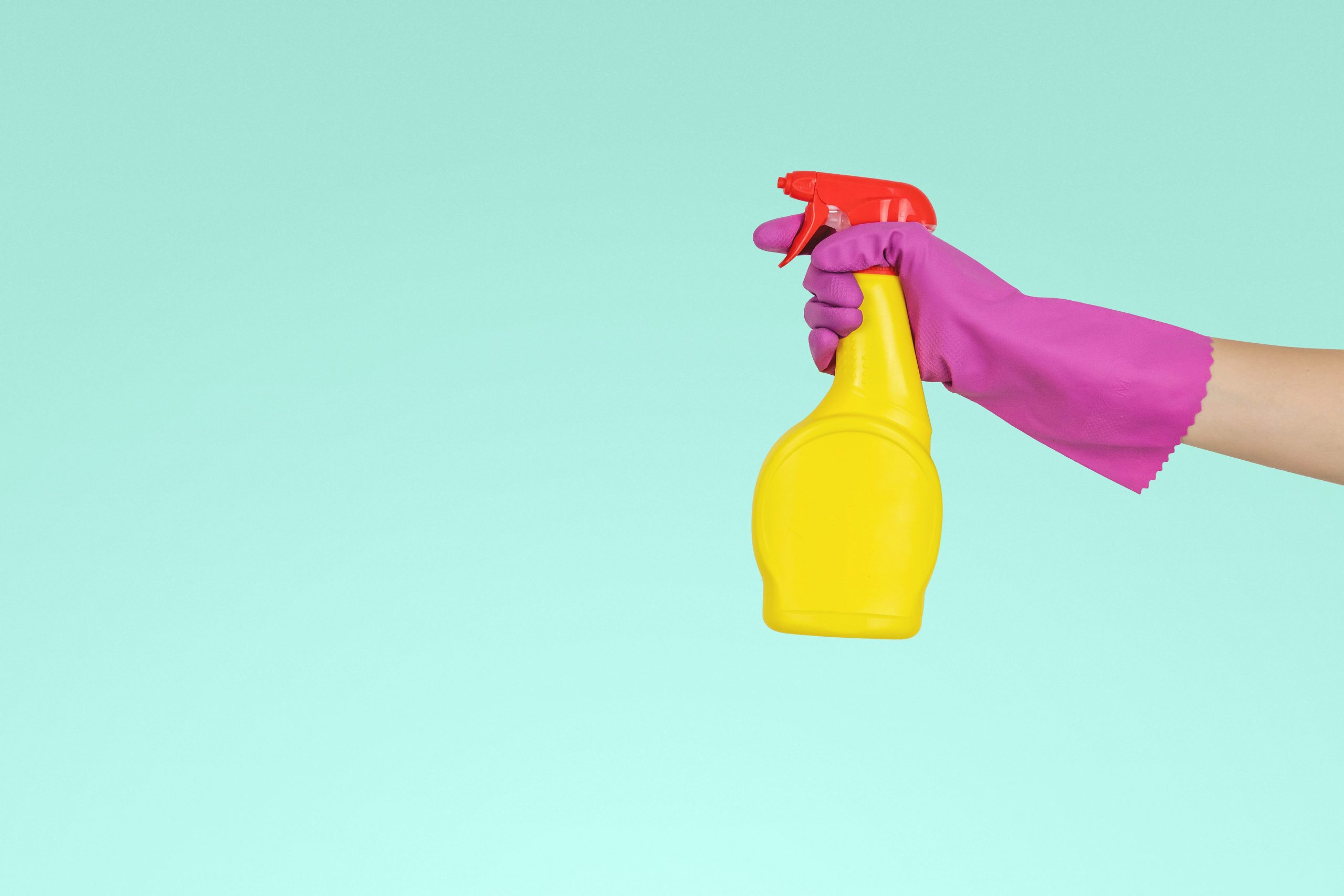 Life&Style's Eleanor Howson reminds us of the single-use plastic present in many cleaning products and recommends some alternatives that are kinder to the planet
Many of us have swapped plastic straws for metal ones, reduced our consumption of fast-fashion, and regularly opt to use transportation that has a smaller carbon footprint… but have we overlooked washing-up products in our attempts to become more sustainable?
Emily Goddard, a writer for the Independent, contended that cleaning products in general can be detrimental to the Earth. For one, Goddard reported that they contribute to the amount of plastic thrown away. It is easy to disregard washing-up products as an example of single use plastic waste. Remember that washing-up products are often packaged in plastic bottles, which only degrade completely after around 450 years. Secondly, Goddard stated that cleaning products often contain damaging chemicals that impact the world's ecosystem. Examples of ingredients that can be damaging include surfactants, triclosan, plasticisers and BPA.
So, what are some sustainable washing-up product alternatives?
The first is the Solide! washing-up cake. Forget about traditional washing-up liquid, this product is sold as a solid made from organic ingredients. This product boasts being completely vegan, biodegradable and cost-effective. For instance, the company contends that four 500ml washing-up liquid bottles are equivalent to using only one Solide! washing-up cake. If this product didn't have it all, it is also made without plastic!
Would you rather continue using a liquid washing-up product? Consider the brand Fill, made in Northamptonshire. It provides you with a separate reusable glass bottle and washing-up liquid that can be sent back to the company to be restocked for your next refill. This option is UK based, vegan, biodegradable, and the company is transparent about the reduced amount of chemicals in each product.
Another refillable brand is ecover which provides you with washing-up liquid in a bottle made from entirely recycled plastic that can also be recycled after use. But isn't all plastic damaging? Well, in an interview conducted by Guardian writer Kate Lyons with a manager from Recoup Recycling, it was stated that approximately 60% of bottles made from plastic can be recycled. 
Two reasons why recycling is so important is that it prevents over-consumption of limited amount of natural resources on Earth and stops harmful toxins from leaking into the environment because less rubbish is placed in landfills. Therefore, if you cannot go completely plastic free, make sure it is recyclable. These two reasons alone convey that recycling is a step you can take towards a more sustainable future.
The components of ecover are plant-based and biodegradable. With this product you can also buy refills or go to a shop to top-up your bottle. In Birmingham, you can locate 're-fill stations' in places such as, Stourbridge, Knowle and the city centre. You can continue to re-use your plastic bottle and thus reduce your consumption of single-use plastic.
Another brand with a similar sustainable practice is method. This washing-up liquid also comes in a bottle made from plastic that has been recycled and contains ingredients that are biodegradable and plant based. The bottle for this product is also recyclable after use. Whilst method does not have places dedicated for you to top-up with their product, you can purchase refills to continue to reuse the bottle. Additionally, this brand, similarly to ecover, can be found in most major supermarkets and therefore, is easily accessible.
Goddard stated that one reason why individuals can be reluctant to move to using sustainable products is because they are concerned that they will not be as efficient at cleaning. However, Goddard confirms that this theory is inaccurate. There is little reason not to make a sustainable change today. By using a sustainable washing-up product, you will no longer only be cleaning your pots and pans- you will be cleaning and restoring the world. Which washing-up alternative will you try?
---
Read more about sustainability from Life&Style:
Guide To: Sustainable Personal Care