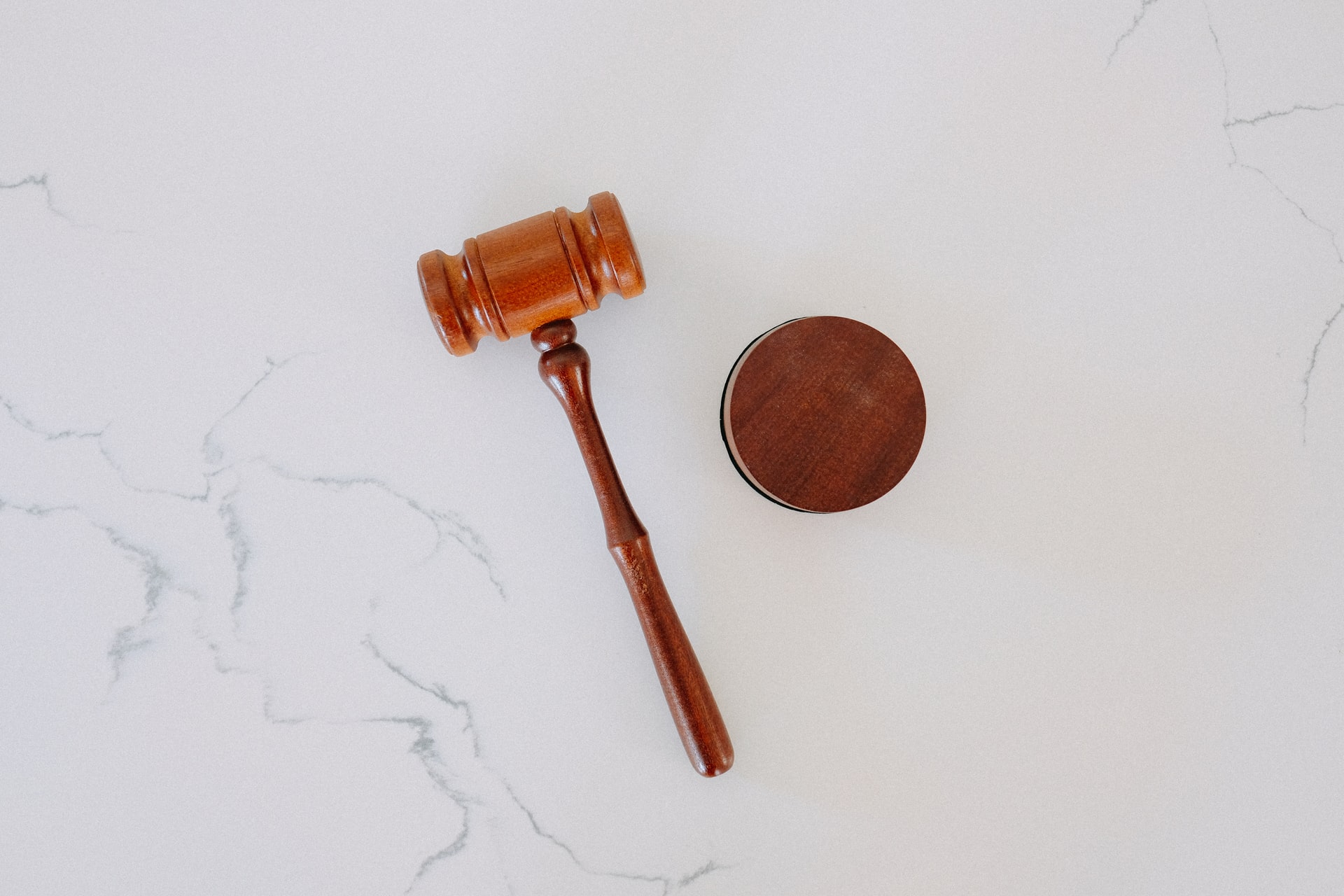 News reporter Nickolaus Ng reports on the Holdsworth Club holding the Presidential Speech at Birmingham Law School
The Holdsworth Club, Birmingham Law School's law society, held its Presidential Speech on 16th June 2021 through Zoom. 
The society was joined by its highly accomplished speaker, Professor Geoffrey Ma. Hailing from Hong Kong. Professor Ma is an alumnus of Birmingham Law School, graduating in 1977 and called to the Bar by Gray's Inn in 1978. 
Apart from numerous other accolades, Professor Ma was formerly appointed from September 2010 to January 2021 as the Chief Justice of the Court of Final Appeal, which is Hong Kong's highest court akin to the United Kingdom's Supreme Court. He was appointed as the Honorary President of the Holdsworth Club in November 2020 with the invitation of the Club's Chairperson, Alex Willis.
With the speech titled 'Maintaining Constants in a Variable World: The Challenge for the Courts', Professor Ma spoke about the difficulty that courts face in making decisions when considering the world's constantly changing societal interests, cultures, technologies, human behaviour, and economic discrepancies. 
He noted the importance for courts to weigh all these factors, put them into the context of the situation, and consider the impacts of potential decisions on public policy and society in general. Professor Ma brought up immigration cases, where he noted that there are often conflicts between human rights and public policy.
To overcome such issues, Professor Ma emphasised the view that there are no absolutes in law and recommends that judicial decisions be based upon purposive interpretation, which is a flexible approach that allows courts to interpret and develop the law whilst being aligned with Parliament's legislative intent. He cautioned against literal interpretations to prevent rigid decisions. 
Furthermore, Professor Ma drew the attention of the audience to a key purpose of law – to uphold and promote the 'rule of law'. He defined the rule of law as the existence of societal norms which govern the interrelationships in society. Such norms include respecting the dignities of individuals and the existence of an independent Judiciary separate from the Parliament. He pointed out that regardless of the context of cases, the courts will always need to uphold the rule of law, as this forms one of the fundamental bases of modern society.
This insightful and curiosity-piquing session was attended and enjoyed by a wide range of audiences, namely Professor Sir David Eastwood (Vice-Chancellor of the University of Birmingham), Professor Lisa Webley (Chair in Legal Education and Research Head of Birmingham Law School), the Holdsworth Committee, and Holdsworth student members.
Liked this article? Here are some more from Redbrick News:
Aston University Proposes Closure of History and Language Department
2021 Mayoral Election: Andy Street Wins
Vaccine programme entices international students to UK universities