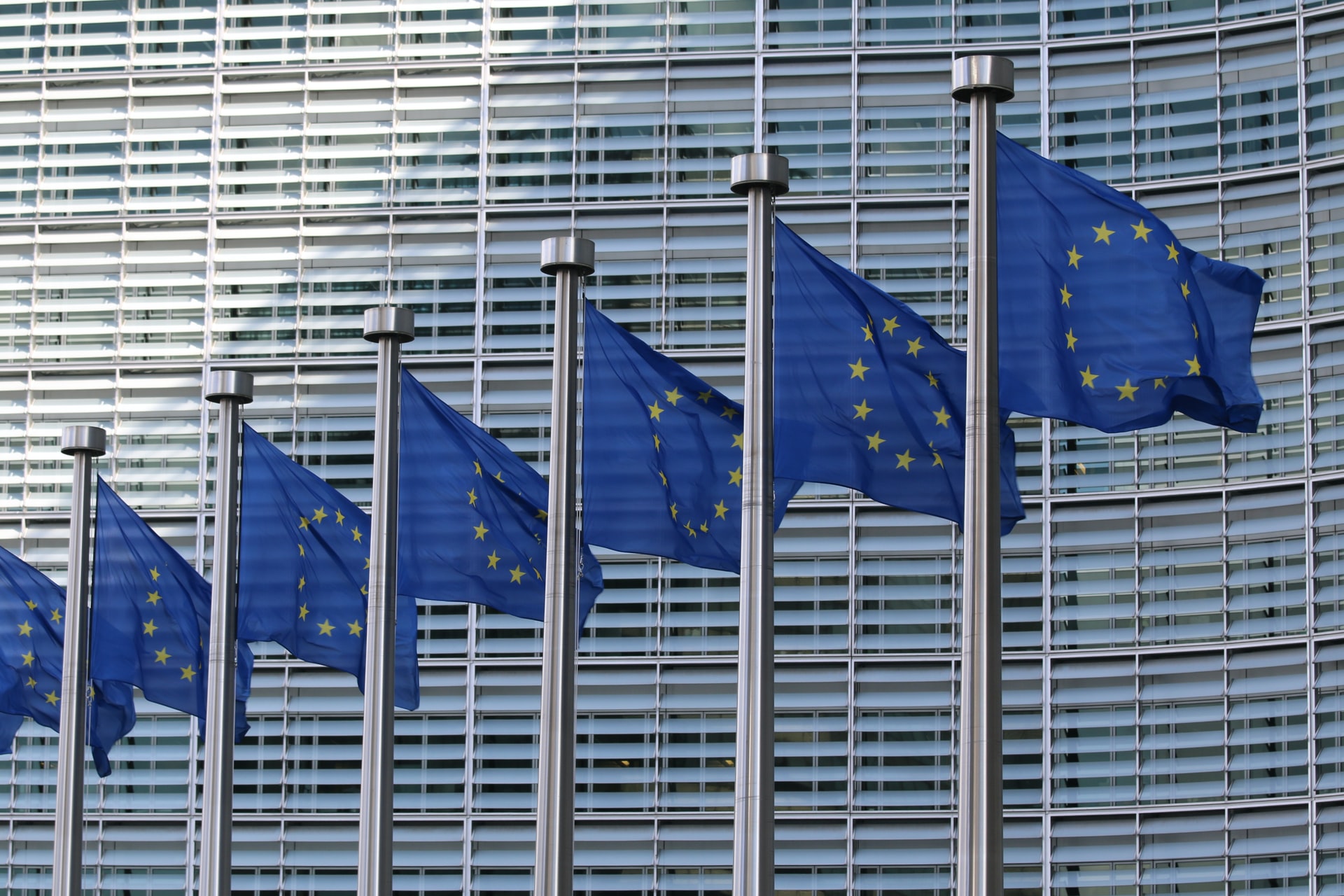 News Reporter Dan Hunt reports on The House of Lords EU Committee calling on the Government to decide on EU research funding
The House of Lords EU Committee has called on the Government to decide on the relationship between UK and EU's university-led schemes.
In a letter sent to Education Secretary Gavin Williamson, the Committee is encouraging the Government to clarify whether its membership of the EU's Horizon Europe and Erasmus schemes will continue after Brexit.
There are concerns that quitting these two schemes will cause UK researchers to miss out on funding, harm students' education, and force the taxpayer to partly fund research which the UK has no influence over.
Horizon Europe, first announced in 2019, is a scheme running from 2021 to 2027 and is part of plans to increase research spending to €100 billion. The EU Committee is concerned that the UK's exclusion from this will harm the research sector and damage ties between UK researchers and researchers around the world. The Committee also wants reassurance that a similar level of funding will be matched by the Government in order to sustain the sector.
Erasmus+ is another EU funded initiative focused on collaborative education. It also runs a successful student exchange scheme, which sees students study in different EU countries. The EU is currently committed to spending €14.7 billion on the programme, yet UK students are likely to miss out.
The Lords EU Committee is encouraging the Government to commit to a similar domestic programme to ensure students can still study abroad after the transition period ends.
At present, the UK is seeking a 'partial' association to Erasmus, yet the EU Committee feels this does not go far enough considering the advantages of the scheme.
Chair of the EU Services Sub-Committee, Baroness Donaghy, is calling for rapid clarification. 'The Government must provide clarity about whether the UK is going to participate in the EU's Horizon and Erasmus programmes. If it's not, then it must detail what the alternatives are going to be.'
Liked this article? Here are some more from Redbrick News:
Birmingham UCU Vote on Move to Online-Only Teaching
New Research Project Aiming to Reduce Train Delays Launched at UoB
Redbrick's Exclusive Access to UoB's New Student Testing Facility