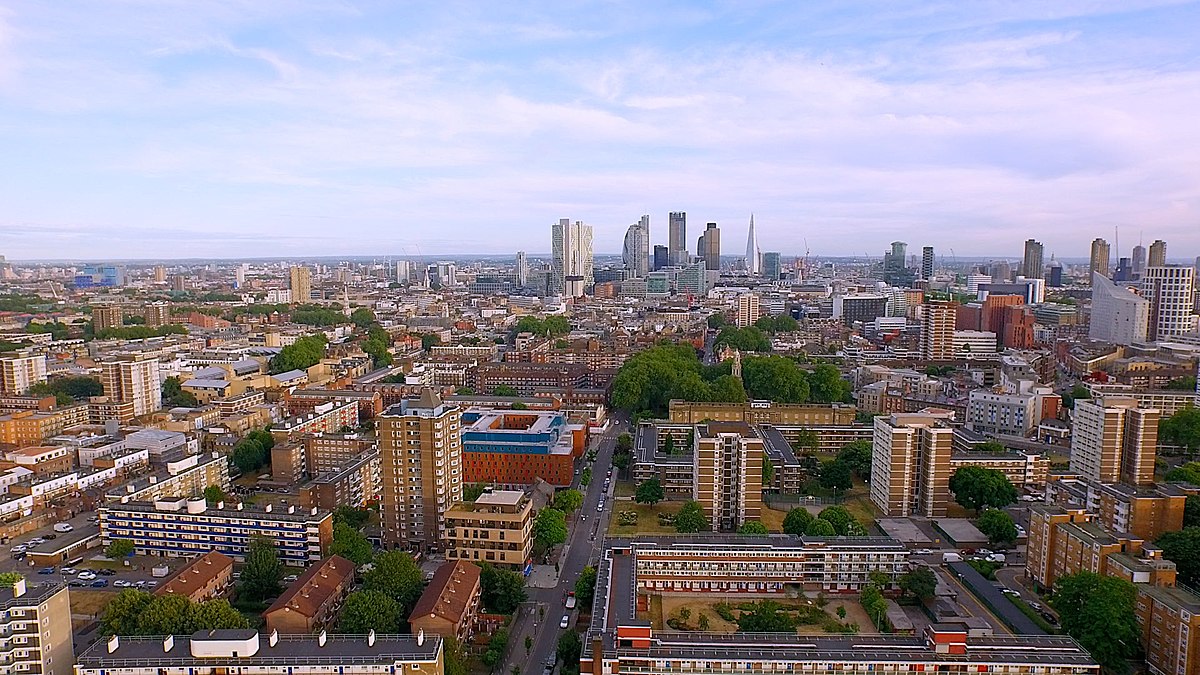 Social Secretary Ella Kipling reports on London's latest sculpture – three huge Caribbean fruits to commemorate the Windrush generation
This week, sculptures of Caribbean fruits have been installed in the London Borough of Hackney as a way of celebrating the Windrush Generation. The sculptures, Custard Apple (Annonaceae), Breadfruit (Moraceae), and Soursop (Annonaceae) (2021) are by artist Veronica Ryan and depict three large Caribbean fruits. 
Ryan explained that 'cultural visibility and representation evident in public spaces is crucial,' and stated that she is 'very happy' that her sculptures will be part of this recognition.
The sculptures are located in Ridley Market, a place that Ryan associates with happy memories. As a child, Ryan would go shopping there with her mother and said that although she does not have time to visit as much these days she has 'been so happy to buy some lovely soursops and custard apples on recent visits.' 
Philip Glanville, the Mayor of Hackney said: 'It is incredibly important that we have public art that anyone can identify with. Veronica's piece will be in the heart of Hackney and will be seen by thousands each day. I have no doubt that it will become a meeting point and a topic of conversation and, in the process, will help keep alive the story of the Windrush generation and their descendants for many years to come.'
The local council commissioned the sculptures with Create London as part of its Black History Season and the works are part of the council's public program about Windrush. The program includes street exhibitions highlighting community stories from the Windrush generation and its descendants.
The Windrush generation refers to people who arrived in the UK between 1948 and 1971 from Caribbean countries. The name 'Windrush' comes from the ship MV Empire Windrush, which docked in Tilbury on 22nd June 1948, bringing workers from the Caribbean to help fill post-war UK labour shortages. You can visit the sculptures near St Augustine's Tower and Hackney's Ridley Road Market. 
---
Enjoyed This? Read More Culture articles here!
Spotlight On: Fons Americanus by Kara Walker
Exhibition Review: Peace Doves