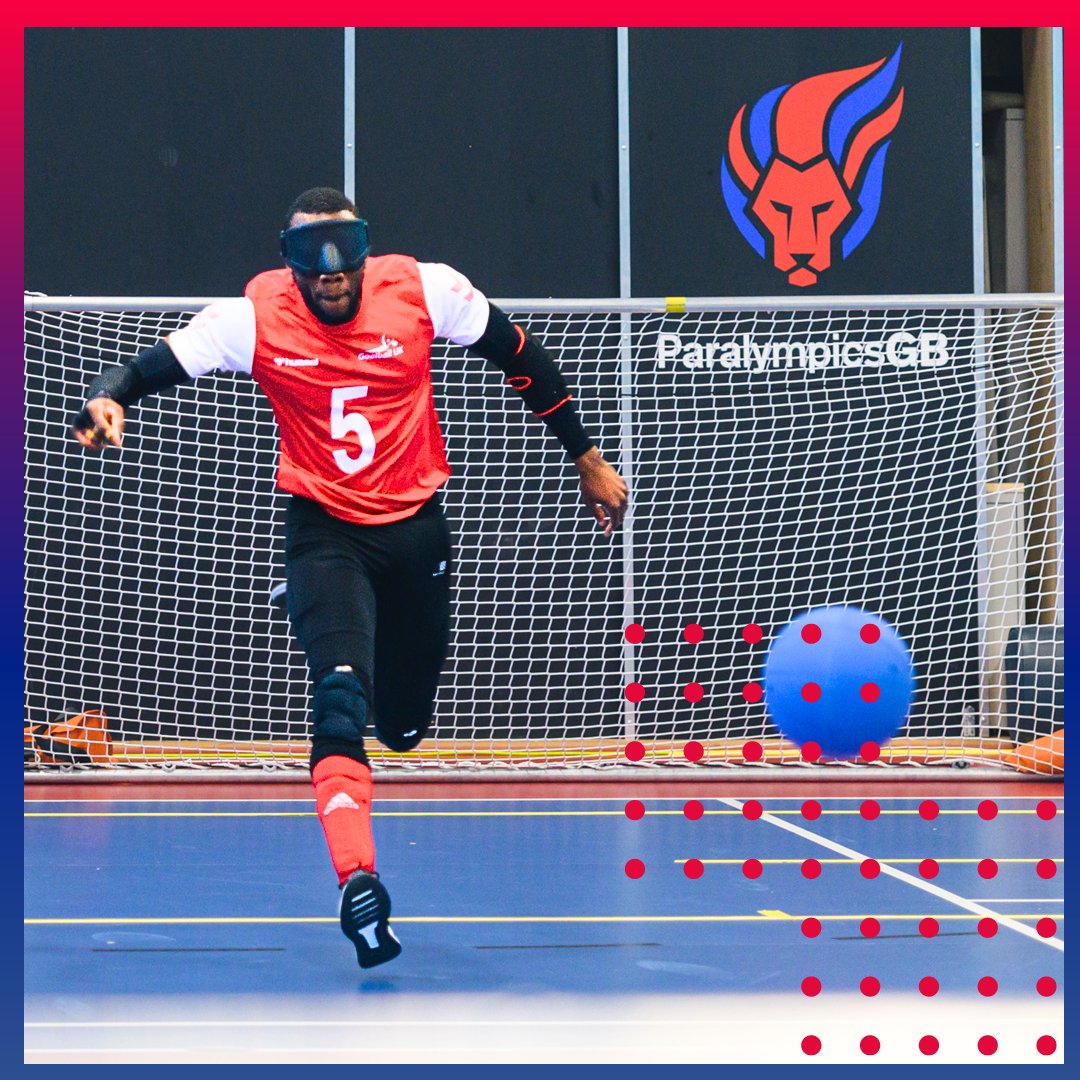 Sports Writer Joi Foote previews the 2023 IBSA World Games that will be taking place at the University of Birmingham this August
There's just 99 days to go until the International Blind Sports Federation (IBSA) World Games makes its way to the University of Birmingham. The 7th edition of the multi-sporting event for the blind and partially sighted will see athletes compete over 10 days ( 18th August- 27th August) in a variety of sports. From both Blind Football and Partially Sighted Football, to Judo, Archery, Chess and Ten Pin Bowling – to name just a few.
It was just last year that the University of Birmingham was an official partner of the 2022 Commonwealth Games, hosting both the hockey and squash as well as housing the principal Athletes Village. 
Professor David Adams, the current Pro Vice Chancellor for the university said "We were incredibly proud to be part of the winning bid to host the Games in Birmingham with our University providing the Games Village and many sports facilities. The University is committed to significant research into sight loss, and we are proud to have over 60 visually impaired students studying at the University."
After previously criticising the university for making its campus inaccessible for disabled students during last year's commonwealth games, the University of Birmingham's Disabled and Mental Health Student Association (DAMSA) welcomed the prospect of more inclusivity on campus. They commented that "DAMSA welcomes the inclusion and spotlight on disabled sportspeople on an international level. We are eager to see how the University of Birmingham increases accessibility in preparation for IBSA and implore them to ensure it has a tangible effect on the disabled student experience. The University of Birmingham has numerous accessibility issues, highlighted by the DAMSA protest, but we hope the legacy of IBSA far outlasts the conclusion of the games."
This will be the first-ever time the games have been hosted in Britain. After being unable to find a suitable host for the 2019 games the 2023 games are back in full force. Venues across the West Midlands will be utilised, including the Coventry Building Society Arena, the University of Wolverhampton's Walsall campus and, of course, both the University of Birmingham's indoor and outdoor courts.
---
Check out these latest sports articles here:
Warwickshire dismantled by Surrey Seamers
Redbrick's mock NFL draft picks: part III