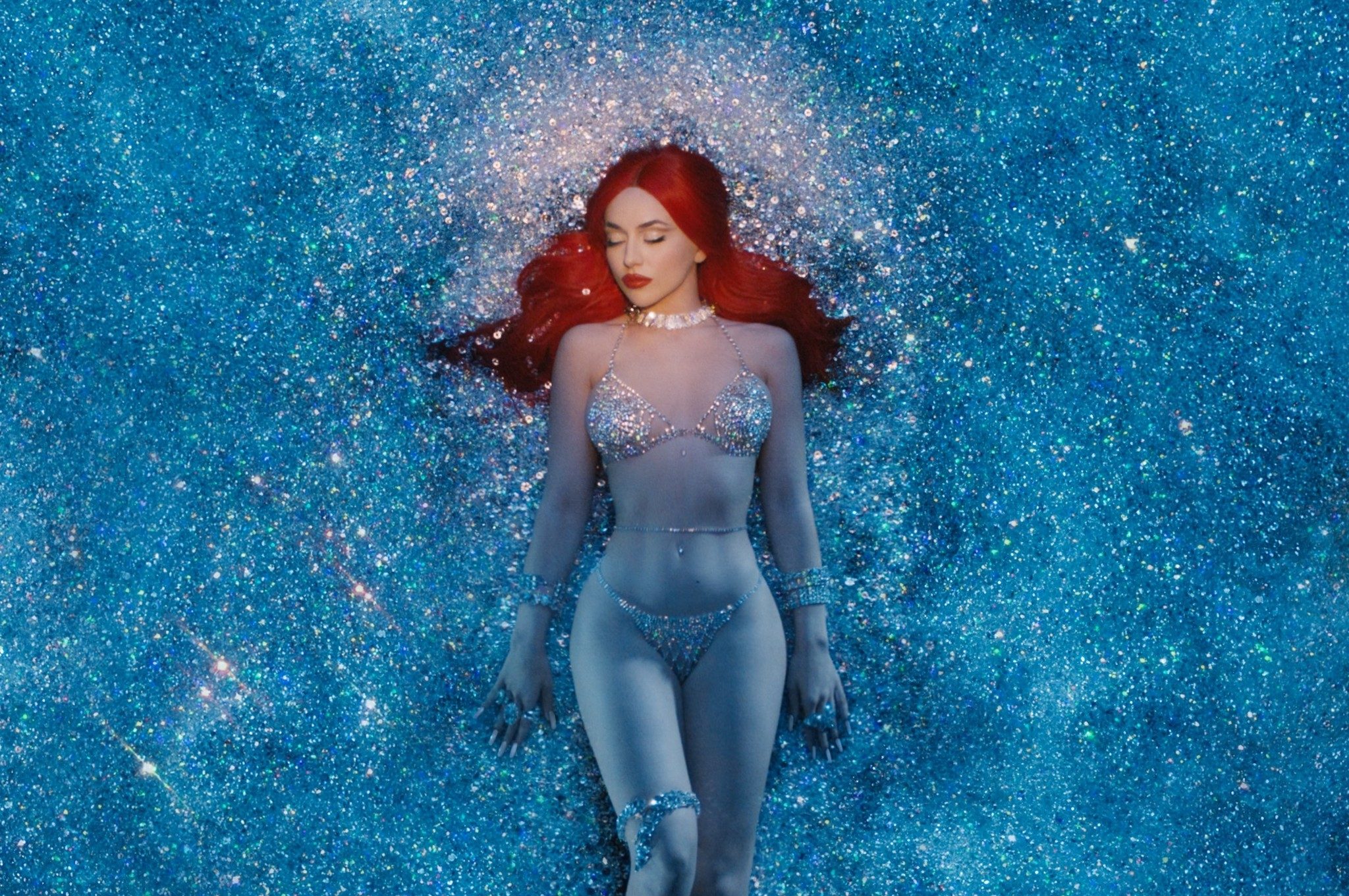 Music Critic Louisa Pickard previews Ava Max's upcoming tour which will be unmissable for pop fans
After the huge success of her debut album, Heaven and Hell, Ava Max is back and better than ever. The Albanian pop singer has gone from strength to strength, releasing world famous hits such as 'Sweet But Psycho' and 'Kings & Queens' but had to cancel her tour due to the pandemic.
Fast forward three years and she is finally touring the world with her sophomore album Diamonds and Dancefloors. Released at the end of January, it has seen her return to the forefront of pop music whilst infusing the genre with dance, disco and electronic production. The heavy Euro-pop style sits alongside more serious messages of heartbreak and breakdown.
With the upcoming Eurovision Song Contest being hosted in the UK next month, this is the perfect time to start listening. The initial singles of 'Weapons' and 'Million Dollar Baby' are anthemic, triumphant and with her powerhouse vocals will be even more spectacular live.
Kicking off her tour in Manchester, Max will be taking to Birmingham's iconic O2 Institute stage on the 17th of April. It is sure to be an unmissable night that will make Monday feel like a Friday so get tickets now whilst you can.
---
Enjoyed this? You might also enjoy:
Single Review: Halsey – Die 4 Me