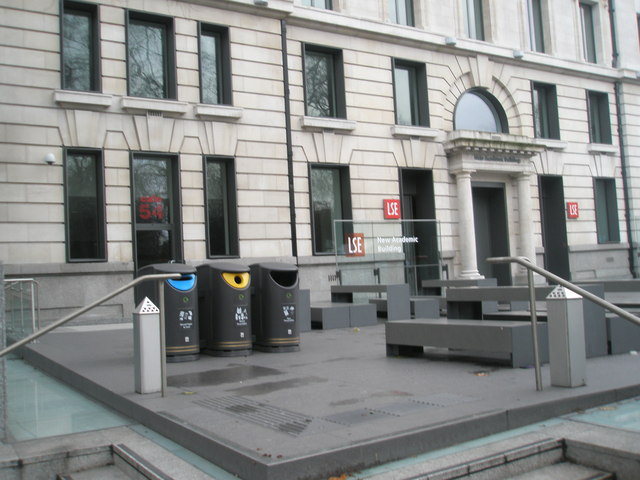 A new campaign called Shape, led by the London School of Economics (LSE), aims to encourage more students to choose arts, humanities and social science subjects. The campaign is backed by LSE, and by the British Academy and Arts Council England (ACE)
'Shape' is an acronym of social sciences, humanities and arts for people and the economy. The creators of the campaign aim to emulate the success of the term 'Stem' (which stands for science, technology, engineering and maths) in prioritising the subjects in schools and universities. 
The letter A, for the arts, has sometimes been added to Stem to make it Steam, however those behind Shape do not think this does enough to promote arts and humanities subjects. 
The campaigners argue that Shape subjects are dangerously undervalued and that they teach students verbal reasoning and an understanding of society, the environment and culture. 
Julia Black, professor of law at LSE and a founder of the campaign, told The Guardian: 'This is about levelling up the agenda. It is a way of establishing equality.' 
'We are not setting up Shape in opposition to Stem, and in fact many scientists and engineers would agree it is wrong to deny that the sort of articulacy and reasoning skills developed by studying history, or theatre, or by learning a foreign language, have the same value as a scientific or mathematical training.'
'But the humanities can sometimes be dismissed as 'soft subjects' and not given the same credit, which matters when it comes to basic education and to funding research. They can be a bit of a blind spot and that is damaging.'
Like this article? Here are some more from News:
UCL Renames Buildings Named After Prominent Eugenicists
Local NHS Highlights The Importance Of Friendship for National Learning Disabilities Week
Student Nurses Face Premature Cuts to Contracts as the Pandemic Passes its Peak