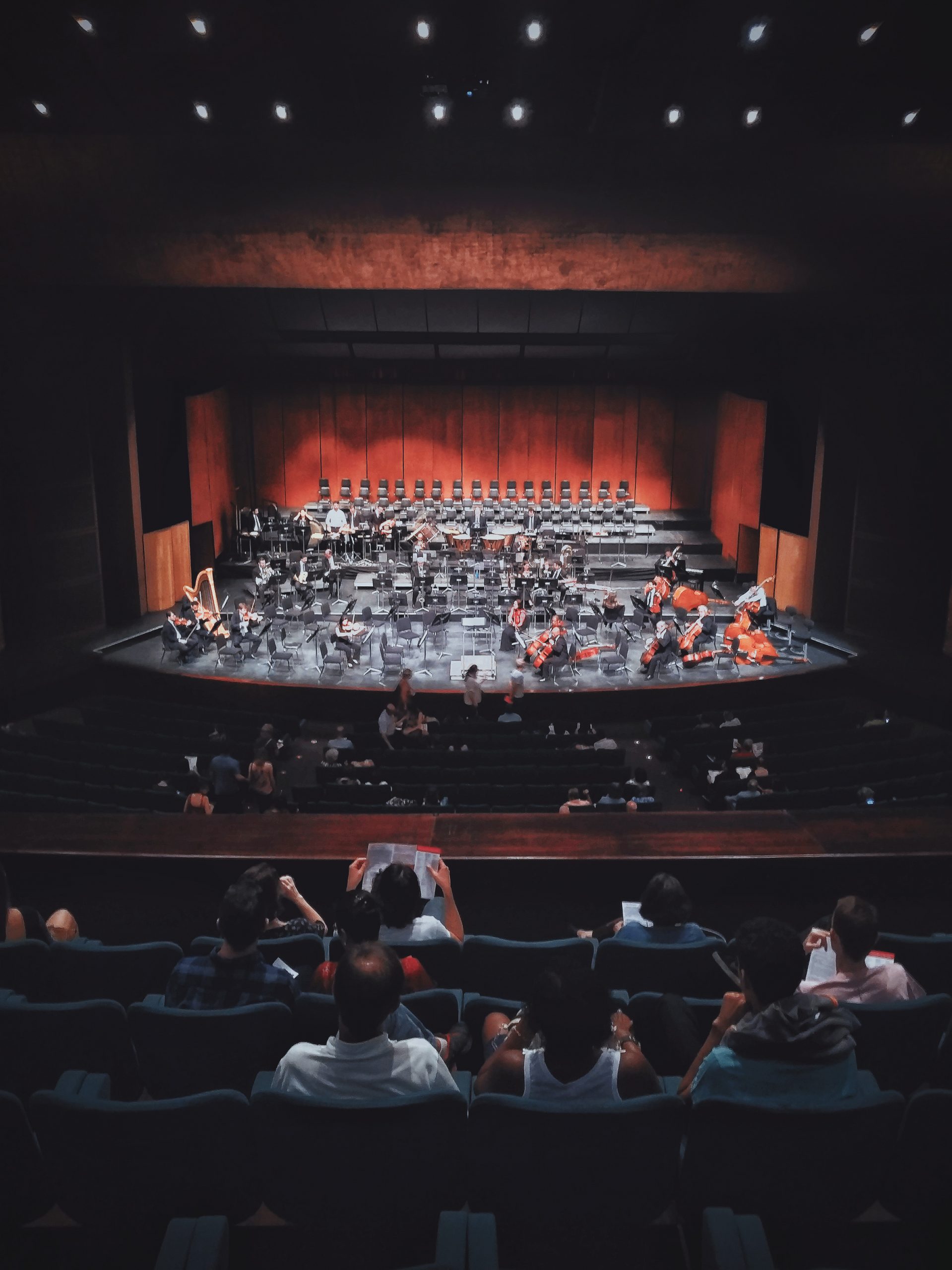 Culture writer James Simpson introduces you to the famous classical composer Tchaikovsky, discussing his music, life and legacy
Few classical composers have left as indelible a mark on music as Pyotr Ilyich Tchaikovsky. After a year in which I have dedicated more and more time to appreciating classical music and exploring its countless contributors, there is no composer whom I've become more invested in than the very man himself.
Born in the small Russian town of Votkinsk in 1840 to a middle-class family, Tchaikovsky rose to fame as one of the pre-eminent composers of the Romantic period. He began to craft his own musical compositions when he was just four years old, but his musical ambitions were initially neglected in favour of a career in the civil service. Having worked as a clerk at the Ministry of Justice of the Russian Empire for the early part of his life, Tchaikovsky would eventually go on to abandon his day job and pursue his true passion for music.
Three years spent at the St. Petersburg Conservatory, accompanied by periods of study in his childhood under teachers including Rudolph Kündinger, culminated in the first public performance of Tchaikovsky's work in 1865, entitled Characteristic Dances. The piece, which was conducted by his contemporary Johann Strauss II, another renowned composer of the period, marked the first step in his path to prominence. A brief spell in teaching was followed by a period in which Tchaikovsky experienced little, if any, critical success. Several overtures and symphonies later, and the composer finally achieved acclaim with his Symphony No. 3 in D Major, which he composed in 1875. As is the case in most spheres of life, good things come to those who wait. Tchaikovsky's success after a decade of fruitless output certainly attests to this.
1877, just two years after the success of Symphony No. 3, is familiar to all fans of Tchaikovsky as the year in which his legendary ballet Swan Lake was first performed. However, contrary to modern assumptions, Swan Lake was not received at all awfully well. Poor choreography, among other things, resulted in the ballet's being consigned to critical failure (at least, for the near future). As with other pieces in the composer's repertoire which were initially poorly received, the ballet has since come to acquire near-universal critical and commercial acclaim. Nevertheless, it was one of several major disappointments experienced by Tchaikovsky during his lifetime, even after he had become well-established as a renowned and much-loved composer.
Much of the disfavour faced by Tchaikovsky among critics could be reduced to their perception of his work as not sufficiently or authentically 'Russian'. The composer's sound and style were, and in many ways still are, regarded as bearing a distinctively Western hallmark. Indeed, Tchaikovsky worked almost exclusively in European forms and frameworks, such as those of ballet and opera. At a time of heightened and pervasive nationalist sentiment in the Russian Empire, the composer's alignment with western modes aroused some degree of controversy. So, too, did growing suspicion surrounding his homosexuality. In spite of his marriage, albeit brief and tumultuous, to music student Antonina Milyukova, Tchaikovsky had by this point in his life become fully aware of his attraction to other men. Living during a period of aggressive social conservatism, the composer struggled with his sexuality and underwent continued attempts to repress it. Following the breakdown of his marriage, he succumbed to a period of severe depression and attempted (but failed) to commit suicide. The composer expressed his anguish in his correspondences with his younger brother, Anatoly, who was also gay. One of many allusions to his sexual frustration came in a letter of 1878, in which Tchaikovsky, conscious of his unhappy marriage to Antonina, wrote the following to his brother:


'Only now, especially after the tale of my marriage, have I finally begun to understand that there is nothing more fruitless than not wanting to be that which I am by nature.'
Here we see a man who, denied of his true self and faced with no other alternative, sought to express freedom through the graceful medium of music. Although Tchaikovsky eventually came to accept his sexuality and could no longer bear living under the disguise of matrimony, he would go on, very famously, to establish a relationship-of-sorts with a woman named Nadezhda von Meck. More of a patron than a friend, von Meck maintained a relationship with Tchaikovsky for thirteen years. Through her financial support, Tchaikovsky was able to produce his work and attain the critical stature for which he is nowadays regarded. The two never actually met, but their relationship, however distant, fostered an extended period of productivity and commercial success during the later years of the composer's life. This included his compositions for Sleeping Beauty, which premiered in 1890, and The Nutcracker, which premiered two years later. Both have since gone on to be regarded as two of the finest ballets in history. 
Just a year after the premiere of The Nutcracker, Tchaikovsky died at the age of 53. The cause of his death, while not known for certain, was likely a result of his contracting cholera during an epidemic which swept through St. Petersburg in 1893. 
In my most profound and wistful moments, I find myself coming back again and again to Tchaikovsky's works. Whether it be explosive arrangements such as the 'Garland Waltz' or the refined elegance of 'The Dance of the Sugar Plum Fairy', Tchaikovsky's far-reaching and expansive oeuvre contains within it some of the most beautiful and distinctive music to have ever been produced. Whether you are a seasoned classical fan, or just someone with a passing appreciation for artistic beauty, I encourage you to set aside some time and take a foray into the life and works of this wonderful man.
---
Read more from Redbrick Culture:
Classical Music: 7 Pieces to Get You Hooked
'Unpopular opinion: Books that are 'easy to read' are actually harder to write