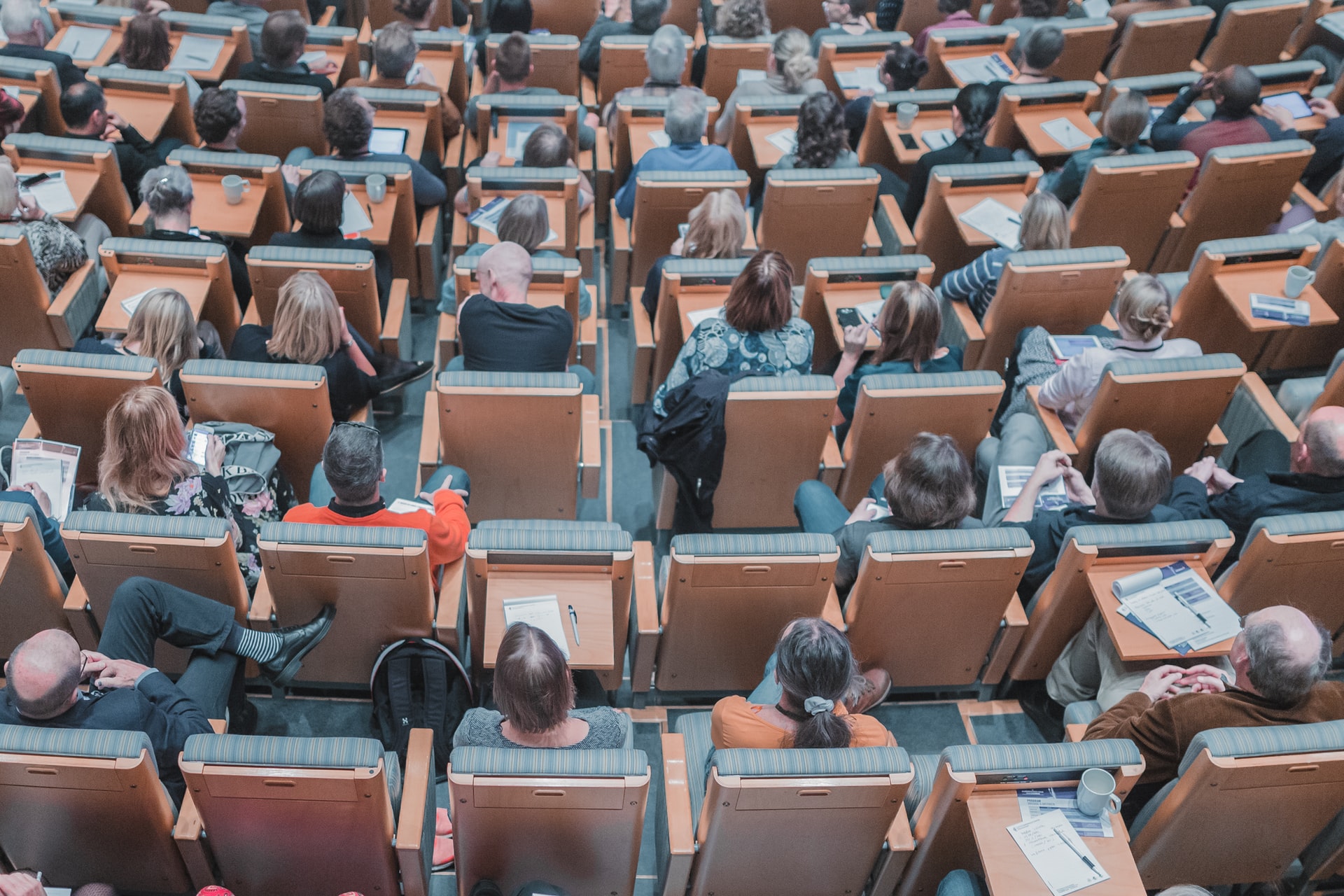 News reporter Dan Hunt reports on the government's appointment of Lord Wharton to lead the University regulator
The government's appointment of Lord Wharton to lead the University regulator has been criticised over his involvement with the energy firm, Aquind.
The former Conservative MP for Stockton South is a paid advisor for the firm, which plans to implement a £1.2bn interconnector cable underneath the city of Portsmouth, including parts of the University of Portsmouth sporting facilities.
Locals and university officials have criticised the plans, with disruption expected to affect many of the city's playing fields, allotments and nature reserves. Portsmouth City Council is also opposed to Aquind's plan, allocating £250,000 to prevent it from taking place.
Lord Wharton's position enables him to enforce fines and restrictions upon universities, and there are growing concerns that a paid advisor to a firm embroiled in such a contentious issue cannot be trusted to remain impartial.
This means during any negotiations with Aquind, the University of Portsmouth could be forced to dispute issues with a person who has the power to sanction them as an institution.
Portsmouth South MP, Stephen Morgan argued 'to be advising a firm responsible for this project while it is being challenged by a university Wharton is set to regulate, raises serious red flags about his impartiality.' He went on to question 'Lord Wharton's suitability for this key role.'
Lord Wharton is not Aquind's only link to the Conservative party. One of Aquind's directors, businessman Alexander Temerko, is a prominent Tory donor, and is pictured next to Gavin Williamson, the Minister who appointed Wharton, on Tekermo's personal website. Also featured on the site is Tekermo next to the Prime Minister, with the caption, 'Our victory against communism.'
Later this year the Business Secretary will decide if the interconnector will go ahead, but excluded from the decision-making process is former Business Secretary, Alok Sharma, whose local constituency party accepted a £10,000 donation from Aquind. In addition, a Tory MP who asked a question in support of the cable in the House of Commons was forced to apologise after it transpired that he too had received donations from the energy company. Since September 2019, David Morris has received £30,000 in personal donations from Aquind, who say all of its political donations have 'complied with the relevant legislations.'
A spokesperson from the University of Portsmouth claimed 'The current plans will cause disruption to the provision of facilities to students and the local community, which together will impact the university's business.' They went on to say 'Lord Wharton's appointment does not change the basis of our objection […] We hope that any perceived conflict of interest on this matter will be able to be appropriately and transparently managed by all those involved.'
Only time will tell if the plan for the cable is approved by the government. However, Lord Wharton's appointment raises serious questions over who truly holds power in our political system.
Like this article? Here are more from News: 
Guild Elections 2021: President
University Teaching in Wales to Remain Online Until After Easter
Guild of Students to Lobby University to Declare a Climate Emergency this 'Go Green Week'