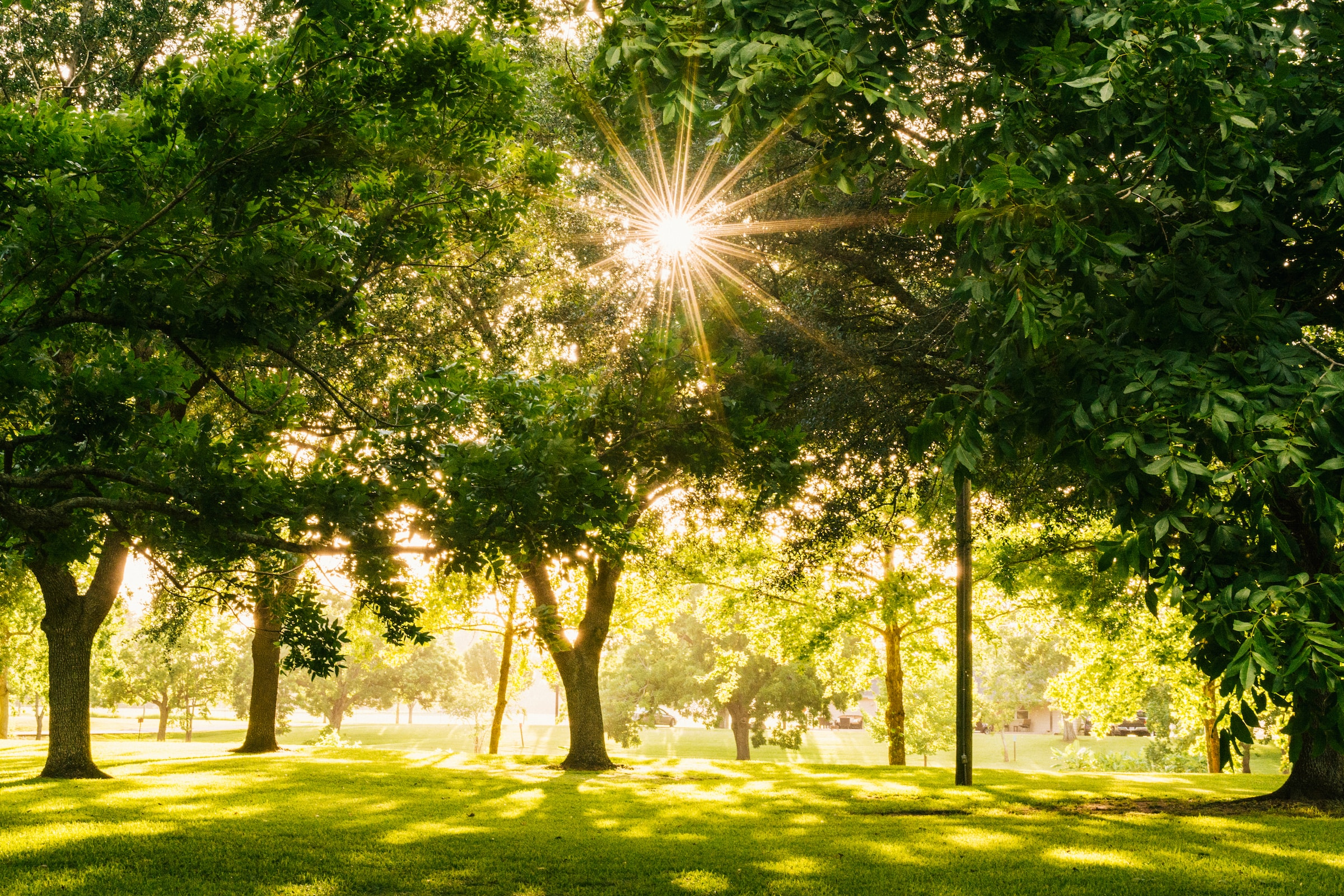 News editor Charlie O'Keeffe reports on the plans to make Birmingham a greener city by 2040
New plans to update Birmingham by 2040 have recently been unveiled. These new plans will prioritise pathways for trams, buses, cyclists, and pedestrians, over cars. City leaders have said they want to make Birmingham a 'healthier, more walkable, liveable, thriving city of green and vibrant public space'.
The document detailing the plans is 190 pages long. It explains how over the next two decades five zones of the city will be altered. The zones encompass Bull Ring, Colmore Business District, Snowhill and Steelhouse, Southside and Westside in the City Heart zone; Eastside and Aston Triangle, Gun Quarter, Nechells and Newtown in Central North; Bordesley, Digbeth, Small Heath in Central East; Balsall Heath, Edgbaston and Highgate in Central South; and Hockley, Jewellery Quarter, Ladywood, Spring Hill in Central West.
The slogan attached to the scheme is 'Bolder Brighter Greener'. One way the city will become 'greener' is through a new 'loop park' which will replace the ring road in central Birmingham. The plan draws comparisons to other European cities like Copenhagen and Vienna. It suggests that we are behind the curve with regard to population density, green spaces, and active travel routes. Once complete population density levels will be closer to those of Brussels, Lyon, and Budapest, and green spaces will make up 30% of Birmingham like in Vienna. Additionally, 200 km of active travel routes will be established, which is a 100% increase in healthy transport infrastructure. Through this Birmingham will be put on equal footing with Copenhagen.
The Daily Mail referred to the move as a 'war on motorists'. However, Ian Ward stressed that the plan should not be characterised as a 'war'. He said that 'There'll still be public transport and cycle routes, but they will require less space so we can green much of that ring road and turn it into a park that circles the city.' In addition, he said it will make the city 'more liveable and accessible'. He argues that having an urban motorway in the city centre, 'constrains growth and disconnects our communities'. The plan looks forward to a future where Birmingham is less reliant on cars, so the expectation is that transforming the ring road into a greenway will not have any adverse impact on the Birmingham population as it will not be looked at as inconvenient.
The plan is expected to bring in investment into the city, something that has already been seen in Digbeth with the £1bn 'enterprise zone'. The intention here is to increase the development that is already happening in places like Digbeth and to spread it to other areas in Birmingham, for example, nearby Bordesley and Small Heath. The updates to the city will create 74, 100 new jobs, and will increase residential density by 250%, building 35,000 new homes. Mr. Ward has said that the changes that are intended for Birmingham are the 'most ambitious plan for the city in a century'.
---
Read more From News:
UK Universities Urge Asset Managers to Halt Support of Projects Involving Fossil Fuels
Plant Based Universities Helps Make Uni-veg-sities