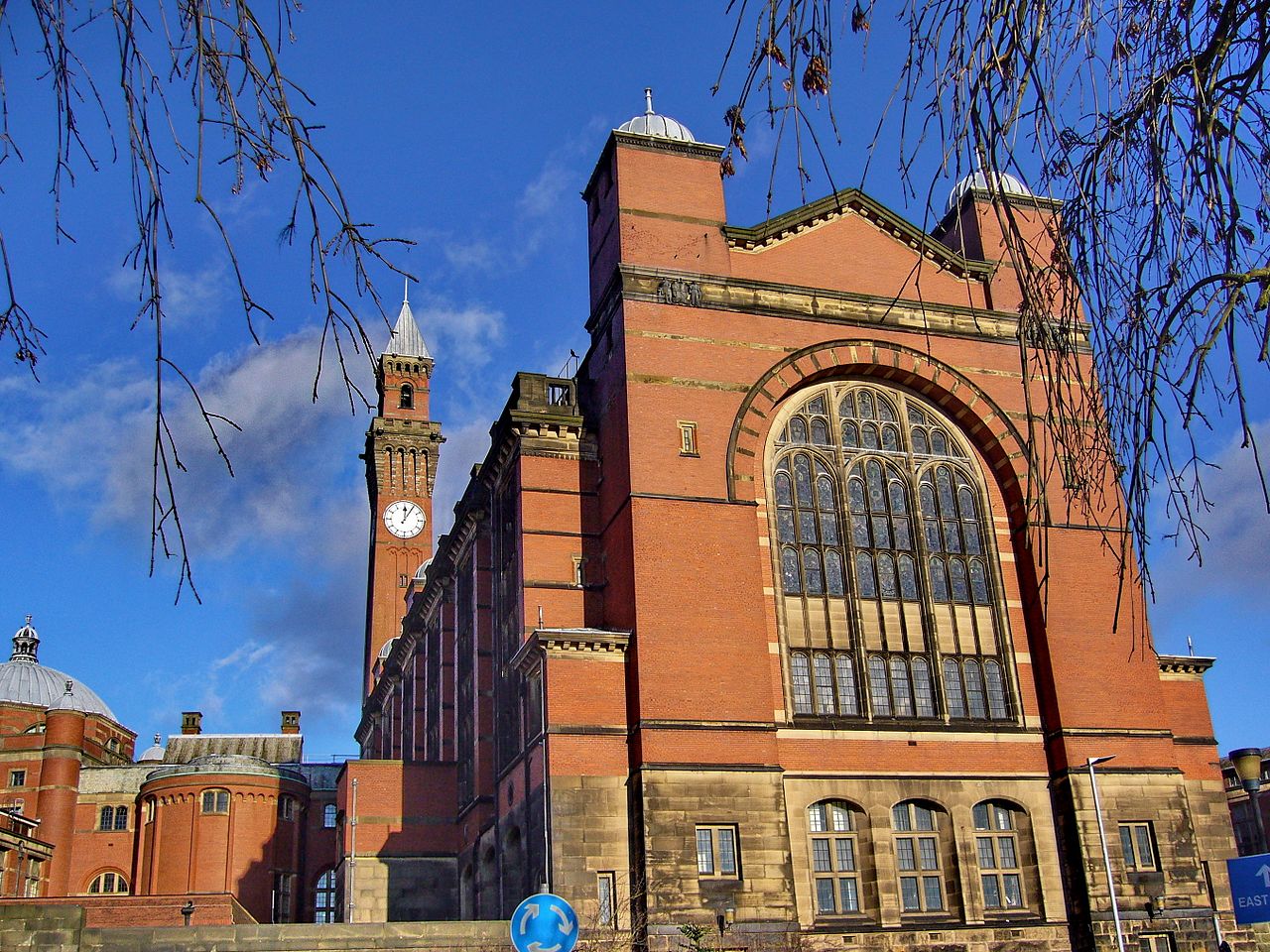 Joseph Meakin reports on a review launched by the Office for Students regarding universities' admissions processes
On 27th February, the universities regulator, the Office for Students (OfS), launched a review into the admissions process. Commenting on the review's launch, the OfS chair, Sir Michael Barber, said: 'There is widespread recognition that certain aspects of the current admissions system are not working.' 
Seeking the opinions of stakeholders in the higher education sector, the watchdog has set out three possible options for reform:
The first of these would be to retain the current system, but with some changes (such as increasing the prevalence of contextual offers or phasing out personal statements) to improve it.
The second would be to move to a system described as 'post-qualifications offers for full-time undergraduate admissions.' This would still see students apply to universities before sitting their exams (as currently) but they would only receive offers after they have received their results. 
The final option would be to move to 'post-qualifications applications for full-time undergraduate admissions.' The OfS has said that 'various models for this option exist' but the one they have put forward is for students to register an interest in a particular institution prior to receiving their exam results, but their application would only be completed afterwards.  
This review comes amidst a wave of criticism of the current admissions process. The Guardian recently revealed that a survey commissioned by university vice-chancellors found evidence of dissatisfaction with the current system amongst a significant number of disadvantaged and ethnic minority applicants. 
And an article in The Times has shed light on a report by Policy Exchange, the think tank founded by former education secretary, Michael Gove, and other senior Conservatives. Written following interviews with 'about 50 vice-chancellors and chairmen of university governing bodies', it calls on universities to reverse the proliferation of unconditional offers, amongst other criticisms.  
The consultation period closes on Thursday 21 May 2020. 
This article first appeared in Redbrick issue 1516 on Friday 6th March 2020