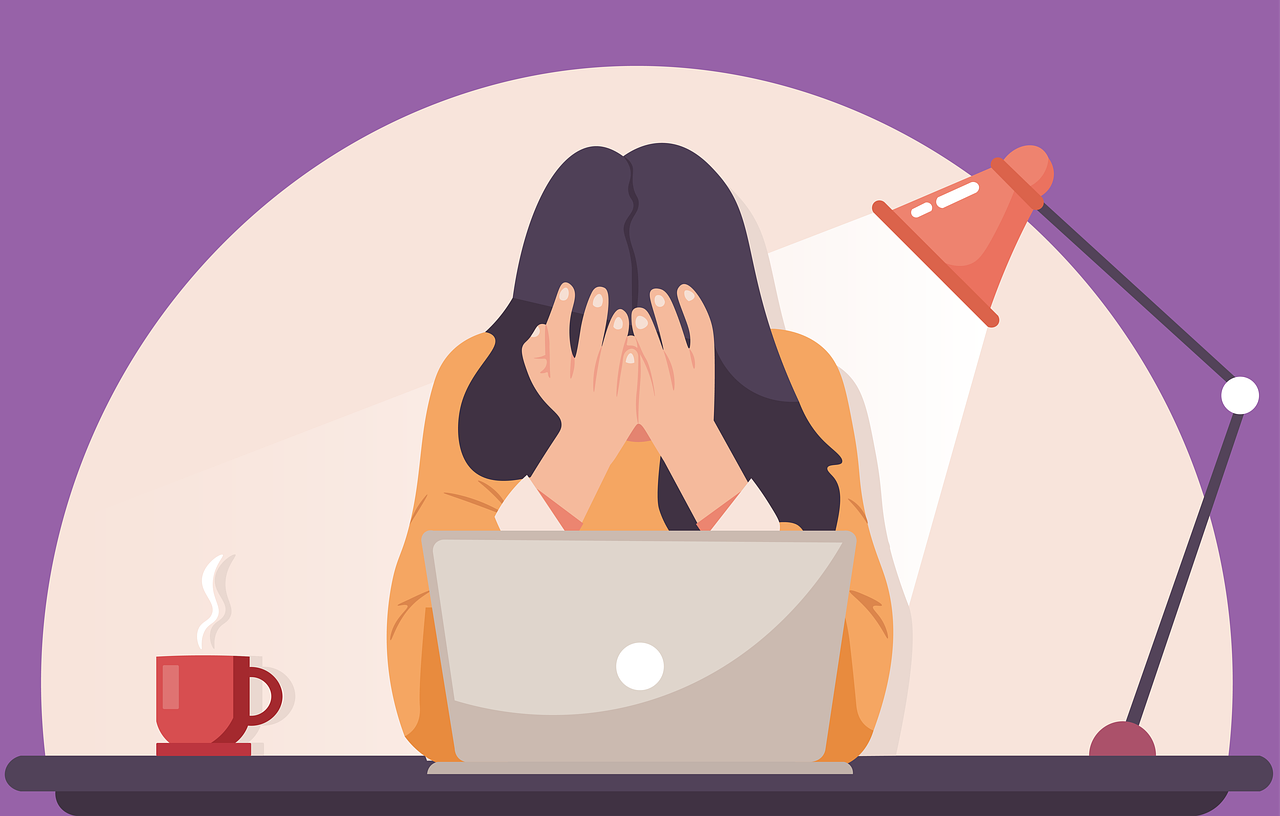 Food&Drink Editor Cara-Louise Scott considers why women are more likely to 'Burn Out' and the importance of acknowledging it, whilst also reflecting on the ways in which 'Burn Out' culture could impact men too
Women, particularly mothers, are more likely than men to manage a more complex set of responsibilities on a daily basis, with this often being a combination of unpaid domestic housework as well as a paid job.
Through this, women are experiencing 'burn out' more often, which is the experience of feeling emotionally and mentally drained and exhausted. One of the reasons for this is unequal demands; according to a survey by LinkedIn of almost 5,000 Americans, 74% of women said they were very or somewhat stressed for work-related reasons, compared with just 61% of employed male respondents.
Experts have said that societal structures and gender norms play a significant factor. For instance, many women believe, and this can be backed up by statistics, that they are being paid less by their male counterparts. Many women will not ask for a pay rise as they do not want to cause any tension within the workplace, or be seen as 'difficult'. Lower income equates to increased stress, which in turn counts toward mental health. Also, COVID-19 has meant that many women have stayed at home even more than normal. With the support systems for parents (school, nursery) closed down, often the responsibilities and burdens fell on women.
So, what can be done to prevent burn out in women? One way is for organisations to rethink their structure, choosing to promote equality and equal opportunity and cultivating an environment where mothers feel valued. The management should be accommodating to what is going on at home and understand that mothers may have children to look after as well as housework, especially single mothers living alone. However, changes should happen in the home as well as the workplace. Perhaps there needs to be more understanding on the burden of housework, as well as the realisation that we are in 2021 now, not the 1900s. I think there has been a lot of change towards gendered roles in the home, but for many households, there is still a way to go to ensure equality of roles, and to make sure both parties are happy with the roles they are doing inside and outside the home.
However, we should also acknowledge the unmentioned burn-out of men too. Whilst men are less likely to have the same housework burden as women, they are often experiencing the burden of feeling as though they have to be the provider, which stimulates overworking. Men's mental health is a subject that is only just starting to be listened to, but it is something we need to acknowledge more. The fact that men are 7% more likely to go through a burnout alone, rather than seeking help, is telling of the crisis. Men may not experience as much burn out as women statistically, but we must not forget that men are less likely to ask for help. Men will also experience increased stress from the workplace because of the mentality of thinking they must always be performing to a high standard to impress their management.
Therefore, we must consider that burn-out as a whole is a serious issue and needs addressing. Perhaps, if you are experiencing burn out, you can talk to a GP or mental health professional about how you are feeling, in order to dissect the problem at hand. It is good to try and analyse what is causing the issue. Especially if it is work-related, it is important to allow time off, exercise and counselling, and this is never something to feel ashamed about.
---
Read More from Life&Style:
Big Boys Do Cry, So Let's Talk About It