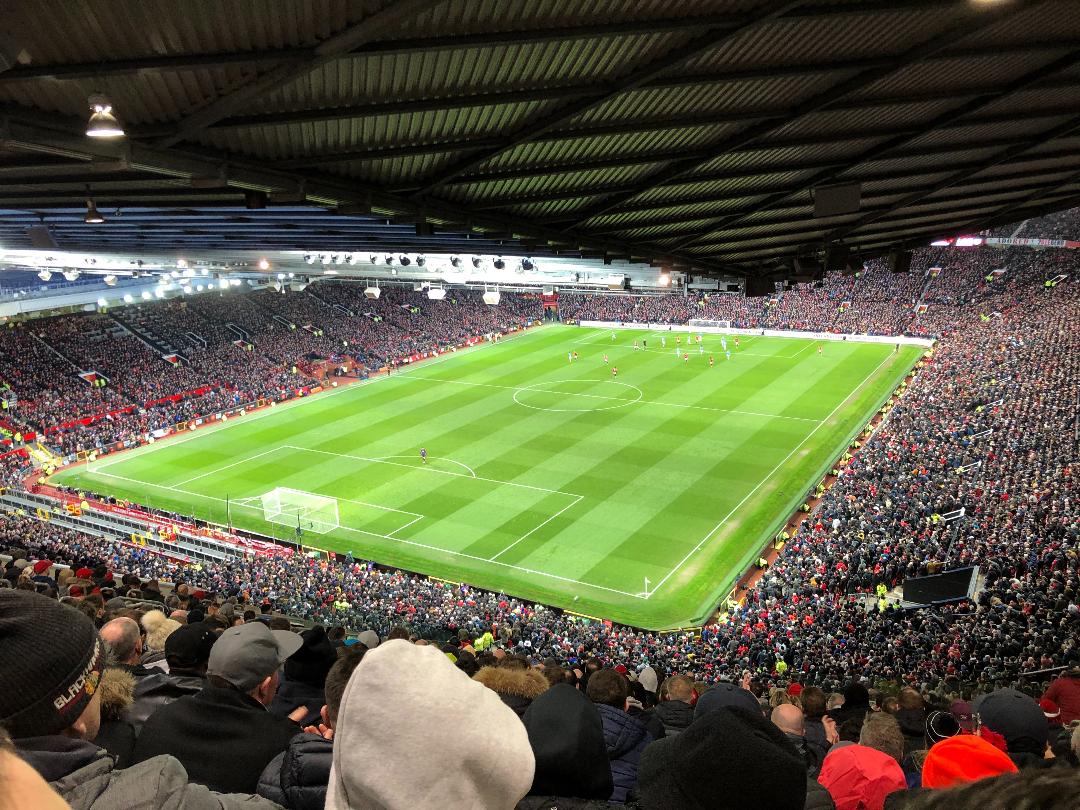 Sport Writer Jake Davies weighs in on the debate over the pay-per-view scheme following a U-turn from the Premier League
Following the final international break of the calendar year, the Premier League has resumed and for the first time since October the controversial pay-per-view scheme was not in operation, much to the rejoice of football fans across the country.
The scheme was brought in in early October as an interim experiment to enable fans to be able to watch their favourite sides, with Leicester City proving to be the only club to vote against the move. Upon the announcement of the £14.95 per game price tag, however, there was national outrage. Many recognised that fans would turn to illegal streams and pirating games instead. At the time, the majority of English Football League (EFL) clubs were providing their own coverage of fixtures, which were usually priced more reasonably at £10 a game. The Premier League's decision to charge even more for fans to enjoy the beautiful game was rightfully interpreted as wrong and thus boycotted by thousands.
In the midst of a suffocating national pandemic, this profit-focused move was condemned by pundits, players and fans alike. Gary Neville called it a 'really bad move,' fellow pundit Chris Sutton claimed it 'doesn't sit right' and even infamous Newcastle owner Mike Ashley spoke out against the scheme. Ashley said 'charging £14.95 for single televised matches in the current climate it is not acceptable to any football fan.'
Supporters of various teams opted to boycott their sides' matches after learning about the extortionate prices. Instead, they donated funds to charities. Liverpool fans raised more than £120,000 for North Liverpool food banks, Newcastle supporters contributed more than £60,000 to the NUFC Fans Food Bank group and fans of Leeds donated £57,000 rather than paying to watch their side beat Aston Villa 3-0. Indeed during the month of October, Premier League fans raised over £300,000 for charities in a united stand against the pay-per-view scheme. This is an incredibly generous figure to emerge from supporters' discontent.
Although some supported pay-per-view, these voices were few and far between. For fans of smaller clubs, the ability to watch every fixture was a welcome change. Previously, a low tier fixture would not be televised due to higher profile matches taking place at the same time. However, with many EFL clubs bringing in their own coverage at more affordable prices, it seems cheaper options could develop in the immediate future – options which would have buried an already condemned broadcasting strategy.
With such overwhelming negativity towards what the league described as an 'interim solution,' it is not surprising that the pay-per-view scheme did not last long. After just a month in operation, the Premier League convened over the international break and scrapped PPV until at least the New Year. More importantly, the organisation has instead decided to return to the previous scheme introduced in September. All fixtures will still be streamed live across all broadcasting partners, including Sky Sports, BT Sport, Amazon Prime and even the BBC.
This positive move is a step in the right direction for the Premier League, who clearly recognised the error of their ways with the pay-per-view scheme. Returning fixtures to subscription services ensures football is far more accessible to lower income families, particularly during the current COVID-19 pandemic. To include a number of games for free on the BBC seems like the League's way of apologising for their grossly misjudged move in implementing £14.95 price tags on single fixtures. It is a welcome gift during this second national lockdown.
Hopefully, the league will learn from its mistakes with the pay-per-view scheme. It needs to focus on providing football that is more accessible for fans in the future, as opposed to maximising profits during a pandemic. The experiment was a harsh reminder to EFL clubs and sponsors that football is first and foremost a fan driven economy. Without their support and adoration, the Premier League cannot hope to function during these financially difficult times.
---
Like this? Check out more from Redbrick Sport:
Varsity Cup to Form Part of the University's UoBe Festival in 2021
European Away Days: The Misconceptions Surrounding Istanbul