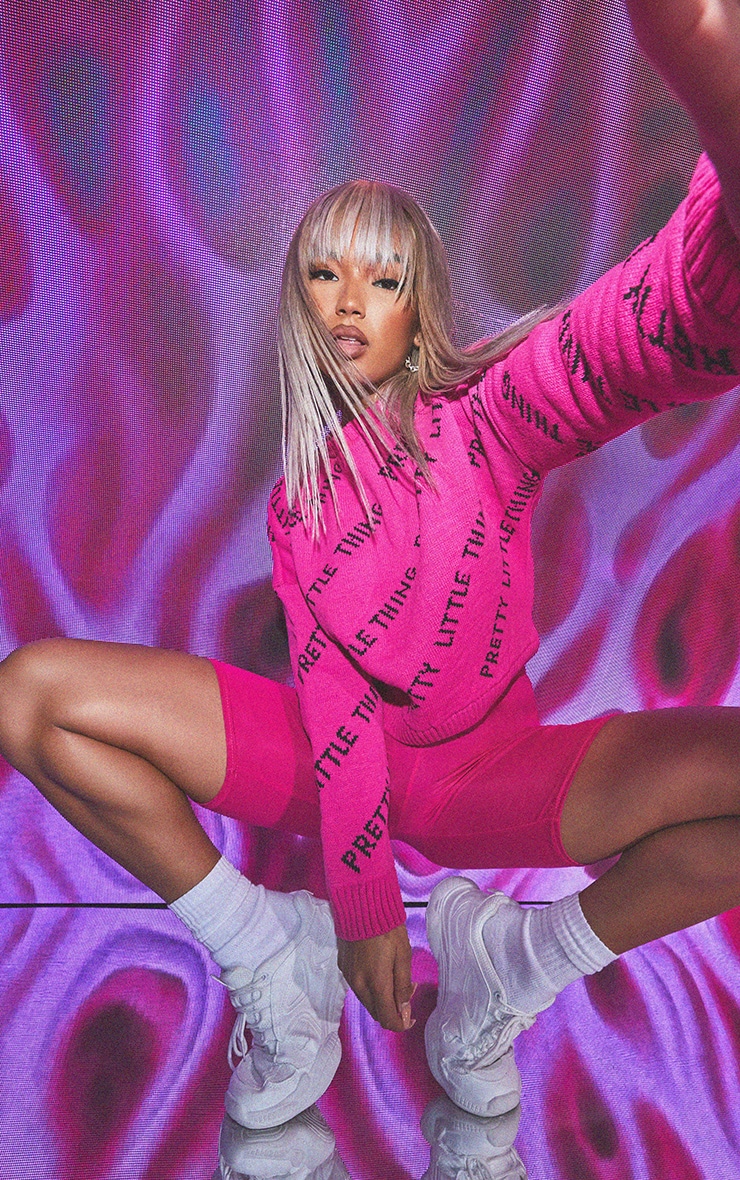 Life&Style's Kitty Grant criticises PrettyLittleThing's 99% off Black Friday sales, arguing that these deals promote unsustainable fast fashion
Every year, Black Friday sales get bigger and better, with many shops attempting to outdo themselves and their competition with the most outrageous deals. This year, PrettyLittleThing has undoubtedly won the competition with their 99% off sale. But what is the real cost of a £0.07 coat?
PrettyLittleThing has faced criticism in the past for the treatment of their workers. Earlier this year PrettyLittleThing and their parent company, Boohoo, faced criticism after allegations emerged that they were paying workers in their Leicester factory less than minimum wage. This illegal and exploitative practice of underpaying workers is even more shocking when the company is paying influencers, such as Molly-Mae Hague, hundreds of thousands of pounds to model and promote their products.
But for many, the allure of the brand's low prices is too much to resist, with prices often as low as £10 for a dress, even outside of Black Friday sales. It is no surprise that each drop of the 99% off sale sold out within minutes. It is likely the brand used a loss leader pricing strategy, in which items are sold below their cost price in order to gain in other ways, such as in the advertising value of the social media visibility from the sale. However, it is still hard to imagine that any clothing company that operates with ethical working conditions could sell thousands of items for under £1 each.
The environmental impact of such an extreme sale is also worrying. 5.2% of waste in landfills comes from textiles, and 10% of the world's carbon emissions come from the fashion industry. This means consumers must take a more sustainable approach to fashion, whether that means buying second hand, choosing more sustainable companies to shop from, or simply wearing an item for longer.
However, fast fashion companies, such as PrettyLittleThing, are known for producing low-quality clothes that are built for a few wears, rather than long time use. This means clothes are thrown away quicker and more clothes are bought sooner, creating a continuous cycle. This problem is likely to be even worse when an item costs less than a plastic bag. Such low prices subtly tell the consumer that this item is disposable, and that it does not even matter if they never wear it because they can find the cost between their sofa cushions.
Of course, some consumers have no choice but to buy from fast fashion companies because they cannot afford or do not have access to more sustainable options. However, many consumers choose fast fashion because it is easy, cheap, and what everyone else does. Even if consuming fast fashion is unavoidable, steps can be taken to minimise the environmental impact, such as only buying items that will be worn for as long as possible.
However, it is clear that some consumers were simply buying items because they could not believe how cheap they were, or how lucky they were to find anything, rather than because they actually want or need these items. A quick browse on Twitter will show people confessing to buying items that would not fit them, simply because of the price.
Of course, responsibility does not lie solely with the consumer. As long as brands continue to offer clothes at such cheap prices, consumers will continue to buy them, ignoring or remaining ignorant to the harm this does.
Fast fashion or sustainable fashion? Read more on the debate from Life&Style:
The Fight for Freebies: Pretty Little Thing's Problematic Giveaways
How Depop is Normalizing Sustainable Fashion