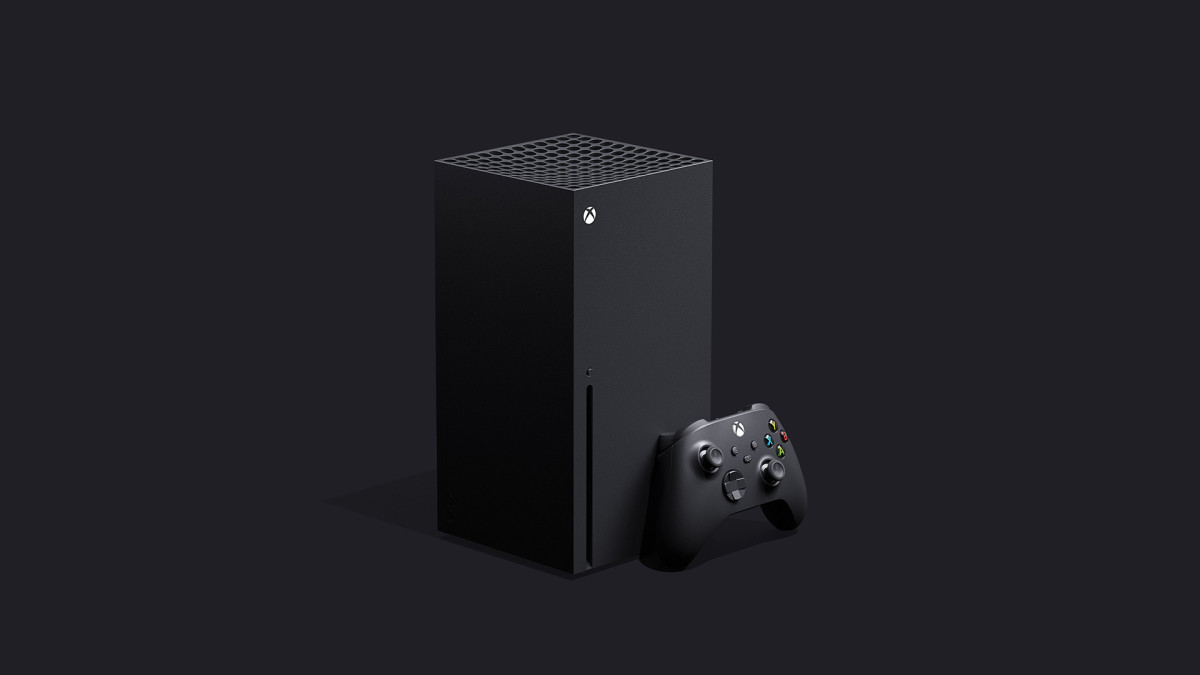 With the new generation of consoles fast approaching, Gaming Writer Daniel Bray walks us through the newly released specs of the X Box Series X.
It's a 'console generation that has you at its centre,' promising 'high-fidelity gaming experience enclosed in a quiet and bold design.' No, we're not talking about a new Nintendo Switch or PlayStation device, we're talking about Microsoft's announcement of some of the specifications for the Xbox Series X.
There's a lot to be excited about – the new Xbox will have a custom-designed AMD processor, SSD storage as standard, and a 12 Teraflop GPU – 2 times better than the Xbox One X, and 8 times better than the original Xbox One. These features should combine to produce faster-loading worlds, and higher framerates – in fact, on that note, 120fps support has also been confirmed. Sticking with hardware, Microsoft have also said that they've been 'optimising latency in the player-to-console pipeline', synchronising controller input immediately with what is displayed on-screen – resulting in controls that are even more precise and responsive. They've also decided to utilise HDMI 2.1, which will allow the new Xbox to automatically set connected displays to their lowest latency
mode, and sync the display's refresh rate to a game's framerate.
As well as these hardware specifications, the announcement also shed some light on some of the exciting software features coming up: We've been promised 'Quick Resume', which lets you continue games from a suspended state 'almost immediately,' 'without waiting through long loading screens.' Another interesting prospect is Microsoft's patented variable rate shading, which allows the GPU to prioritise rendering individual effects on specific characters and environmental objects. According to the announcement, the result of this should be a more stable framerate, and higher resolution.
Alongside this, we're expecting hardware-accelerated DirectX ray tracing, which promises 'true-to-life lighting, accurate reflections and realistic acoustics in real time', which should hopefully provide a more immersive gaming experience.
For those of us who can remember the debacle surrounding backwards compatibility when the original Xbox One was released, there's some relieving news – the Xbox series X will include backwards compatibility to work with all games available for the Xbox One, including Xbox 360 and original Xbox games that have already made use of the backwards compatibility features that Microsoft provide. Microsoft are also promising 'smart delivery' for all Xbox Game Studios titles, meaning that you will only have to purchase a game once to receive the correct version of them for your console.
Microsoft were also keen to mention that Xbox Game Pass will be continuing for the Xbox Series X, but did not give any hints as to the general release date or price of the console. At least we can say that the specs and features that we know about look set to improve the console gaming experience – a promising development that will keep Xbox enthusiasts on the edge of their seats.
You can check out the full Xbox press release for yourself here!
---
…Or perhaps you can check out more articles from Redbrick Gaming here:
Play, Create, Share: Sony's Imagination Revolution
REVIEW: LUNA and the Shadow Dust