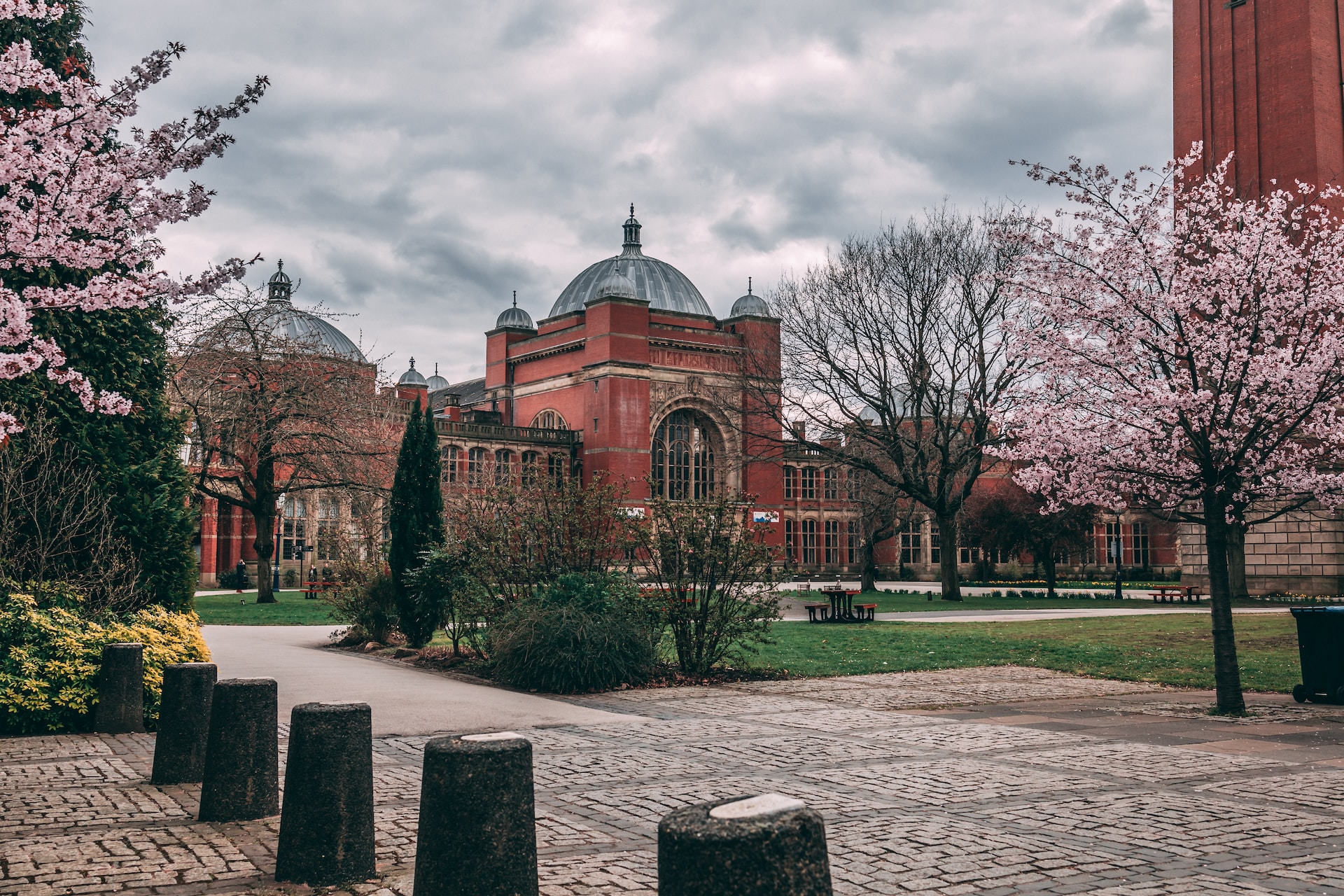 Digital Editor Cara-Louise Scott looks back on her time as a UoB undergraduate
In the blink of an eye, I have finished my university degree. 3 years ago this September, I moved to Birmingham, away from home, away from everything I knew, to make a new start in studying something I loved. Little did I know that the shy and quiet 18 year-old would become who I am today. And, not to sound cliche, I am proud of myself. Being an undergrad is not easy; balancing a social life with studying, as well as extra-curriculars and career development is hard. I'm still not sure there is the right balance, but I have definitely learned to manage all of these aspects of the university experience to try and make the most of my time here.
While I do sometimes wish I joined more societies, such as baking and dance, I am grateful to have gotten so involved in Redbrick as a writer and through slowly making my way up the commitment ladder with being section editor and now Digital Editor. Joining a society, sport or volunteering group at university is important – not only to do something fun and make new friends, but to have something outside of academics to partake in. Luckily for me and many others who are part of Redbrick, the paper has allowed us to have that, as well as furthering our skills and opportunities for a career in journalism.
I have learned a lot from my degree too. Studying English and Creative Writing has been mostly enjoyable, apart from a few modules that didn't quite hit the mark. For myself, who realised shortly into first year that journalism was what I wanted to do, English and Creative Writing is luckily a degree that is great for transferable skills. People doing English go into a variety of careers because there is no set path for English graduates, compared to a lot of degrees; the job market for graduates is competitive though, especially if you want to be a writer – creative or journalism. That's what my lecturers and my own job rejections have taught me.
However, as well as time-management, I have been able to develop my writing skills, my ability to edit, analyse, research, and be creative. Studying a variety of topics and writing styles has also just enabled me to learn a diverse array of knowledge in certain fields (which may come in handy in writing an article or for a future pub quiz). Unlike a lot of degrees, I don't feel like mine was overly tough and I never felt like I had a ridiculous amount of work to do (although some may disagree)!
Confidence is definitely the biggest achievement for me to finish university with. While I am not the loudest presence, back in school I wouldn't have even contributed to a class, and I certainly wouldn't have gone to a social with people I didn't know, interviewed people or stayed by myself in London last summer to do work experience with a national newspaper. Little 18-year-old me would never have dreamed of that because it felt impossible. My degree and university as a whole has enabled me to come out of my shell and to chase what I want, knowing that maybe, just maybe, I might make it one day.
---
For more Comment, check out the stories below:
The King's Coronation was Out of Touch