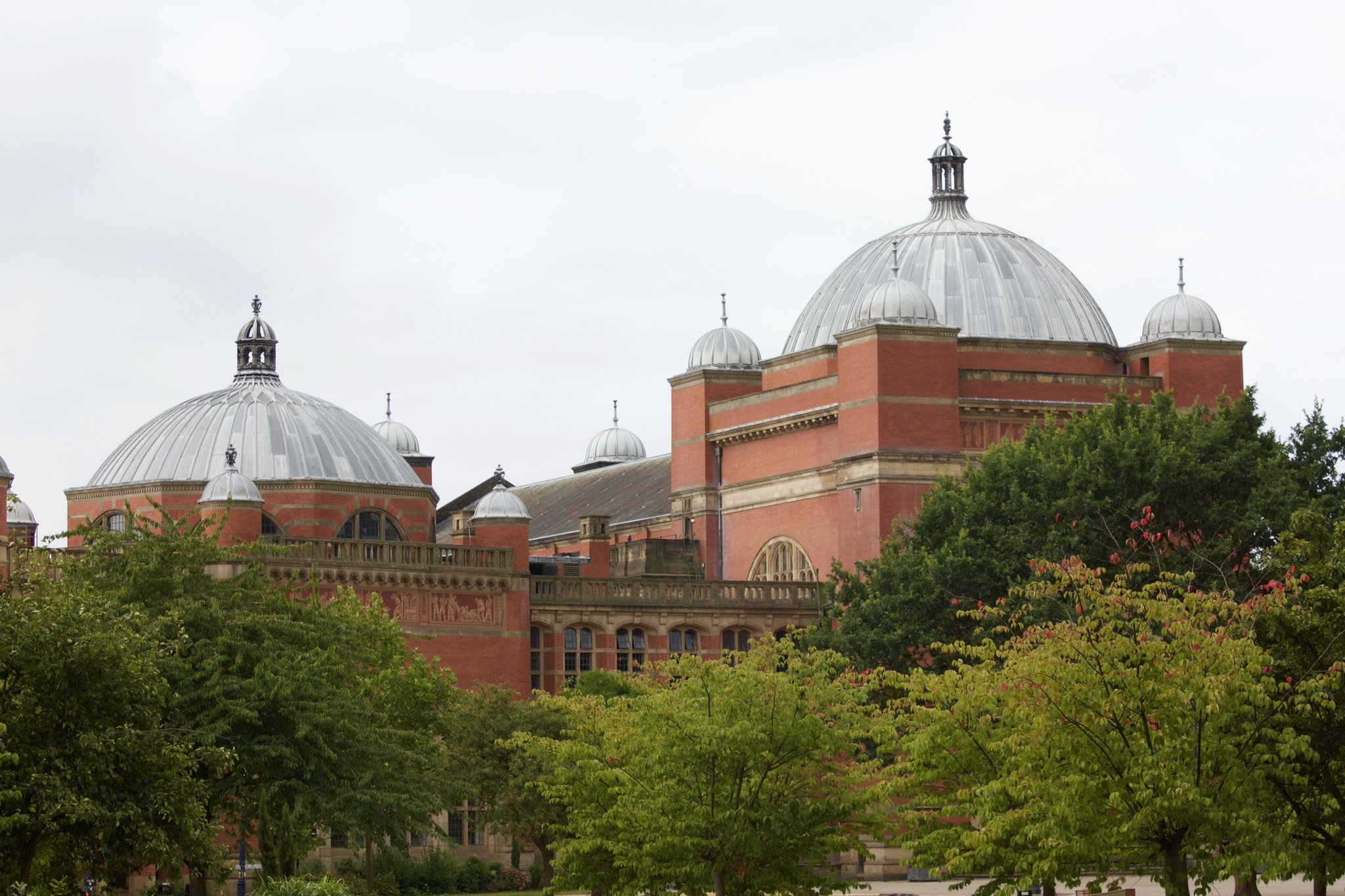 The University of Birmingham will be taking part in a collaborative project to better understand complex urban environments
Researchers at the University of Birmingham are due to take part in the Urban Observatories project which aims to 'better understand our complex urban environments and how they react to change and growth.'
The £12 million project monitors up to 60 different environmental indicators across the UK, such as energy use, rainfall and flooding, air pollution and traffic flow.
The project, which is being funded by the Engineering and Physical Sciences Research Council, and led by Newcastle University, has collected over a billion records in its first two years.
So far, the project has deployed thousands of sensors that collect data throughout cities such as Newcastle, Sheffield and Bristol and is now coming to Birmingham.
UoB researchers will be collecting their information from a range of technologies already in place across the city. These include 25 meteorological stations and roughly 100 air temperature sensors.
UoB Professor Lee Chapman, leading the Birmingham Urban Observatory, said: 'Sensing technologies are developing rapidly, as is the ability to manage and make use of the vast amounts of data they can produce. By drawing all these things together we will gain hugely valuable insights that will provide the fundamental building blocks for the cities of tomorrow.'
Researchers will also draw on data from the West Midlands Air Quality Improvement Programme as part of the project. This programme is led by UoB itself, and is a 'new initiative to support the improvement of air quality, and associated health, environmental and economic benefits, in the West Midlands.'
The government's Department for Environment, Food and Rural Affairs is responsible for environmental protection and has claimed that 'poor air quality is the largest environmental risk to public health in the UK.'
Redbrick spoke to UoB student Florence Jones, who set up her own society, called UoB Plastic-Free, to help alleviate environmental issues and encourage others to 'live a more environmentally- friendly life as a student.'
Jones said: It is exciting to see the University, as a site of research and education, come to the forefront in the city's fight against climate change. Monitoring current conditions is such an important step in helping us to see how we can improve for the future and the fact that the data from the study will be freely accessible to the general public helps this even further. As such a modern city which is constantly growing and evolving, Birmingham is in the perfect position to champion environmentally friendly urbanisation, and this project could help the city claim this position.'