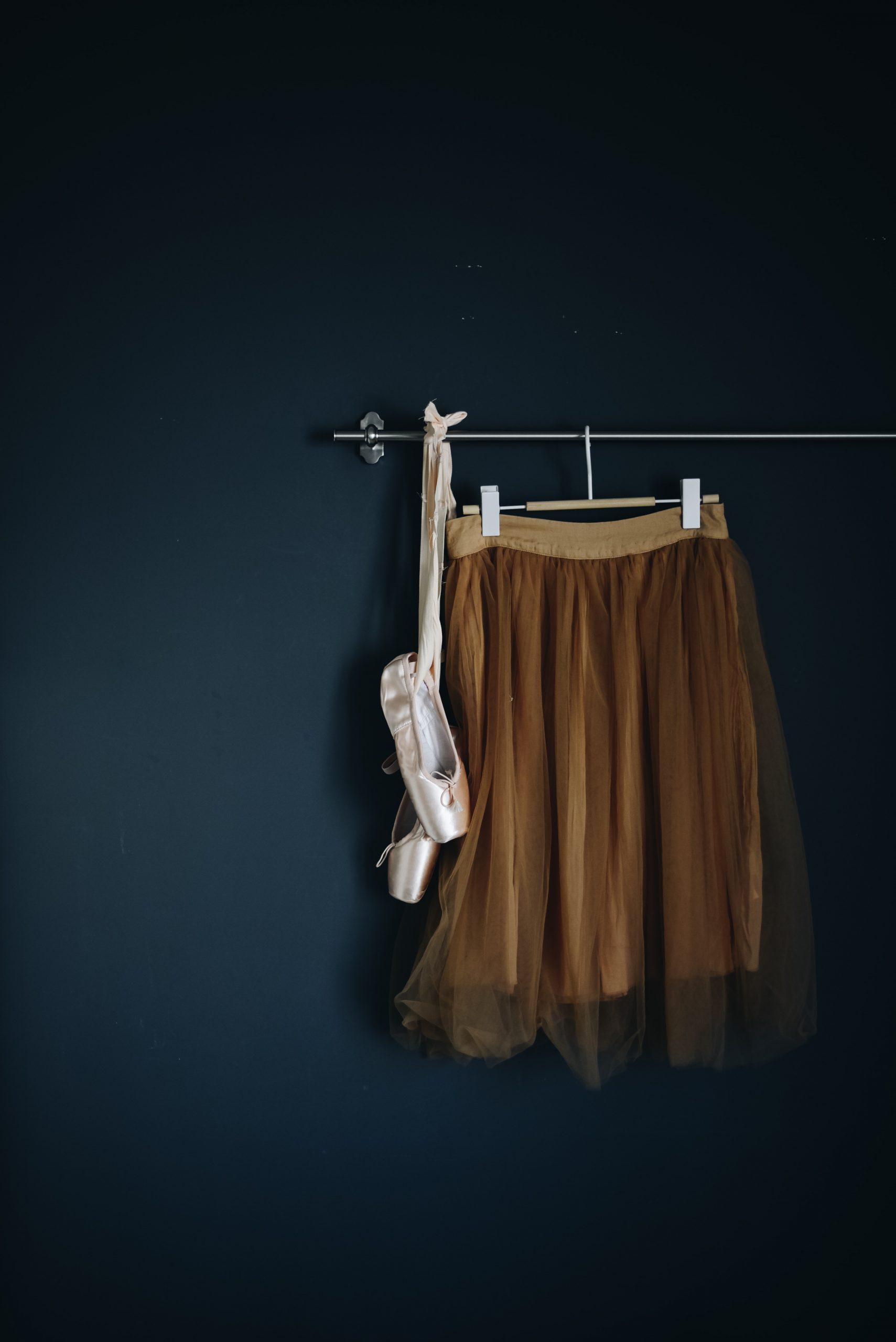 Culture writer Erin Osgood criticises the government campaign that tells people in the arts to retrain and stresses why it is necessary to protect the arts, which are so fundamental to our everyday life
Yet again, the UK government is under fire – at this point, when is it not? This time, the focus has turned to an advertising campaign encouraging people currently in arts industries to retrain in other fields, specifically to 'Rethink. Reskill. Reboot.' The campaign was originally launched in 2019 as part of the government's Cyber First initiative but has recirculated online in recent weeks – a time when careers in culture have never been more uncertain. This begs an important question; why is having a career in the arts such a bad thing?
This is not the first time that the government has faced scrutiny for its treatment of cultural industries during the coronavirus pandemic. In July, a £1.57 billion support package was pledged for the arts, but was quickly criticised for being too little, too late. After going without government protection for months, the package still did not adequately account for freelancers and seemed to be designed without awareness of what was needed for different sectors at that moment. Striving to protect the 'crown jewels' of the UK's cultural institutions (as Secretary of State for Digital, Culture, Media and Sport Oliver Dowden put it) overlooked the significance of young people finding their feet within an at times punishing industry, and the importance of smaller venues. Without opportunities for newcomers, the biggest talents that our country can offer would not have the formative experiences that shape them. So, is that what the government wants?
Cabinet members themselves have even criticised the campaign. Taking to Twitter, Dowden called the advertisements 'crass', and distanced his department from the outrage, but this will come of little comfort to those they are aiming to persuade. The most talked about advert featured a ballerina called Fatima, who's next job could be in cyber – 'she just doesn't know it yet.' Among many other things, this campaign is simply tone-deaf; why should the arts be something to transition out of? In this hypothetical scenario, why is cyber a more desirable career path than dance? I am far from blind to the need for scientific and technologically-minded workers in a prosperous society, but does that society not also need culture and art? This is not even to mention the fact that the model in the campaign is a woman of colour – racism already excludes so many from pursuing their ambitions, and this government has condoned that. It may have been unwitting, but the damage is already done.
The social media backlash to #Fatima was quick to demonstrate the lack of logic in the campaign. Ballet training does not equate to knowledge of cybersecurity, and the very production of an advertisement requires creative industry professionals, and mock it in equal measure. But such a brazen attempt by the government to discourage creative endeavours is worrying to a powerful degree. It suggests that the government simply does not care about culture, and that if arts industries do not recover in the post-COVID world, then so be it. The arts are not a priority of this Conservative government – and they never will be.
What are the long term implications of such a position? Without dedicated and carefully considered funding and infrastructure, the artistic institutions of the nation could crumble. There is no quick fix – but the mindset of this government doesn't seem to care either way. But the disintegration of the importance of culture within our society cannot be allowed to happen. Culture is the beating heart of the UK, and it cannot be identified by any one medium. Literature, art, music, television, theatre, film, radio, video games, and all kinds of other media are the things we consume every day – for many, culture courses blood through our veins and keeps us alive, especially in times of crisis like social isolation. I certainly can't speak for everyone, but I have never felt that way about cyber.
---
Read more from Redbrick Culture:
Hamilton: From Stage to Screen
Review: Sweetdark by Savannah Brown