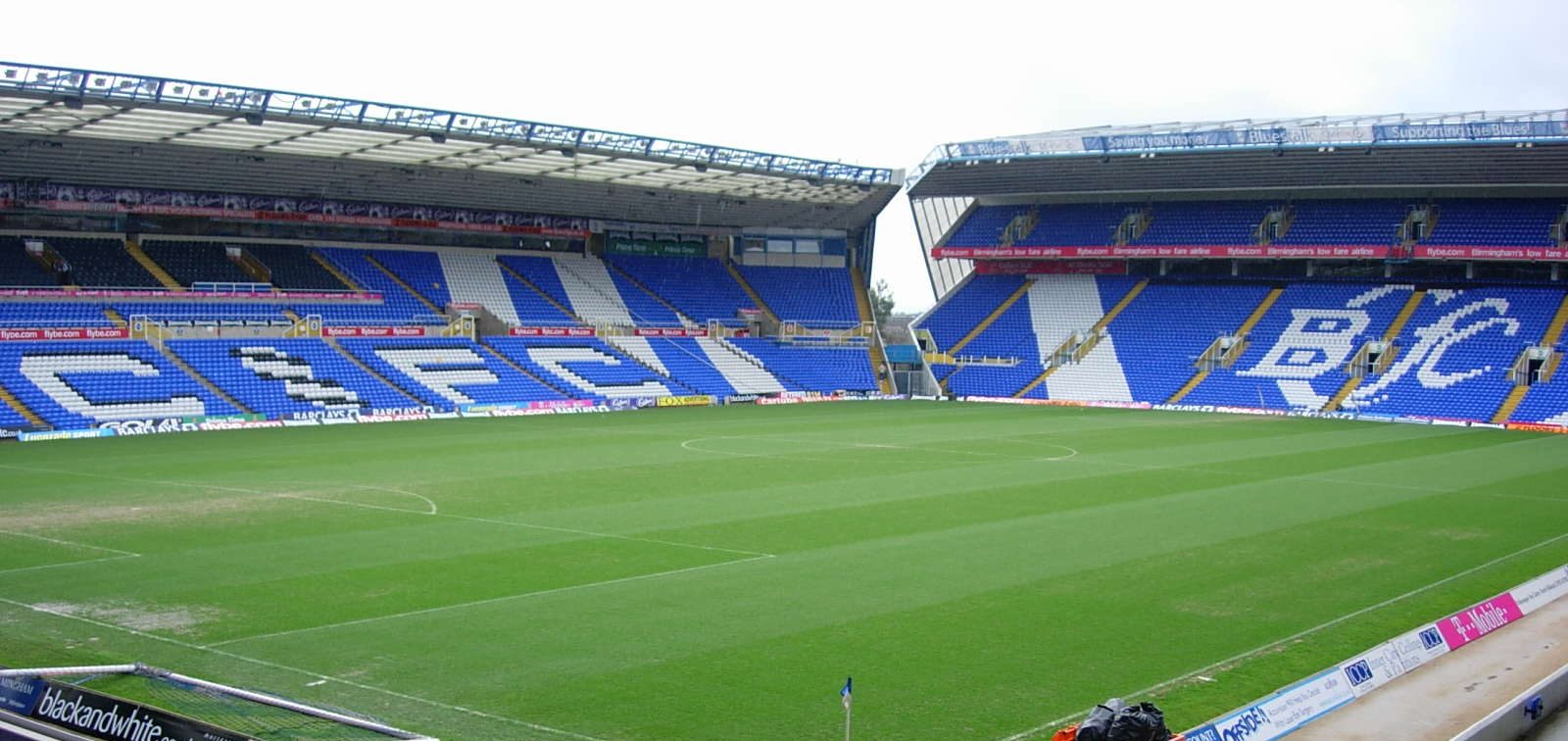 Sport reporter George Laycock reviews the 4-1 loss Birmingham City suffered at home to Fulham, in which new signing Troy Deeney scored Blues' only goal
My shining memory of yesterday's Birmingham City game is Marco Silva's shoes. Literally. Fulham have lots of money, but the evident hiring of multiple shoe-shiners seems excessive. They were tan leather, and could have replaced St Andrews' floodlights if needed.

As for the match itself, Birmingham played better than the scoreline might suggest. Blues controlled large swathes of possession against a Fulham side whose midfield usually dominate Championship teams. The press was largely effective, with Tahith Chong and Lukas Jutkeiwicz forcing Fulham errors multiple times.
The difference was Tosin Adarabioyo. Fulham's commanding centre-back made light work of any crossed balls or challenging Blues players who came near him, using the full extent of his 6'4 frame. Were he on the other team, the result might have been flipped.
For instance, he is perhaps the only man on the pitch capable of dealing with Aleksandar Mitrovic, who stormed away from Jérémy Bela to nod the third in. Whilst Lee Bowyer told Birmingham Live that he thought Bela was fouled off the ball, it was still unlikely that Bela, a nimble 5'6, would have stopped Mitrovic, a human tank.
Another problem for Birmingham came through Harry Wilson. Due to Bowyer employing high wing-backs as part of the press, there was plenty of space for both Fulham wingers to operate. Wilson created havoc on and off the pitch – his constant appeals to the referee led to him being the target of aggravation for Blues fans.
The most sparkling silver lining of the night was, of course, Troy Deeney. As soon as he replaced Scott Hogan in the 50th minute, Blues became more combative and threatening. Deeney's ability to hold the ball up came in use to allow the wingers to overlap, and Birmingham had a number of great chances from balls into the box. There was no doubt that he was going to wallop his penalty into the bottom corner, as he so often does.
For neutrals, the headlines were Harry Wilson, Aleksander Mitrovic and Tosin Adarabioyo. But Birmingham City fans need not despair. The players were cheered off, in spite of the result – this was about as positive a 1-4 home defeat as could be imagined.
---
Like this? Check out more from Redbrick Sport:
Rampant Raducanu Wins the US Open
Where does 2021 leave Novak Djokovic?